popular
Adorable video of a three-year-old giving his dad a 'daily checkup' is just what the doctor ordered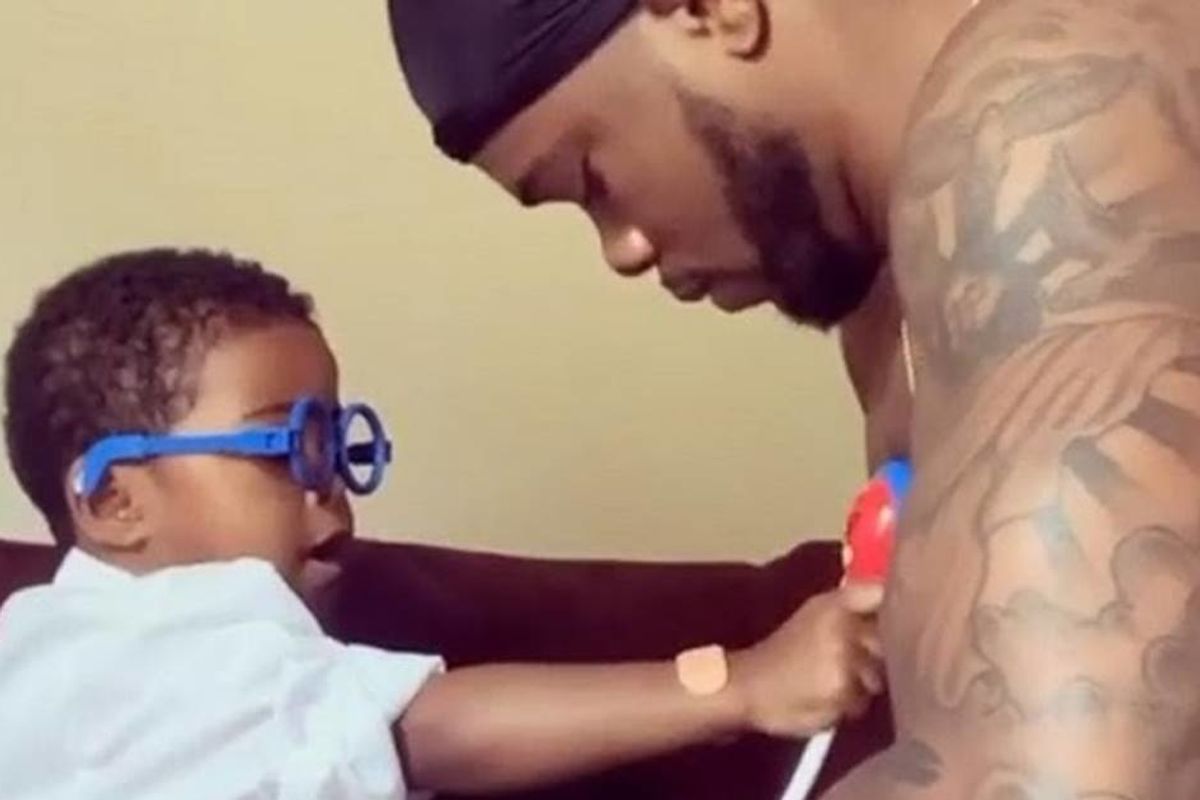 via kobi.nichols / Instagram
Dequan Nichols posted a video of his three-year-old son, Joakobi, giving him his "daily checkup" and it's cute beyond words. In the video, Jaokobi asks his patient his name to which Dequan replies, "Dada."

The little doc then asks Dequan, "What happened?" and he goes over his symptoms which include a "crink in my neck." Jakobi then puts his stethoscope to his father's heart and lets out a dramatic gasp.
---
The daily routine began after Joakbi told his dad he wanted to "be a doctor." So he went online and bought him a doctor costume complete with toy instruments.

"I wasn't even going to post it until my friends told me I should," Nichols told Good Morning America. "People have seen the video in India and Brazil. It's just crazy."