More
17 photos of adorable kids who were born prematurely, now holding their own baby pictures.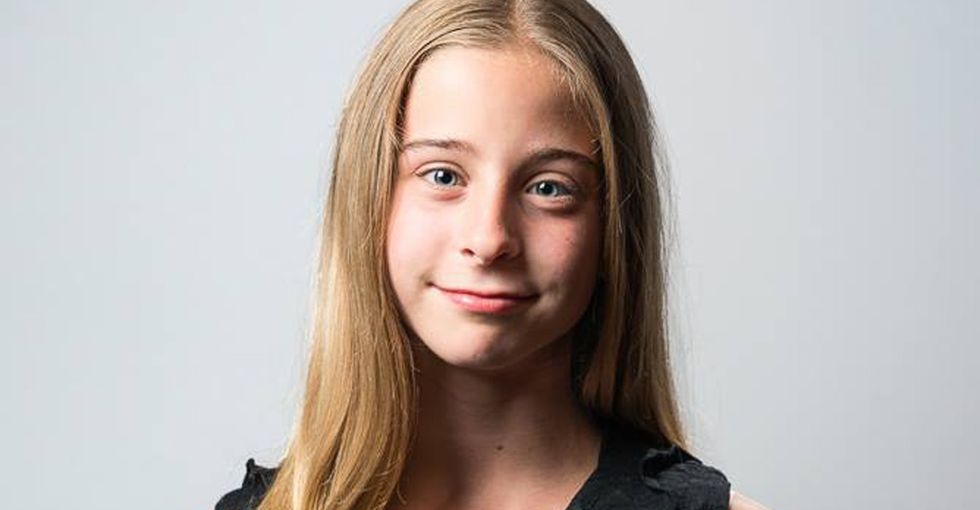 This article originally appeared on November 6, 2015
Every single day, babies across the world are born prematurely, which means that they're born before 37 weeks of gestation.
In Canada, about 29,000 infants are born prematurely each year, roughly 1 in every 13. But in the United States, around 400,000 to 500,000 are born early. That's about 1 in every 8to 10 babies born in the U.S.!
He's the father of two prematurely born kids himself, so the topic is important to him.
"My son was born at 29 weeks and my daughter at 33 weeks," he told me in a phone interview. "These are the kind of pictures I would like to have seen when my first child was born — they've been through that, and they are great now."
Méthot said he knows not all preemie stories have a happy ending — one of his photos features a child whose twin passed away after they were born prematurely — but for so many kids who come early, they go on to experience a great life.
Meet several of the beautiful kids he photographed!
---