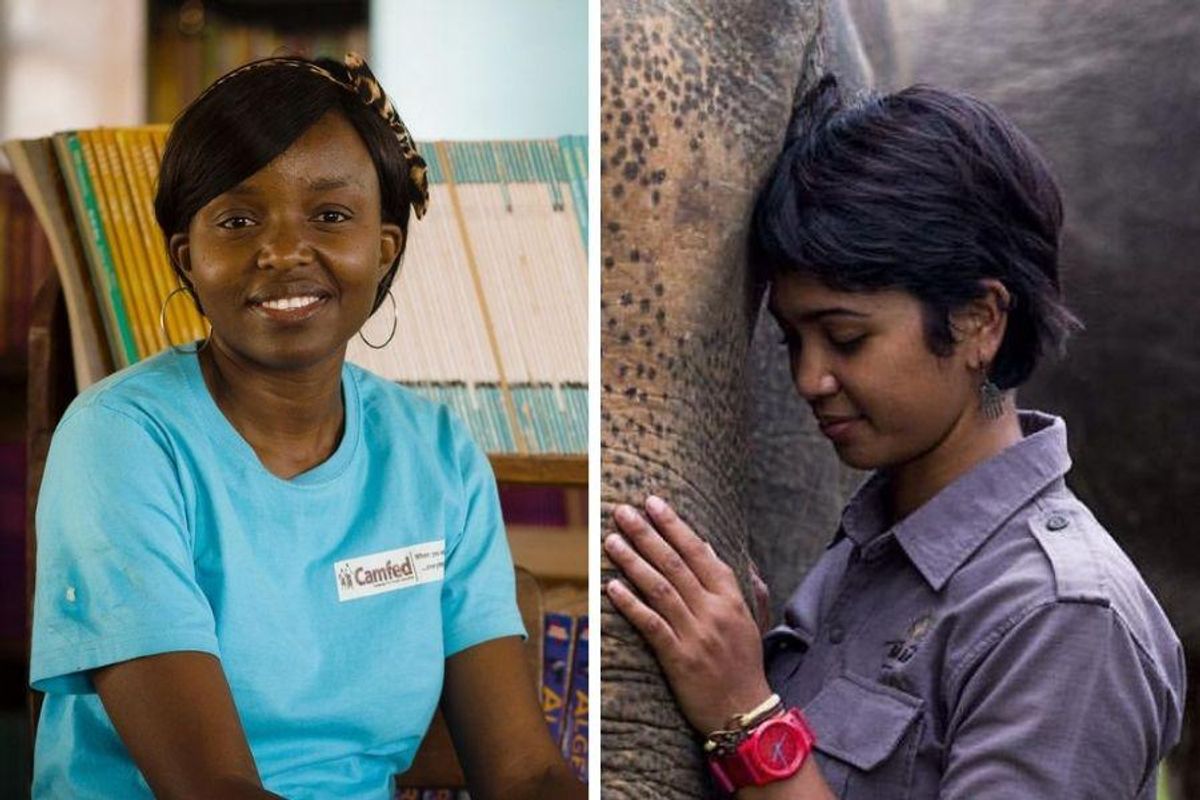 Courtesy of Alice Saisha and Farwisa Farhan
True
"There are two powers in the world; one is the sword and the other is the pen. There is a third power stronger than both, that of women." — Malala Yousafzai
When women are encouraged to nurture their gifts and empowered to embrace their ambitions, they can truly change the world for the better. Upworthy and Tory Burch partnered this year to help women do just that by honoring amazing women for their contributions and giving them $5,000 on behalf of the Tory Burch Foundation to donate to a non-profit of their choice.
Meet the 14 women who have been honored in 2021 for their diverse commitments to making the world a more hopeful, healthy, and just place.
Sue Hoppin: Supporting Military Spouses
11/14
After realizing how moving around as a military spouse created a barrier to her own career, Sue Hoppin created the National Military Spouse Network (NMSN), the first organization dedicated to advocating for the professional military spouse community. "We lose out as a nation when service members leave the force because their spouse is unable to find employment," she says. "We see it as a national security issue."
Hoppin's $5,000 is going to The Madeira School, which fosters empowerment and confidence in women.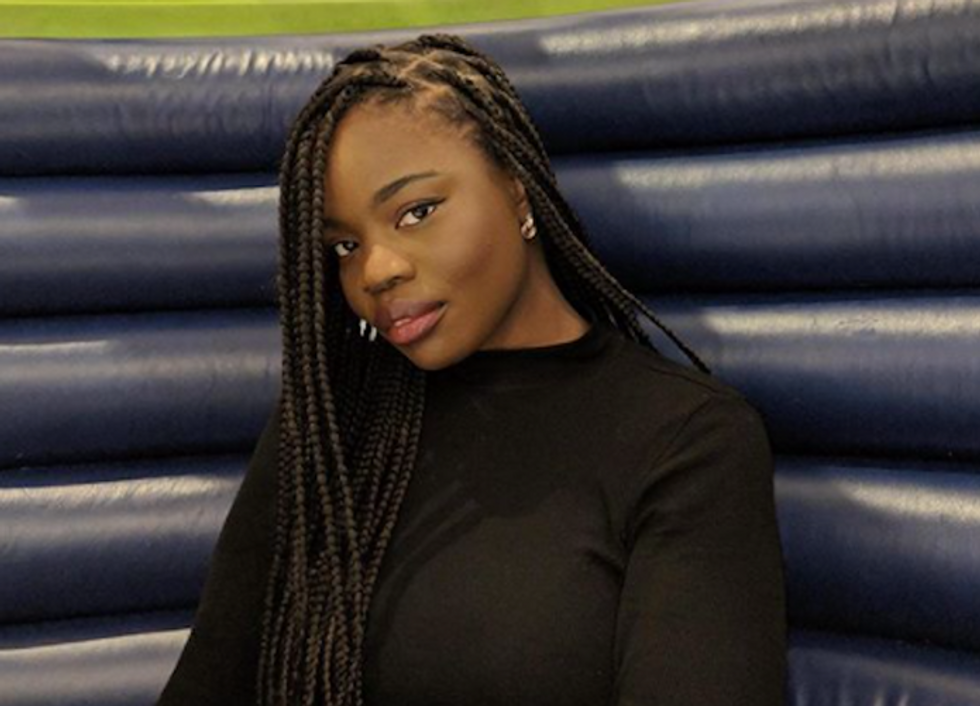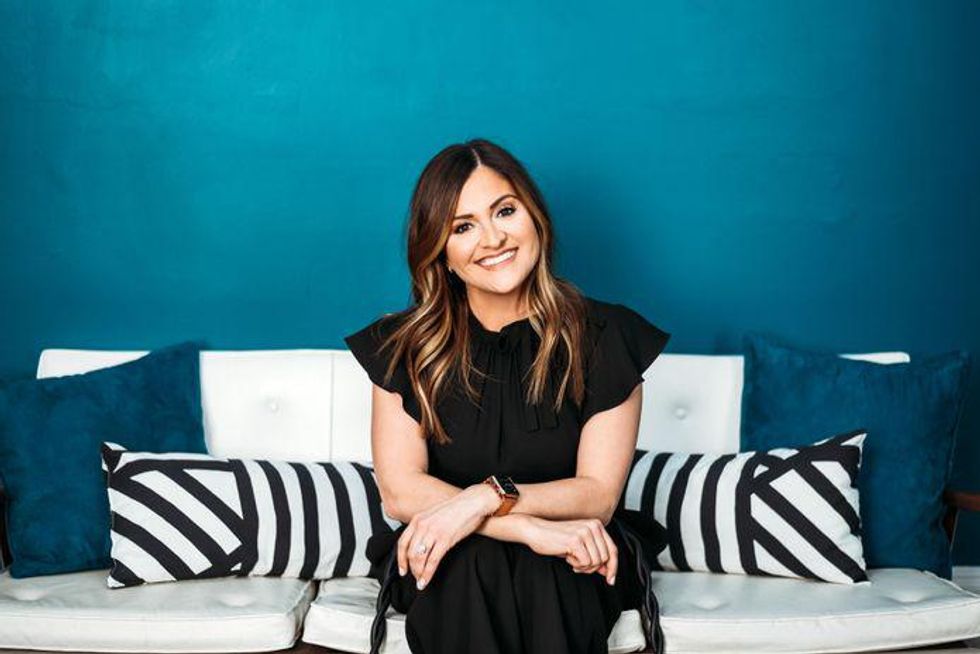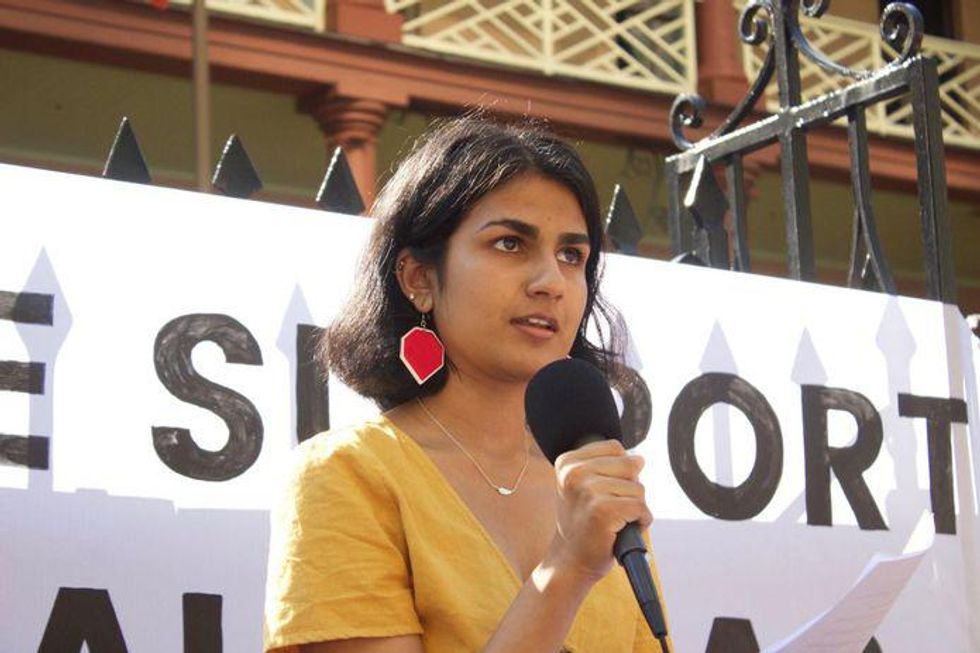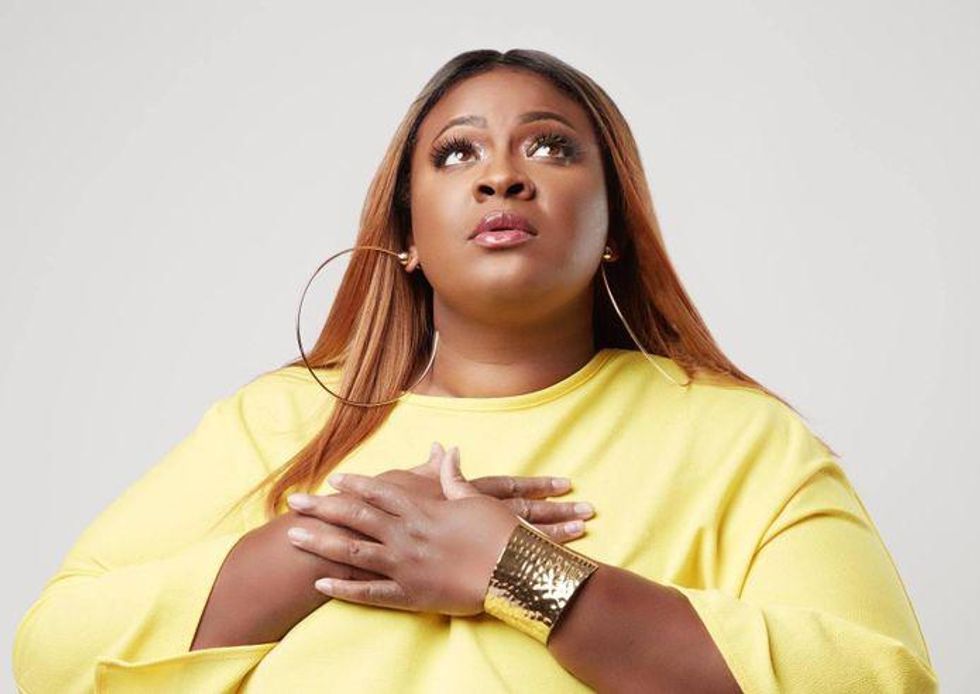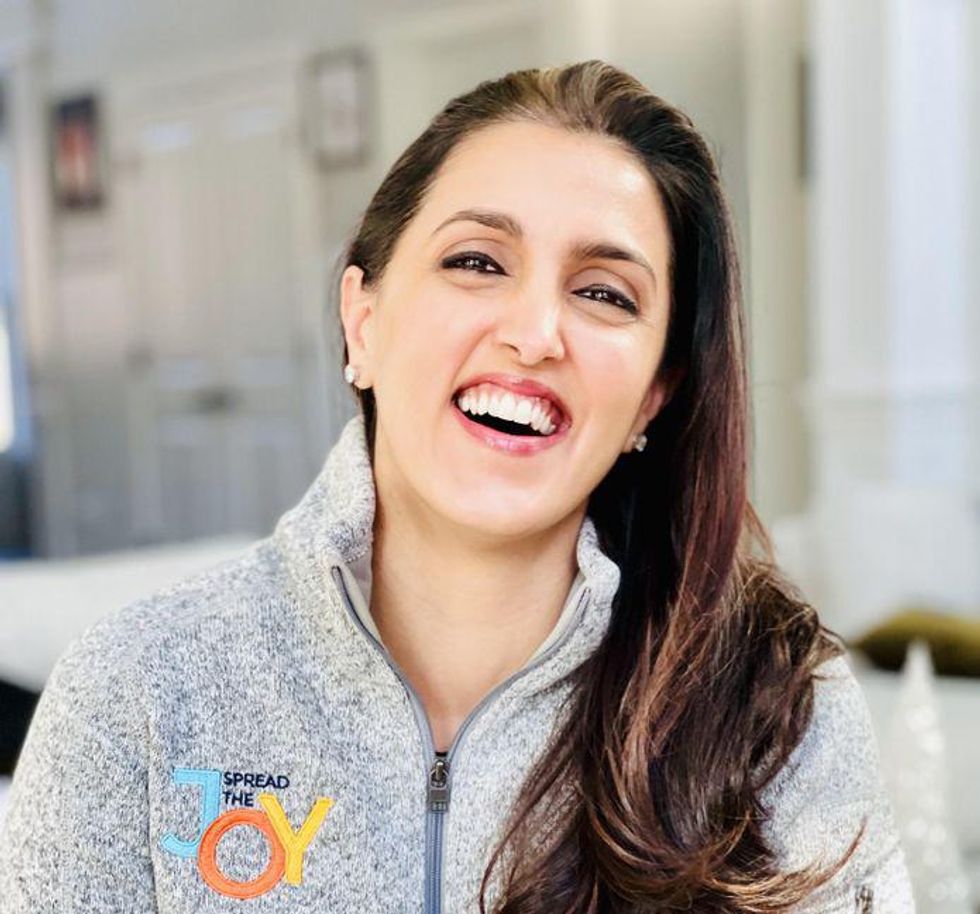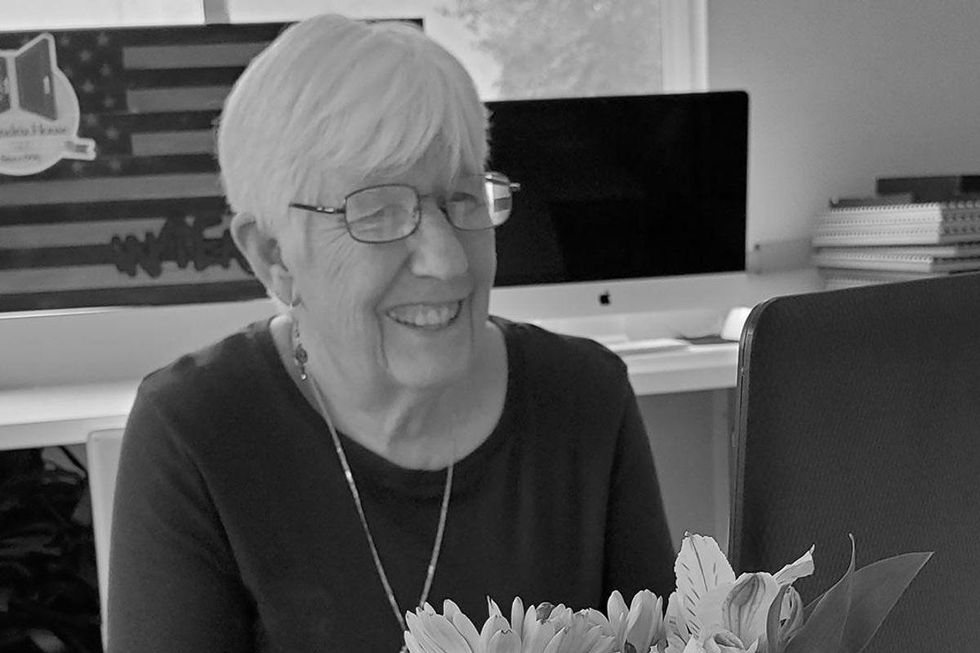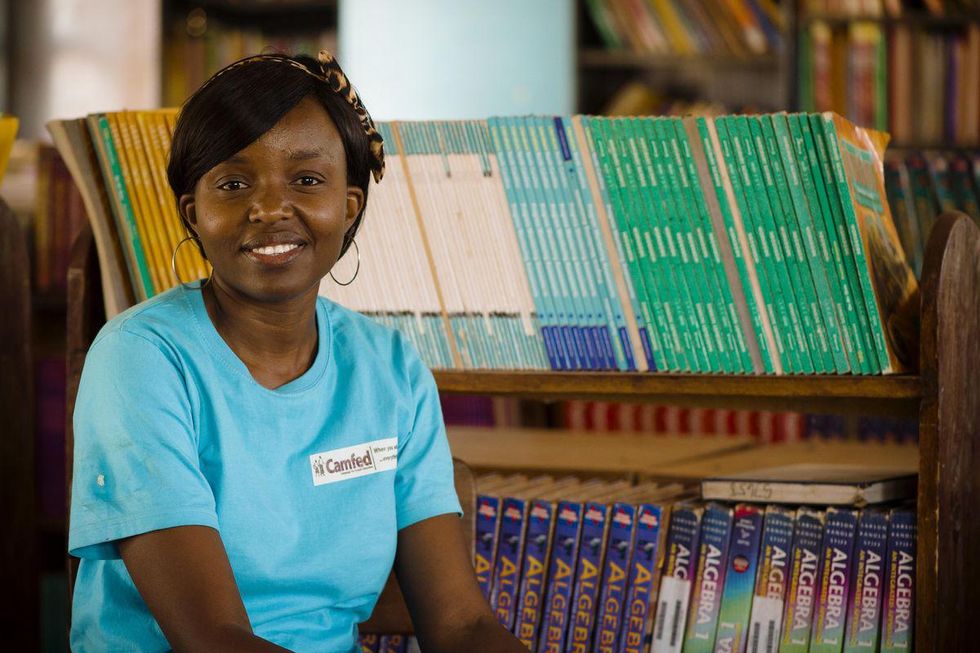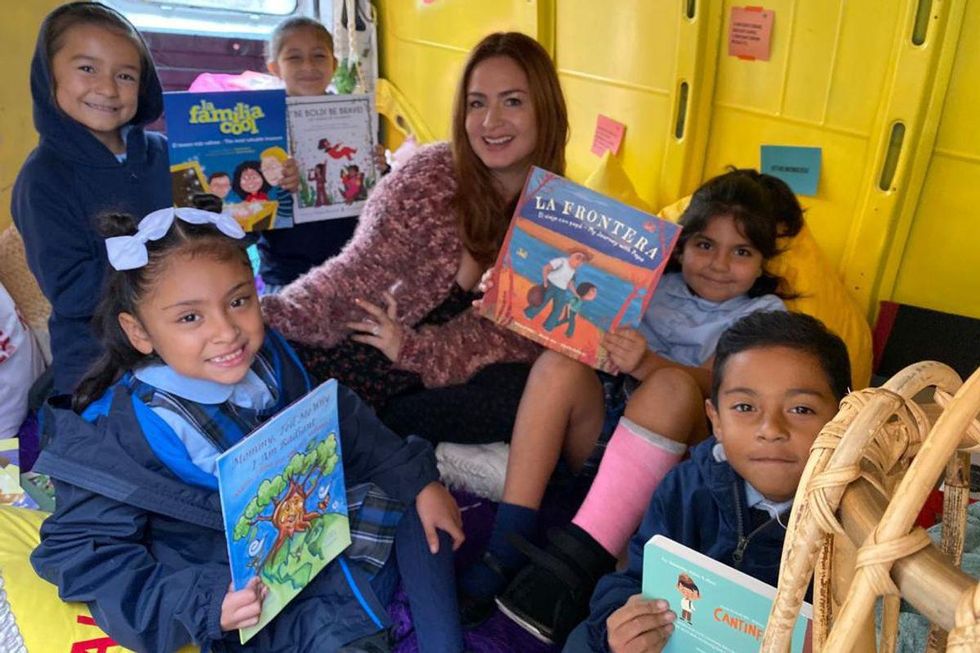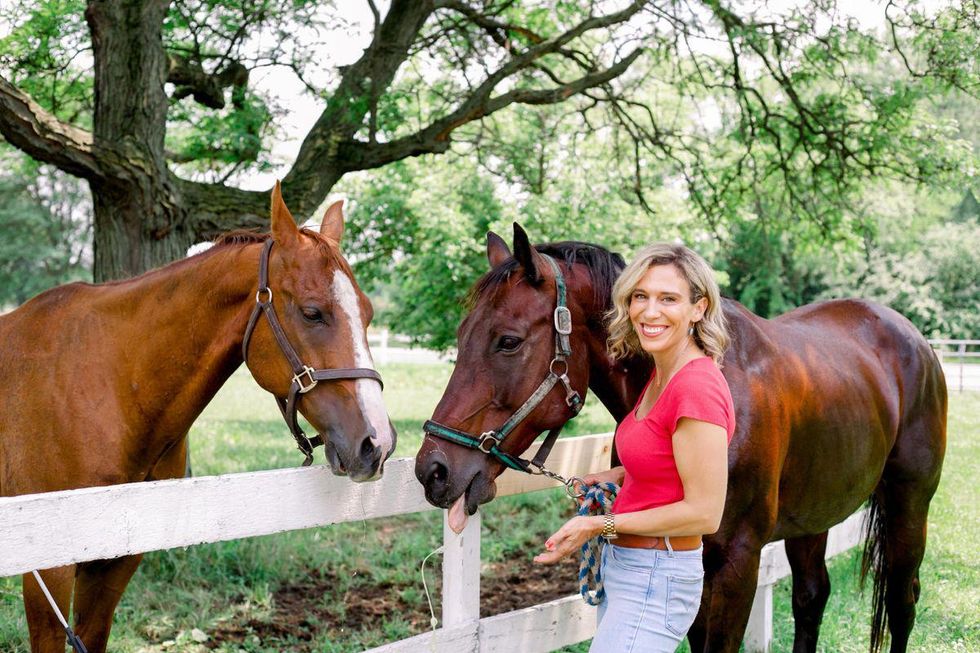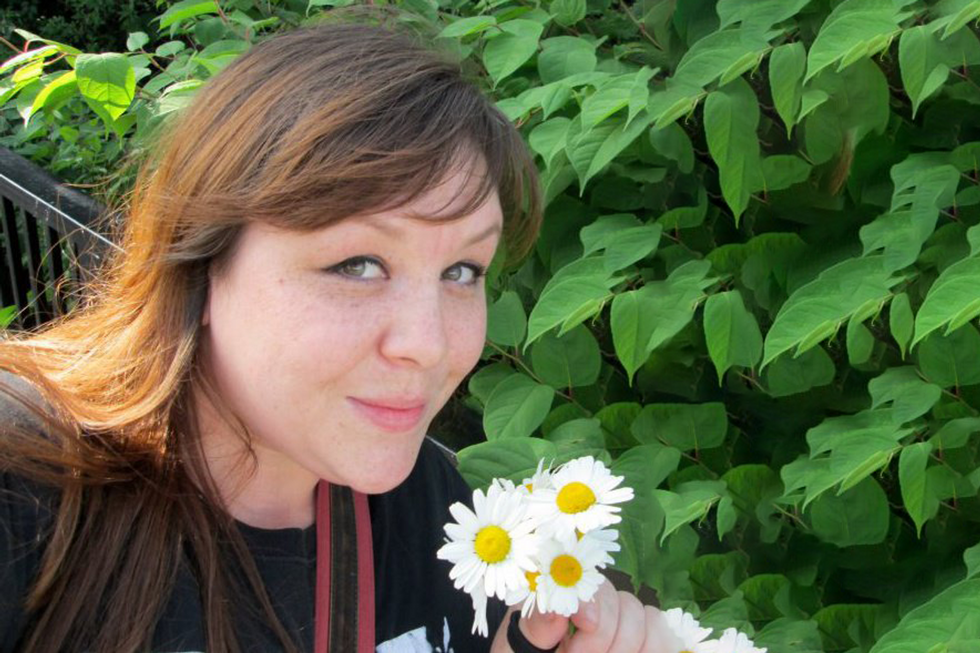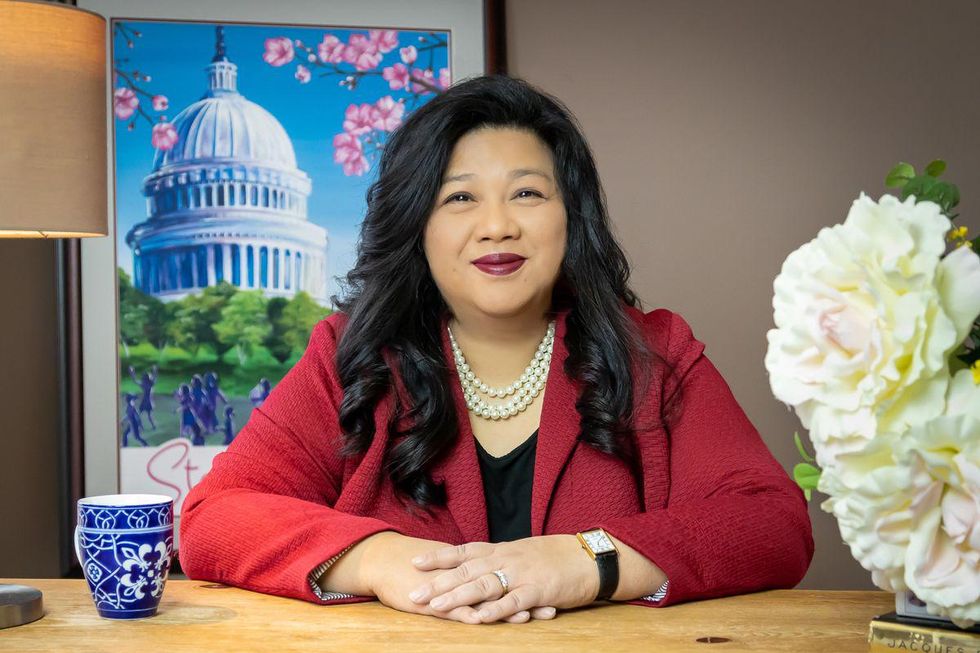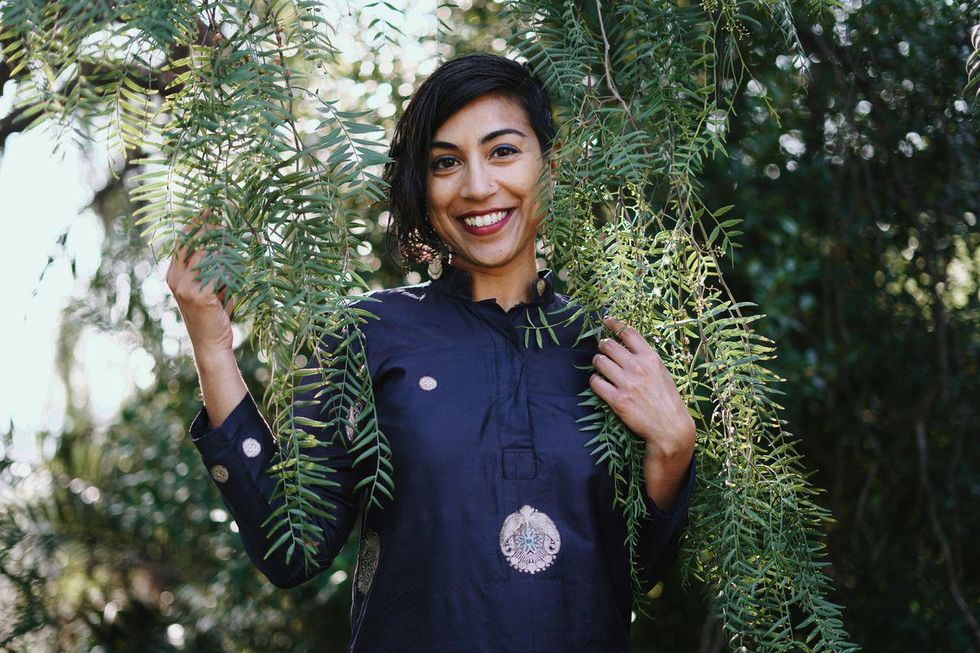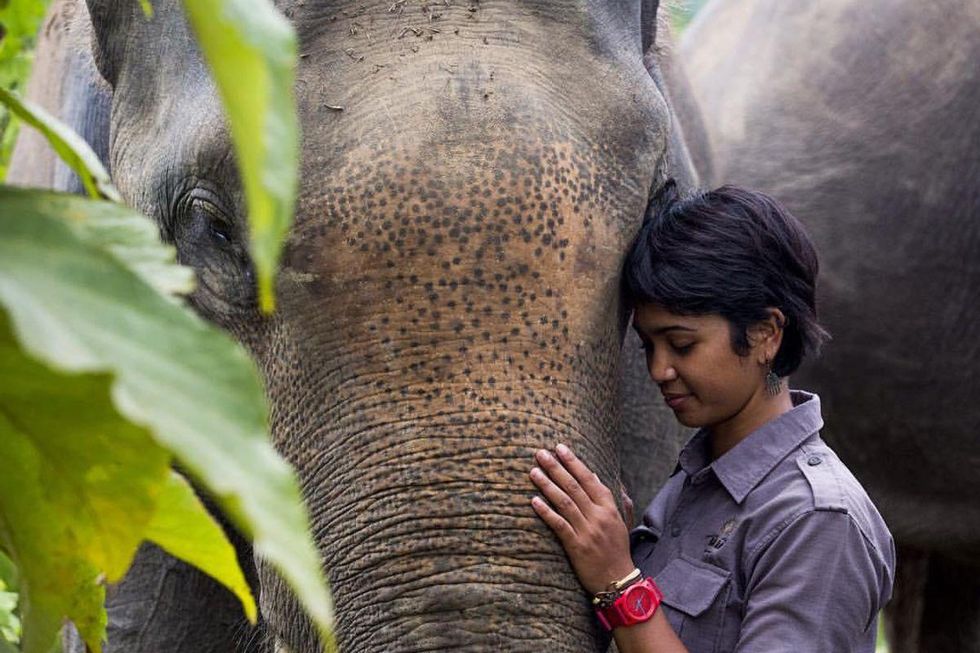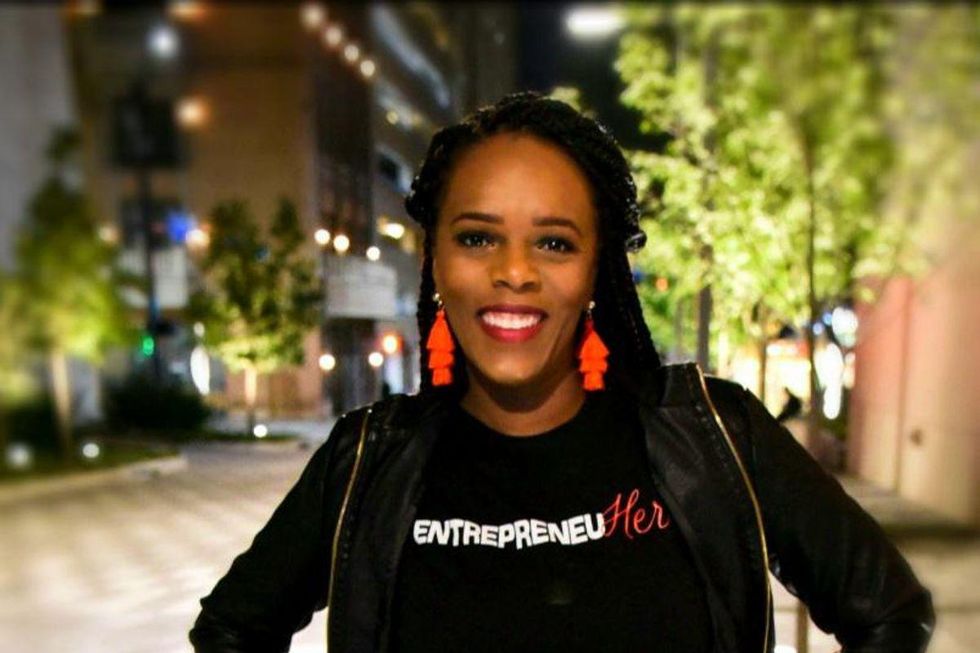 Though 2021 has been a tough year for many, these impressive women and their organizations are giving back to their community in incredible ways. Empowered women inspire others, and if we want to see greater progress in our world, we need to empower more women.
Thankfully, that's something we can all help with. Tory Burch and Upworthy are looking for more extraordinary women to honor, so if you know an empowered woman, nominate her here. Learn more about Tory Burch and Upworthy's Empowered Women program here.
Let's all celebrate the amazing women in our lives and give them the gift of recognition they deserve.