Heroes
A 13-year-old goalkeeper transformed online harassment into a brilliant underdog story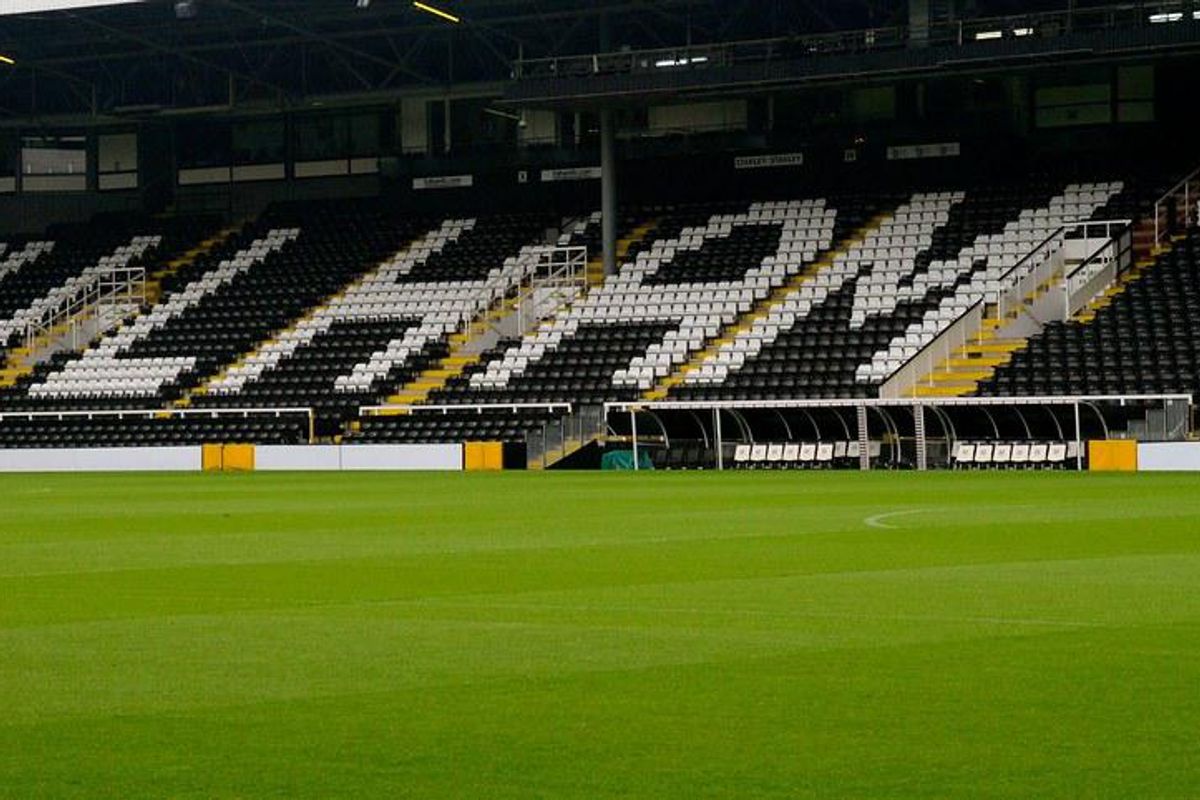 Thirteen-year-old Rhys Porter recently received countless discriminatory comments on TikTok, after posting a penalty save for his disability sports club. This is more than a story of online bullying however. In fact, Rhys garnered the attention of his favorite pro football team, and their interactions have quickly become what feels like a heartwarming scene out of "Ted Lasso."
---
In response to the online hate, Fulham FC rallied around Porter by inviting him to come train with the team's goalkeepers. Additionally, the
club's website
listed him as one of the team's honorary members.
Rhys' story started to go viral, as millions began rooting for him. "BBC Breakfast" shared an interview on Twitter where Fulham defender Tim Ream dropped in unannounced. Warning: Porter's emotional response to the surprise might invoke a few tears:
According to Ream's tweet, it was emotional for him as well. The defender stated, "I think @rhysporter_ had a bigger effect on the squad today than we had on him."
Perhaps the most touching moment of all came in this past weekend's match, where Fulham celebrated a goal by running across the field to hug and high-five Porter, who had been watching the game at the edge of the pitch. Everyone cheered in what one fan called "a beautiful moment in the beautiful game."
The best news is that since the online abuse, Rhys has succeeded in raising more than $26,000 for Scope, a charity aimed at increasing equality for disabled people, in its Make It Count campaign. It's triumphs like these that remind us that celebrating one another beats bullying any day.