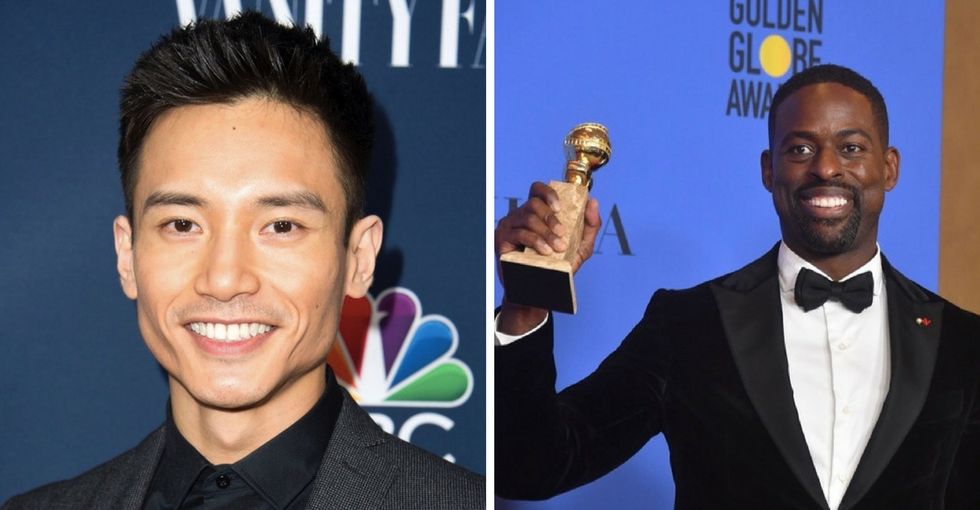 On the NBC hit comedy, "The Good Place," Manny Jacinto plays, well, a lovable idiot.
The show follows a group of strangers brought together in the afterlife. Jacinto's character, Jason Mendoza, is always a little behind on the group's quickly shifting plans. But the aspiring DJ and Jacksonville Jaguars fan with a gentle spirit is often the heart of this charming comedy.
But while the hapless goof is a pretty common television trope, there's one thing that sets Jason Mendoza apart from the rest — he's Filipino-American.
---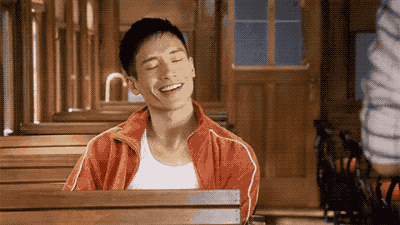 Sterling K. Brown poses with the trophy for Best Performance by an Actor In A Television Series — Drama. Photo by Frederic J. Brown/AFP/Getty Images.
What it comes down to is this: representation matters.
Seeing someone like you, with your skin color, spiritual background, age, sexual orientation, or disability is no small thing. It can inspire, change minds, and move people to act. Every role on every show gives Hollywood another chance to get it right. Not just for top talent, but for the children (and Jacksonville Jaguar-loving adults) watching and wondering if anyone sees them too.