Heroes
Want To Be Happy? You Only Have To Do 1 Thing. Over And Over.
How to encourage that impulse to grow within ourselves, our communities, and our children.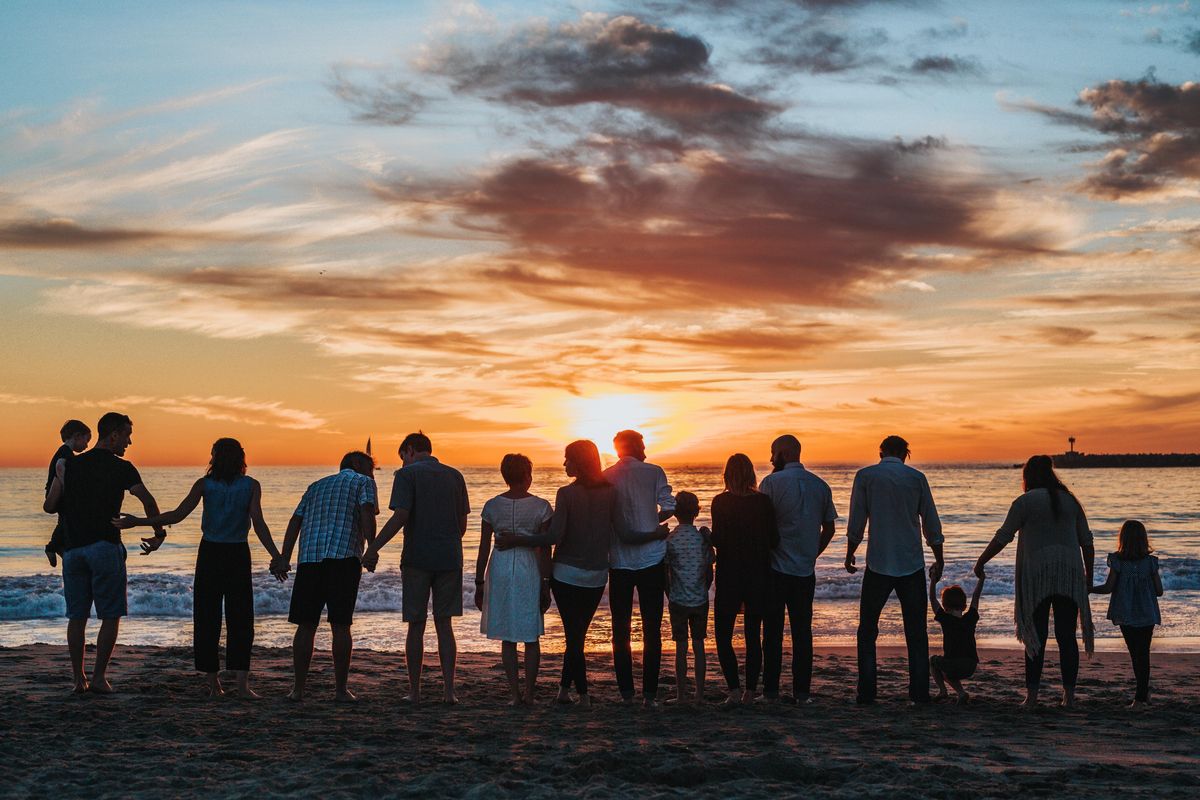 Matthieu Ricard says that the way for all of us to live sustainably on this planet is to adopt a culture of thinking about each other. And not just the others who are here right now, but also people we'll never meet.
He tells us some stuff that you're probably tired of hearing. We're exhausting our planets resources. Humanity has completely screwed everything up on this planet.

But stick around because he's going to get crazy surprising.

This is not a speech about recycling.
He points out that our situation is even more serious than you might have known. We're rapidly exceeding the planetary boundaries that make Earth habitable.
---
And, let's be honest, it's easy not to feel crazy urgent about this, right?

When we consider how we treat our planet, when we're talking about big action, we're doing it because we'd like our kids and grandkids to not live in a post-apocalyptic hellscape.
But then he offers a solution.
And it's not about buying a Prius.
So, his big revolutionary advice is just to look out for each other but in a tremendous way. Look out for your neighbor. Look out for your friend. Look out for your enemy and their great-great-great-grandkid.
But is that possible? And can we be happy if we think about others that much?
In fact, it happens all the time. So often that it's not newsworthy. This ordinary goodness is what helps communities and families grow.
An international survey found that the very most perfect predictor of happiness is the quality of human relationships.
But what is altruism? Is it a choice? Is it something we do for ourselves so that we will feel good about ourselves?
But how do we encourage that impulse to grow within ourselves, our communities, and our children?
For that, you'll have to watch the video.