Podcast
Upworthy Weekly podcast: powerful small changes, male friendships and the 'King of Good News'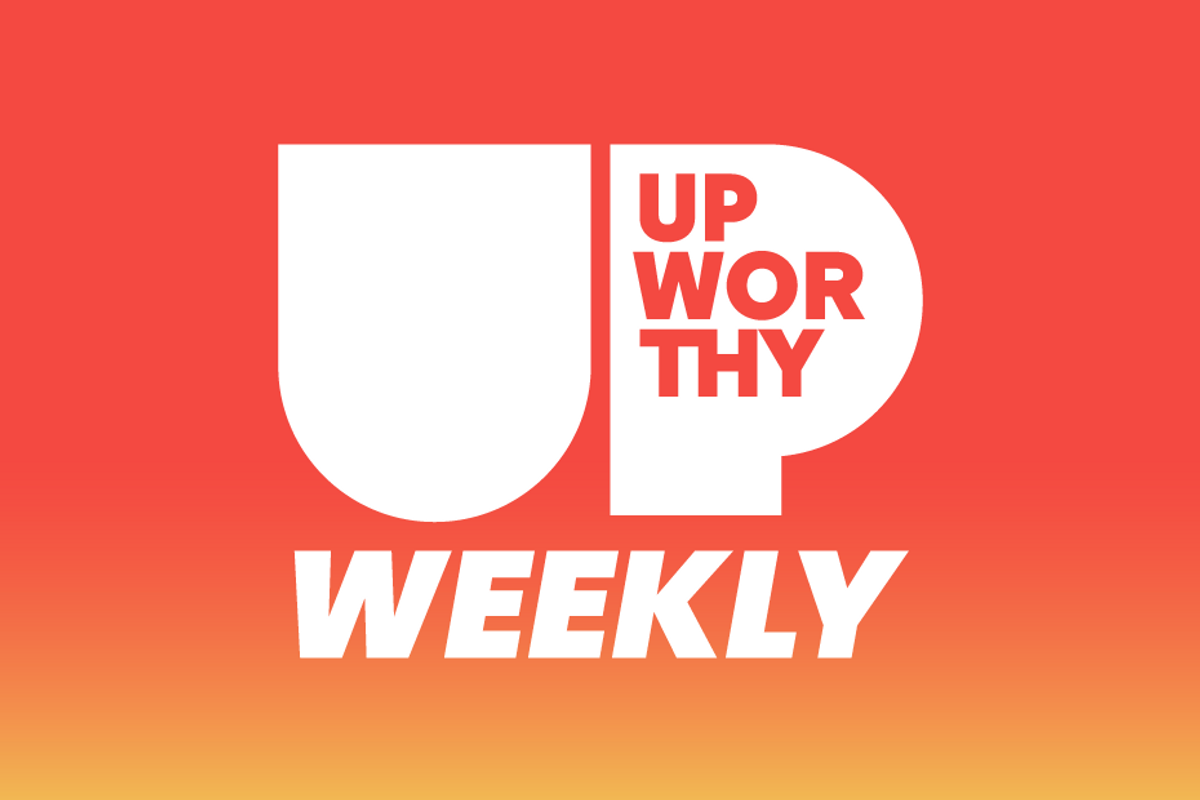 Tod believes he should be crowned the King of Good News, but Alison questions whether he deserves the title. Also, the small changes that can make a big impact on your life, an evicted Dunkin' employee gets a new home and the problems that older men have with maintaining friendships. Plus, Tod and Alison go over the concept of Askers versus Guessers.
Questions, comments, want to share what happened in your week? Email us at UpworthyWeekly@Upworthy.com.
Subscribe now on Apple Podcasts, Google Podcasts, Spotify, Stitcher, or iHeart Radio.