Right now, 62 million girls across the globe are not in school. These girls are our future doctors, teachers, and entrepreneurs – they are the dreamers and visionaries who could change the world as we know it if they just had the chance to get the education they need. This issue is personal for me, because I see myself in these girls. I see my daughters in these girls. And I refuse to just sit back and accept the barriers that keep them from realizing their boundless promise. That is why I am thrilled to announce that we're expanding our efforts to "Let Girls Learn" with a new, community-focused girls' education initiative across the globe. Through this new effort, we'll be collaborating with the Peace Corps to support hundreds of new community projects – from building school libraries to creating girls' technology camps - to help girls go to school and stay in school. But while our focus is international, I also want to be very clear that for me, this work isn't just about improving girls' education abroad. It's also about reminding our young people of the hunger they should be feeling for their own education here at home. I want kids here in the U.S. to be inspired by girls worldwide who are making such sacrifices and overcoming such great obstacles to get their education.We owe these girls, and girls like them around the world, an education worthy of their dreams, so I hope you'll join this movement. — First Lady Michelle Obama
Look at these faces!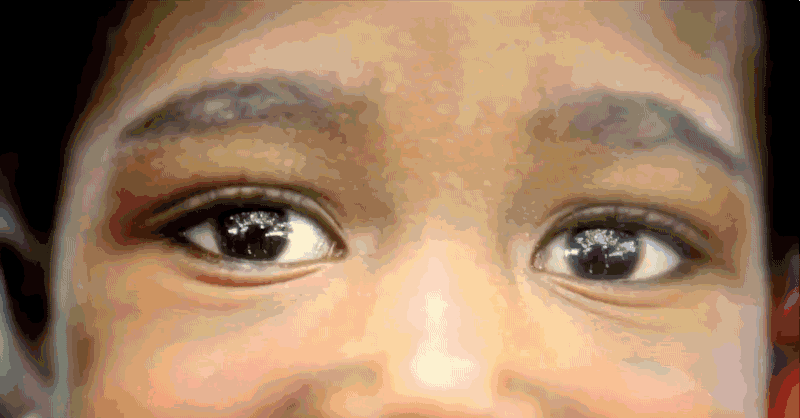 They are the faces of girls who are beautiful inside and out. They are the faces of girls who deserve a future worth looking forward to, not one they'll dread.
More