Culture
T.I. clarified his comments about his daughter's hymen, but he still misses the point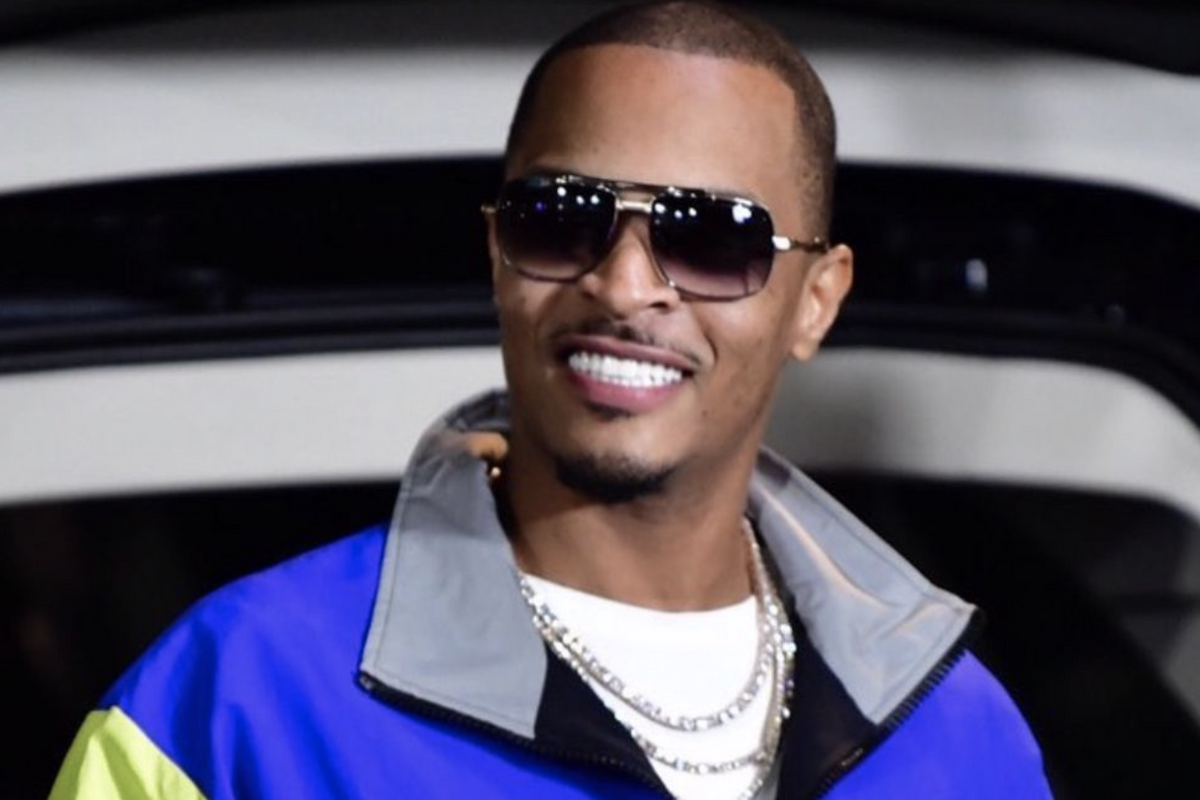 Instagram / troubleman31
Earlier this month, T.I. revealed on the "Ladies Like Us" podcast that he takes his daughter, Deyjah, to the gynecologist each year to "check her hymen." "Deyjah's 18, just graduated high school now and she's attending her first year of college, figuring it out for herself," T.I. said on the podcast. "And yes, not only have we had the conversation, we have yearly trips to the gynecologist to check her hymen. Yes, I go with her."
No surprise, people found it weird and controlling. The podcast episode has since been taken down, but the ensuing backlash is something T.I. now refers to as "hymen-gate."
---
Now, T.I. is clarifying what he meant, and (spoiler alert) he doesn't make it better. T.I. and his wife, Tameka "Tiny" Harris, appeared on Jada Pinkett Smith's "Red Table Talk" to (sort-of) apologize.

T.I. said his intentions "have been terribly misconstrued." Apparently, the rapper was joking. "And so I just, from a place of truth, I began to embellish and exaggerate and I think that a lot of people kind of took it extremely literal," T.I. told Pinkett Smith. "I honestly thought people knew me better than that."

However, T.I. said he did actually take his daughter to the gyno, just not in the way people think, which is somehow better? "All of this false narrative has just been sensationalized," T.I. said.
Tameka said the gynecologist visits happened when Deyjah was 15 and 16, and that Dejyah's mother was present. "I never said I was in any exam room. That is an assumption. That is a falsity," T.I. said. "I never said that it was being done present day as an 18-year-old."
Deyjah hasn't shared her feelings on her father's anecdote, however she did like several tweets calling out the weirdness of her dad's actions and unfollowed him on Instagram.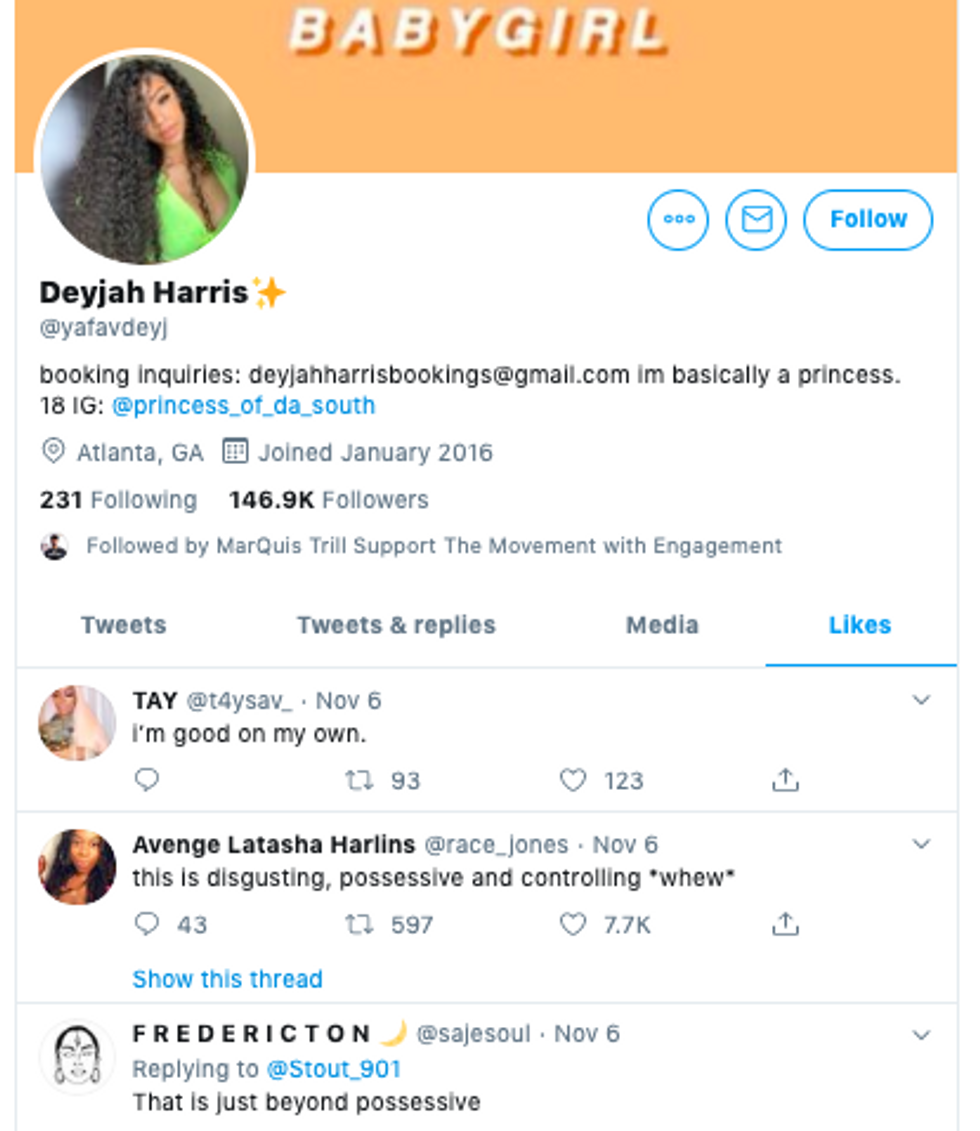 No surprise, T.I. said his daughter didn't like him talking about her virginity on a podcast. She asked that he not comment about "hymen-gate," but appeared on "Red Table Talk" with her permission. "She did have a problem with me talking about it and I understand that and I am incredibly apologetic to her for that," T.I. said.
T.I. acknowledged that his daughter's life is out of his hands. "Since she turned 18, I don't have control of anything," he said.
The good news is that T.I. is learning from the experience. "I didn't get it. I was oblivious to it. However, I am now sensitive to it for her," he told Pinkett Smith.
While T.I.'s public apology left a lot to be desired, It still seems like he has a lot of learning and growing to do. However, at least he is learning to be more sensitive of his daughter's feelings.