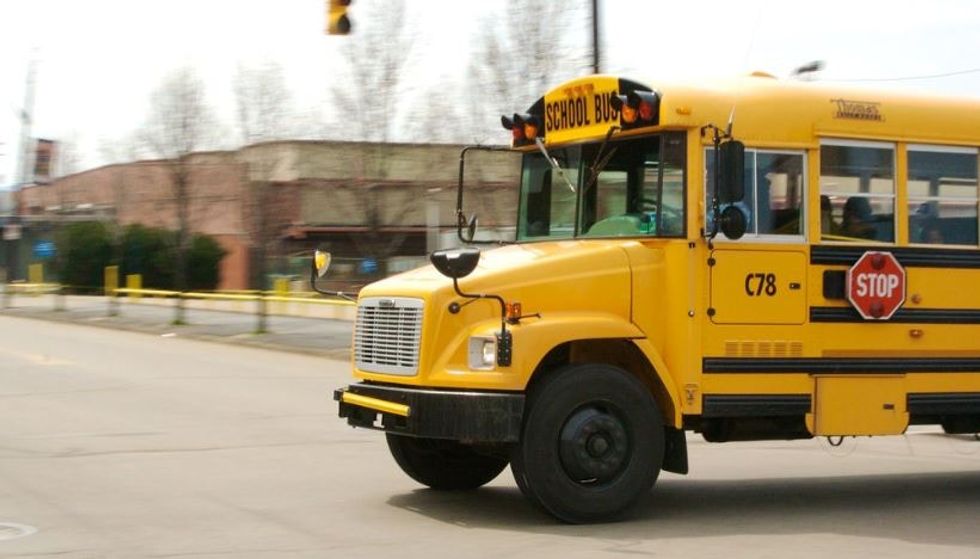 When people decide they are going to lose weight they often put themselves on strict, complicated diets. Some start calculating every carb and calorie others limit themselves to just a few foods.
The cabbage-and-bananas diet comes to mind.
But sometimes, making a few small adjustments in our lifestyle can be just as effective as a strict diet.
---
Michael Watson, an 18-year-old high school senior in Canto, Ohio, lost 115 pounds over the past two years by walking to school every day instead of taking the bus. Every day, no matter what the weather was like, he walked twenty miles to school and back.
So@proud of this McKinley senior Michael Watson! Making national news for his perseverance! https://t.co/Hi8TjiFATp

— Canton City Schools (@Canton City Schools) 1557876158
It all started when Michael took a good look in the mirror during his sophomore year. "When I looked in the mirror I was really ready to get it done and thought, 'I can't just fail anymore on my diet,'" Watson told Yahoo. "I need to actually do this."
So he started walking.
"When I took the bus to school, I'd want to sit by a kid and they'd say, 'No, go sit somewhere else because I was so big,'" Watson recalled. "When I started walking, I didn't even know what time the bus came and that was my motivation, 'I have to walk.'"
He also made changes to his diet which was tough because he works at Kentucky Fried Chicken. "It was extremely hard, especially at first," Watson said. "What motivated me was stepping on the scale."
"I'd see that I was 290 [pounds] and say, 'Let's get to 280, come on Michael, you got this,'" he continued.
Michael's fantastic achievement was highlighted on his high school's Facebook page.
Michael says that although he wasn't perfect with his diet over the past two years, he never lost his commitment to eating right. "Every day is a new day," he told CNN. "Anybody can do it if they put their mind to it."