Most Shared
'Students are now aware of the idea that the more you learn, the more your brain will grow.'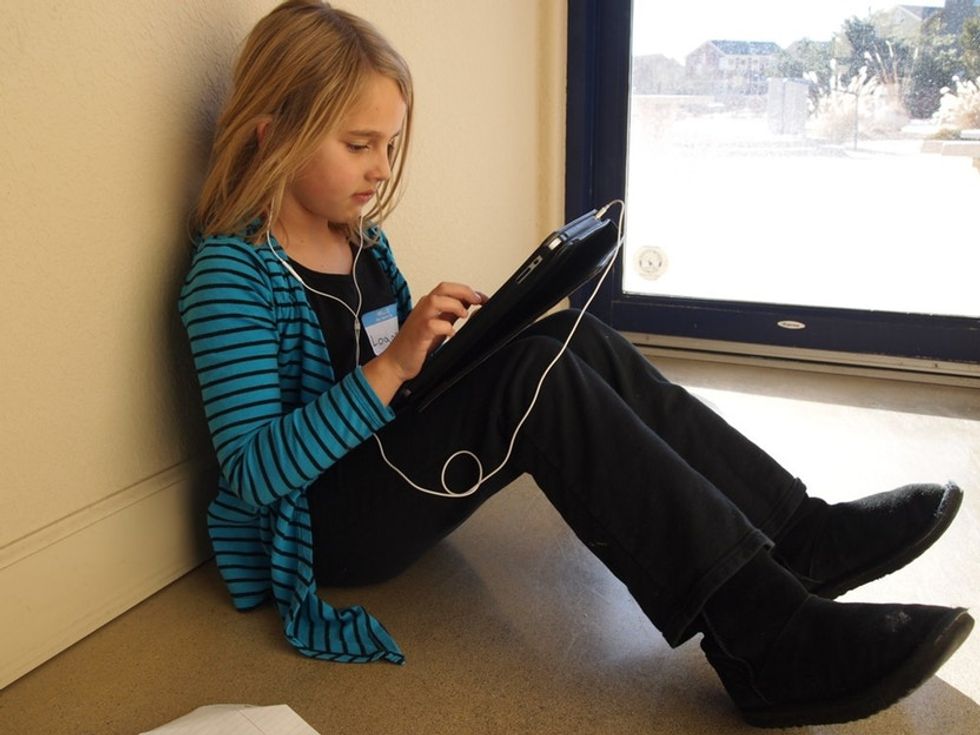 True
XQ
Do you think you're born with all the smarts you'll ever have or that you can get smarter over time?
It may sound like a silly question, but many kids aren't aware of the power of their own brains.
This was especially true of Griselda Rutherford's students. In her 20 years of teaching in the District of Columbia Public School System, she'd often have a tough time getting them on board the learning train.
---
She noticed many students seemed to feel defeated before even starting a task. They weren't willing to take risks during lessons and assignments and were afraid to ask questions. Sometimes they wouldn't even answer her questions for fear of being wrong. It's as if they were terrified of failure, and as a result, their progress in class slowed to a crawl.
Then, in 2013, Rutherford's district started implementing a teaching technique called the "Mindset Method." It changed everything.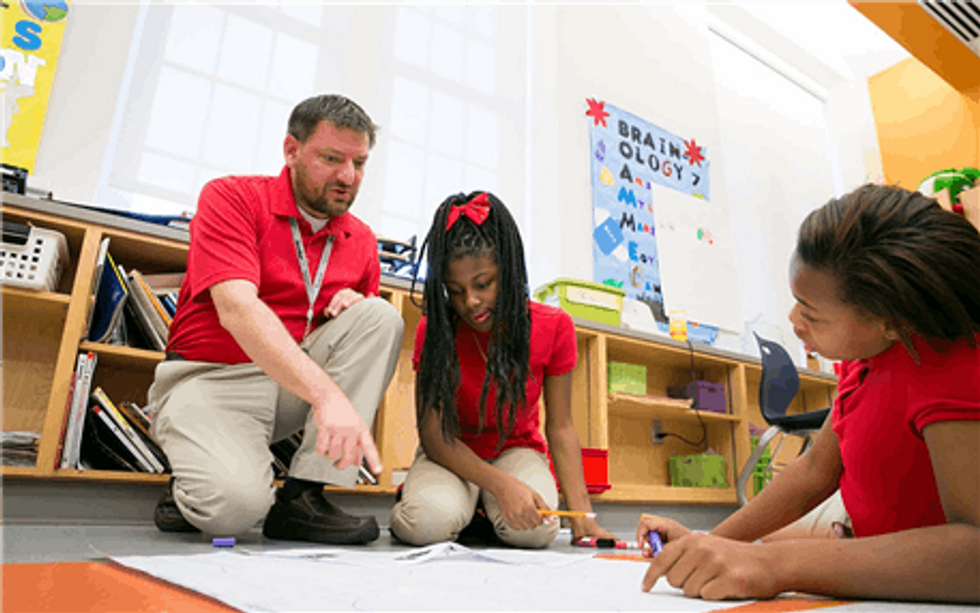 Teachers do a Mindset Method exercise.
Rutherford, for example, learned how important it was to praise her students for their efforts rather than just tell them they're smart.
"This type of praise empowers all students to take risks and allows them to understand it's OK to make mistakes," explains Rutherford.
If giving an "A" for effort becomes a real thing in every classroom, it could give so many more kids the chance to reach their full potential.
By constantly repeating the idea that intelligence is not fixed and limitless growth is possible with extra effort and dedication, teachers are giving confidence back to kids. And confidence is the foundation upon which true greatness is built.