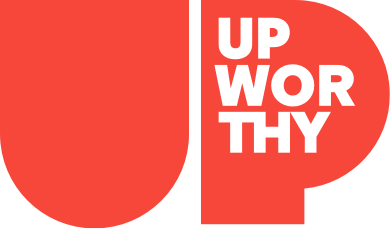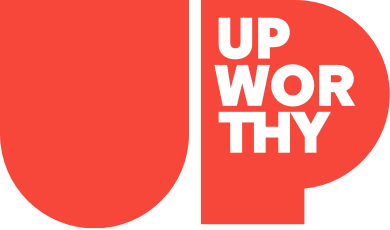 Stories Worth Sharing.

For People Who Give a Damn.
Sign up for the Upworthy newsletter:
(c) GOOD Inc. All Rights Reserved.
PS. You are doing great. Keep it up :<)
This website uses cookies in order to enhance your experience. Please review our Privacy Policy to learn how we may use cookies and how you can change your browser settings to disable cookies. By continuing to use this website without changing your settings, you consent to our use of cookies.
In 2016, the American melting pot is more diverse than ever before, and it's showing in who's heading to the ballot box on Nov. 8.
Despite warnings of low-voter turnout, a record-breaking 200 million people are registered to vote in the upcoming election. A large portion of that figure represents new U.S. citizens casting ballots for the very first time. If early indicators have told us anything, it's that these folks are putting their votes where their livelihoods are.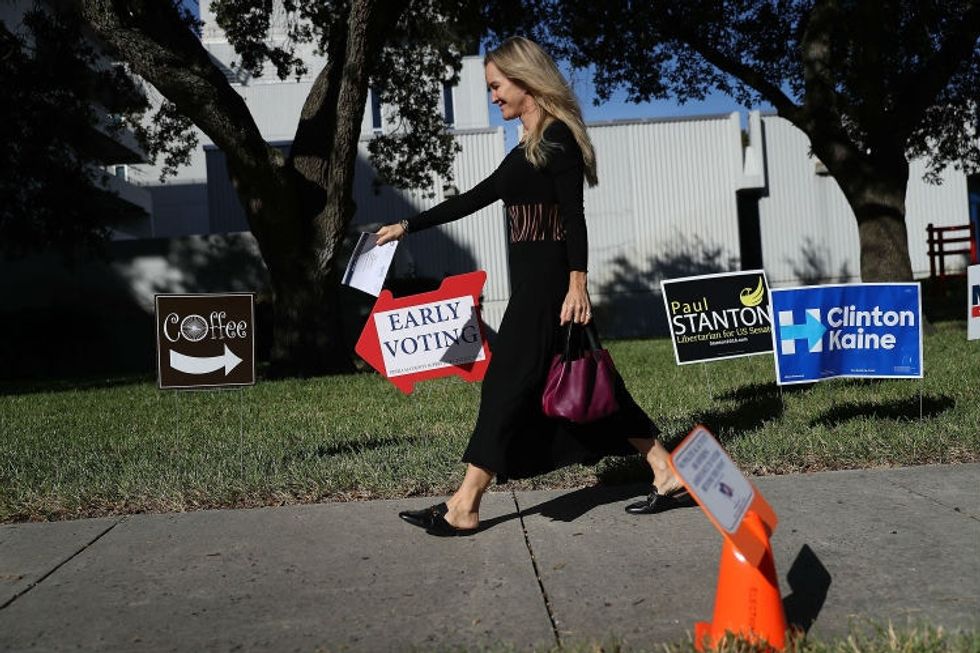 More
Get stories worth sharing delivered to your inbox
If there's one thing we've learned from the modern history of elections in America, it's that New Hampshire sure is important.
Yes, even the 2016 election, with all of its unusual, uh, let's call them "quirks,"  the Granite State is set to play a key role. It's of the utmost importance that New Hampshirites register to vote and show up to the polls on Election Day.
That's where Ben Affleck comes in, thanks to a new video from Funny or Die and NextGen Climate.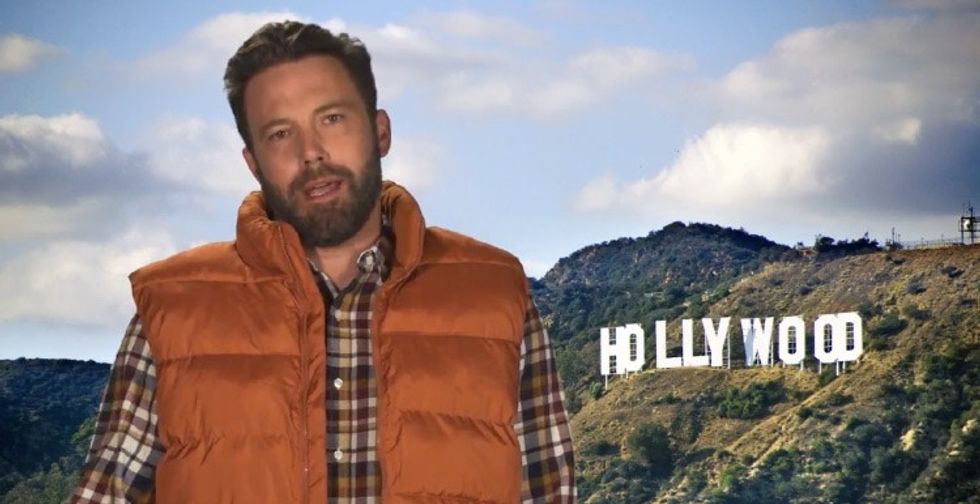 More
Get stories worth sharing delivered to your inbox