'It's called democracy, a civil society, the greater good. That's what we pay for.'
At a town hall event in early May 2017, Rep. Rod Blum, an Iowa Republican, raised more than a few eyebrows with his comments on maternity care.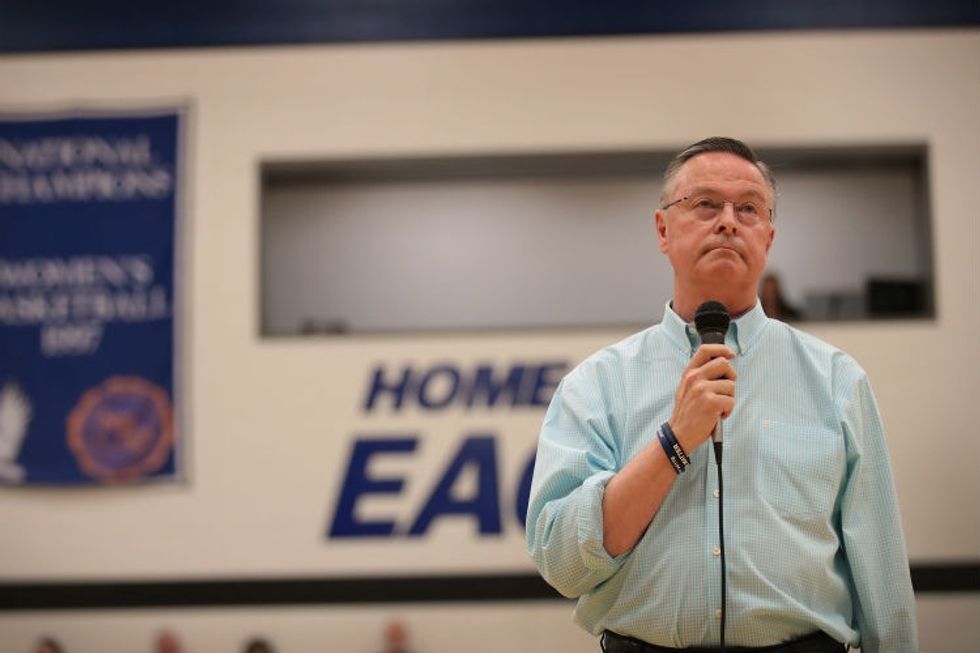 Blum, who recently voted for the American Health Care Act of 2017 ("Trumpcare"), argued it's "crazy" to expect men's health care to overlap with maternity benefits.
More