'I figured this movie would be a good starting point to show girls that even when life gets hard, you have to keep going.'
On Dec. 15, 2016, 13-year-old space enthusiast Taylor Richardson had the experience of a lifetime.
She saw a special screening of "Hidden Figures" at the White House alongside the cast of the movie, first lady Michelle Obama, and several NASA astronauts.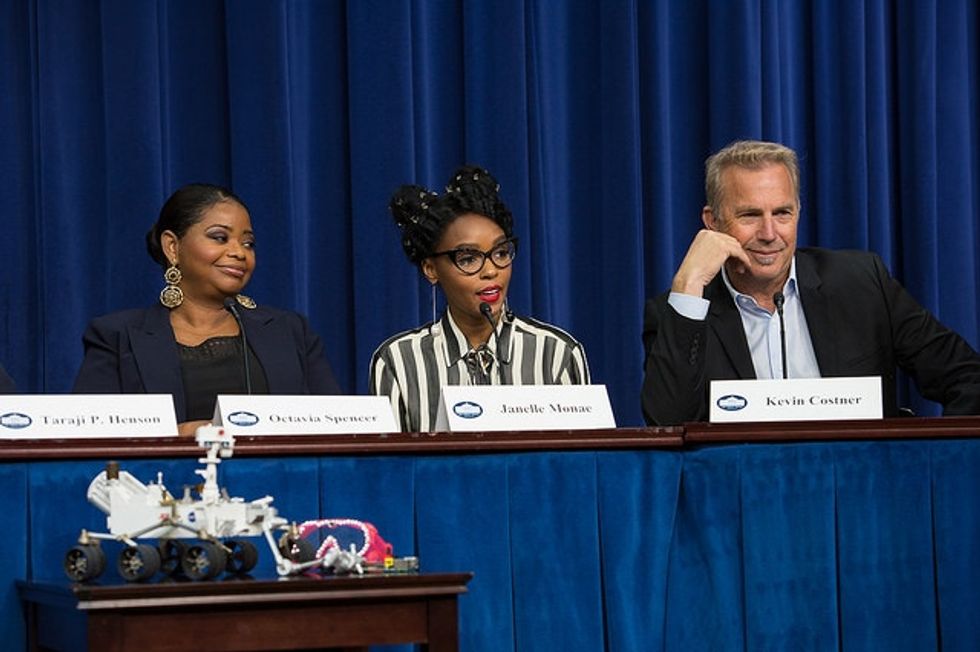 More