Tennessean Bailey Sellers lost her father about five years ago, when she was just 16. Before he passed away, however, he arranged for a very special delivery to come her way every year on her birthday: a bouquet of flowers and a heartfelt letter.

Sellers' flowers arrived, as expected, on Nov. 24, 2017.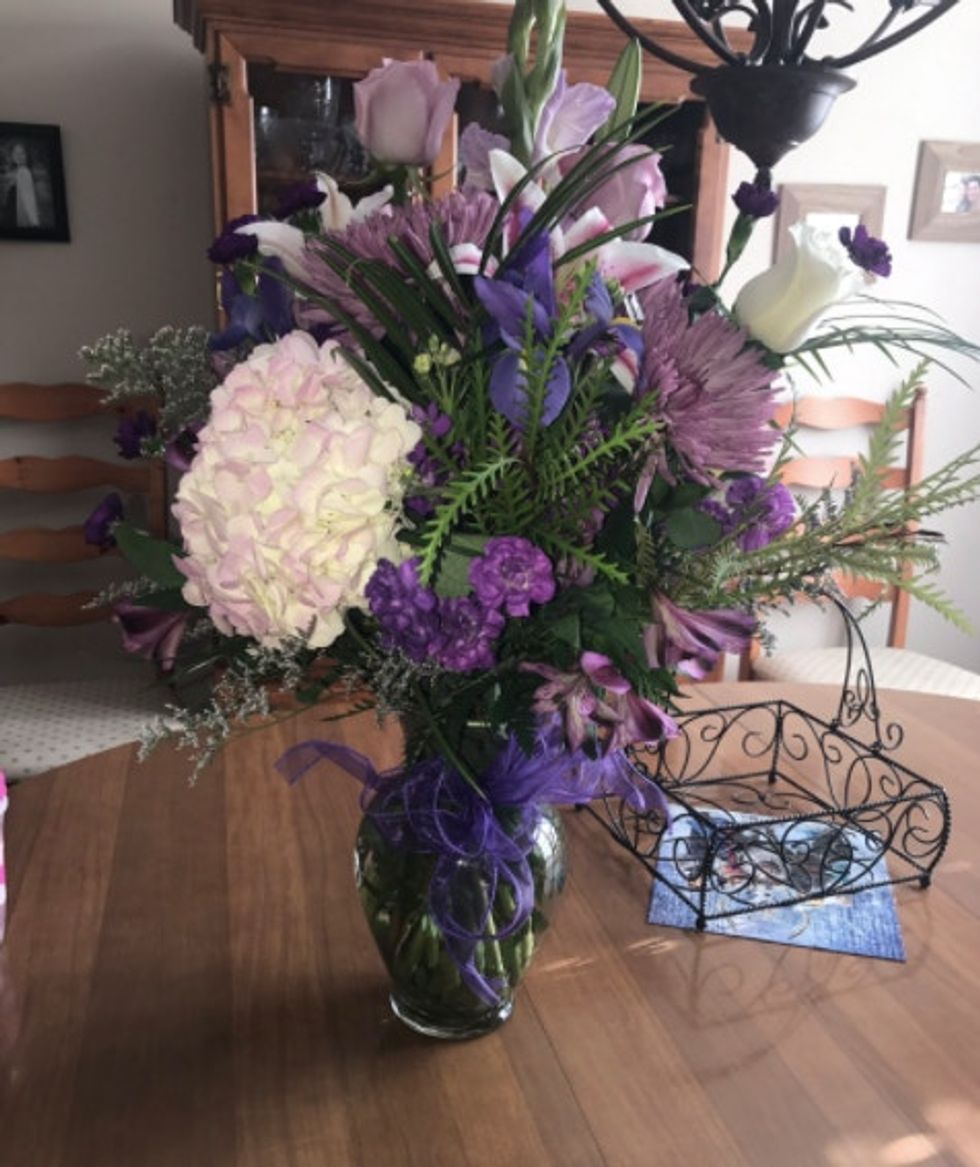 Photo courtesy of Bailey Sellers, used with permission.‌
More