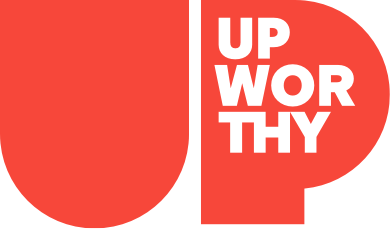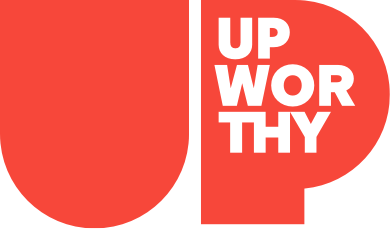 Stories Worth Sharing.

For People Who Give a Damn.
Sign up for the Upworthy newsletter:
(c) GOOD Inc. All Rights Reserved.
PS. You are doing great. Keep it up :<)
This website uses cookies in order to enhance your experience. Please review our Privacy Policy to learn how we may use cookies and how you can change your browser settings to disable cookies. By continuing to use this website without changing your settings, you consent to our use of cookies.
You may not always agree with these politicians, but let's give credit where credit is due.
2015 has been a big year in a lot of ways.
The Supreme Court ruled on marriage equality and upheld the Affordable Care Act. The people of Ireland became the first country to grant the right to same-sex marriage by popular vote. There have been lots of good political things happening behind the scenes, but how about a few examples of positive things politicians did throughout the year?
1. World leaders came together and signed on to a historic climate change agreement.
Earlier in December, world leaders met in Paris to address an issue vital to the Earth's survival: climate change. And for once, the politicians in attendance got real about the need and urgency to take immediate action.
More
Get stories worth sharing delivered to your inbox
Time magazine recently named German Chancellor Angela Merkel its 2015 Person of the Year. Meanwhile, her country hit a milestone that illustrates why she earned the honor.
This week, Germany announced that it has accepted more than 1 million refugees inside its borders in 2015.
One. MILLION.
More
Get stories worth sharing delivered to your inbox