Culture
New law in Spain classifies animals as 'sentient beings'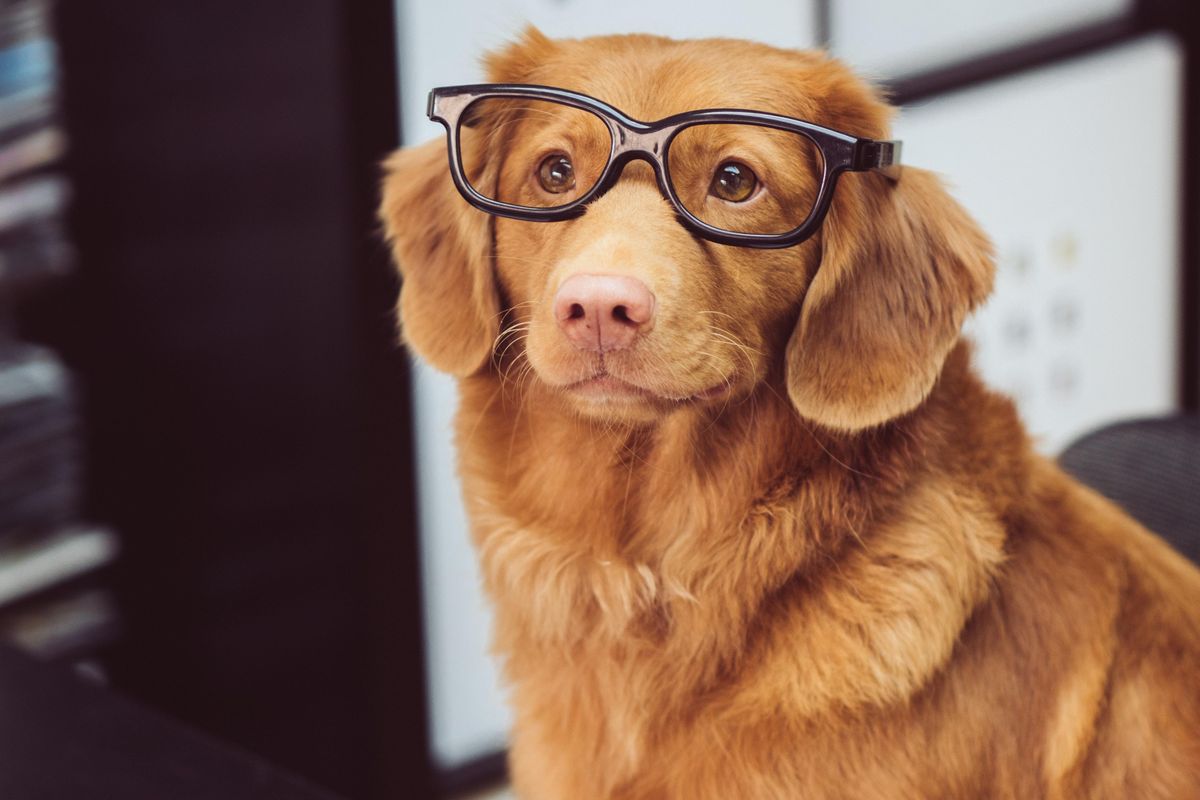 New law in Spain classifies animals as 'sentient beings'
At some point, every pet owner has wondered what their animals were thinking. If you've ever stared into a dog or cat's eyes, you've certainly seen a spectrum of emotions and thoughts reflected back to you: love, anger, trust, curiosity, playfulness and so on. Skeptics say attached animal owners are simply projecting human traits onto creatures that still exist purely on a primal level, free of the consciousness that supposedly makes human beings unique.
But a new law in Spain challenges that assumption with real weight behind it, labeling all animals, including wild ones, as sentient beings.
According to El Pais: "From now on, animals will be treated as "sentient beings," and as such will have a different legal standing than an inanimate object. They will no longer be able to be seized, abandoned, mistreated or separated from one of their owners in the case of a divorce or separation, without having their wellbeing and protection taken into account."
---
Support for the law gained momentum last month after a divorcing couple in Spain were granted joint custody of their border collie Panda after each argued in court for sole custody of the dog. The judge in the case described both owners as "reasonable" people who had cared for the dog and therefore the dog should not suffer from being separated from one of its owners in their divorce.
"What is novel is to be able to use the convention to avoid having to define the pet as a shared thing or property and instead to focus on the animal's welfare, the emotional bond and the shared responsibility of taking care of an animal, beyond the pet being considered a property," Lola García, a lawyer specializing in animal welfare and who represented the plaintiff in the case, told the Washington Post.
In an approach remarkably similar to child custody arguments, García cited evidence such as shared vet bills, adoption contracts and even photos the couple took with Panda, according to the Post. "There's an emotional bond that the justice system needs to recognize," she told the paper.
One of Spain's congressional members who supported the bill called it a "moral victory" citing an estimated 200,000 pets that are abandoned in Spain each year.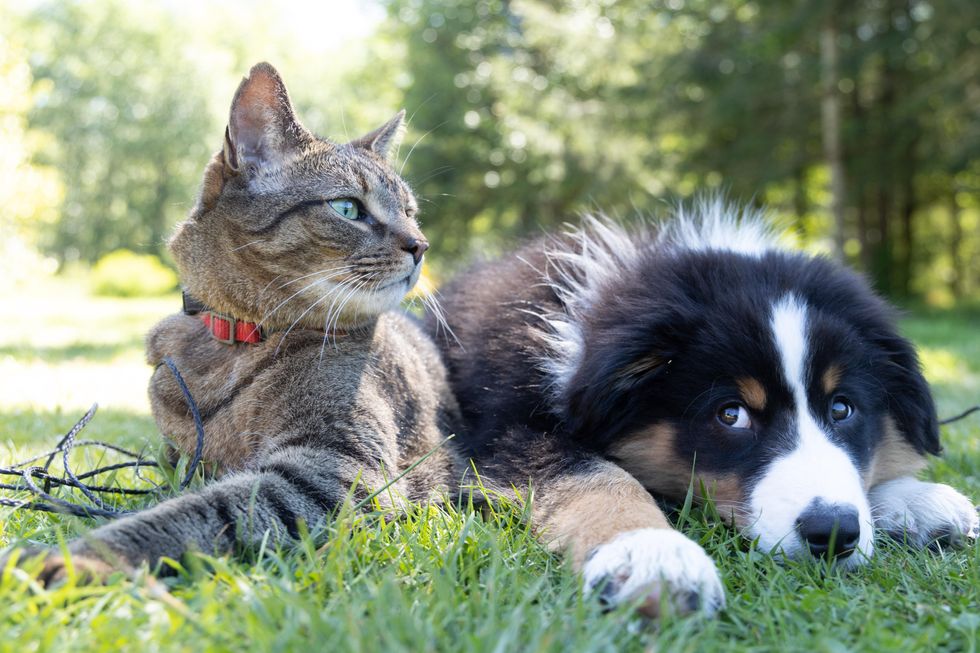 Photo by
Andrew S
on
Unsplash
Several European countries have similar animal sentient laws and similar regulations are seen as part of a larger trend sweeping the globe. In the United States, several federal bills have been passed that seek to eliminate animal cruelty. However, according to the Animal Protection Index, no laws or legislation currently exist seeking to expand similar protections to all animals.
That could change sooner than later with a growing awareness and changing of general attitudes about animal rights around the world.
In Spain, the bill had broad bipartisan support, with only the country's smaller right-wing party objecting.
"We are the only species that recognizes the suffering of others and as such we have an obligation to prevent that suffering," said Guillermo Díaz, from the country's center-right Ciudadanos (Citizens) party.