More
Need a pick-me-up? Revisit these Lin-Manuel Miranda tweets offering pure love and joy.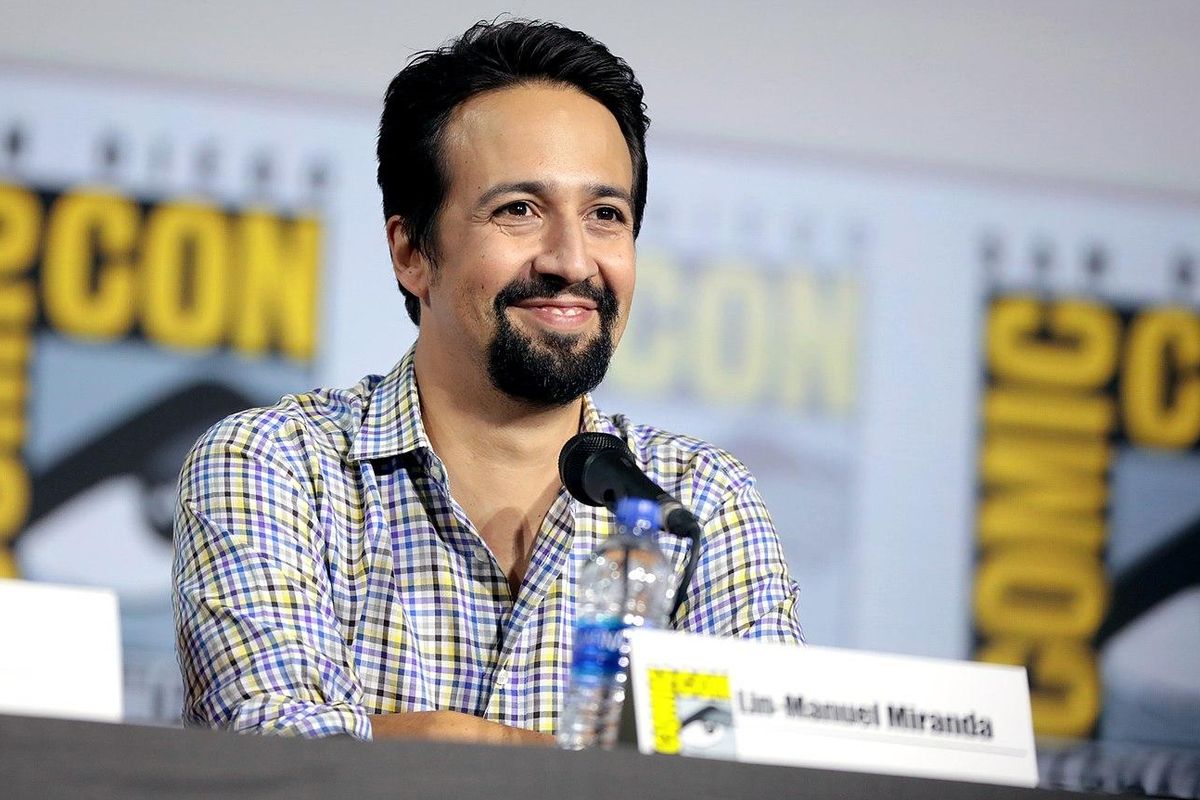 Lin-Manuel Miranda is a ray of light in a world that can sometimes (OK, often) feel like it's shrouded in darkness.
The award-winning multi-hyphenate — He sings! He acts! He writes! He directs! He inspires you to do better while reminding you that you're good enough! — is always there to wish you a good morning and a good night.
---