Joy
Toronto woman celebrates her 98th birthday by reuniting with her daughter after 80 years
It was the best gift she could ask for.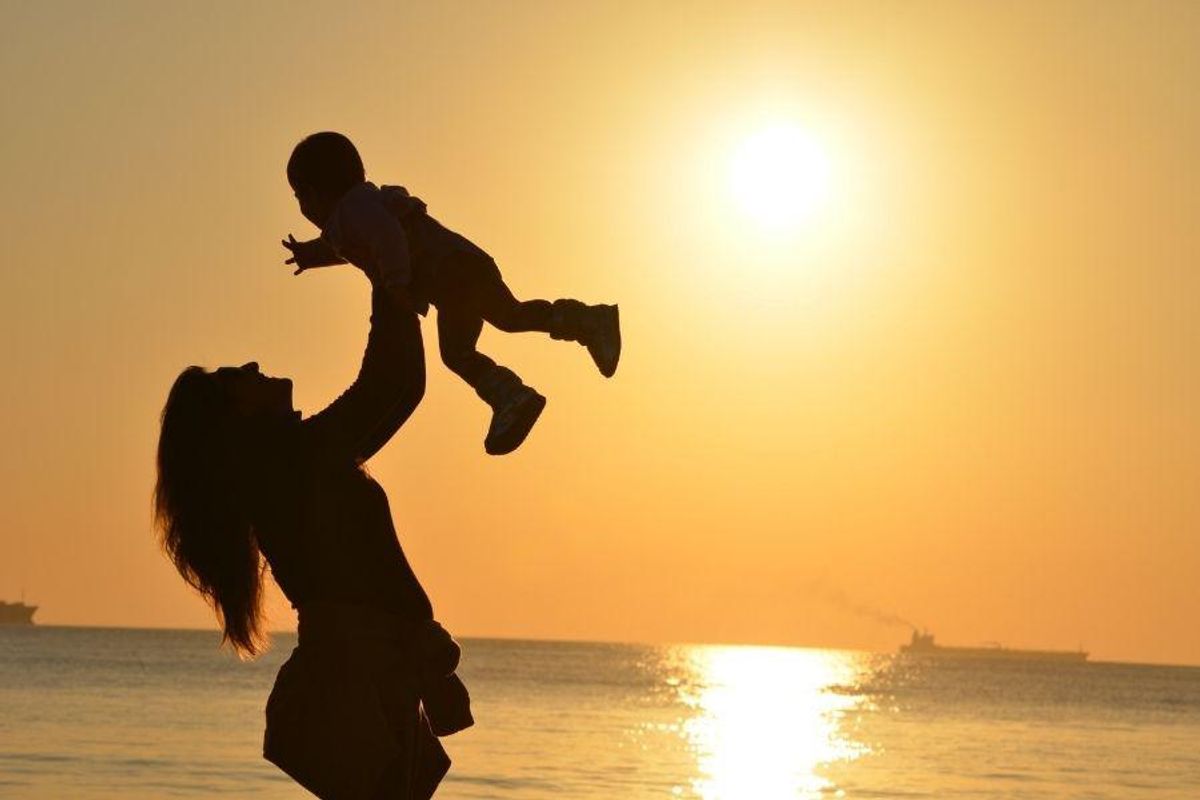 Canva
Gerda Cole received the most special gift she could have asked for on her 98th birthday: a chance to reunite with her daughter for the first time in 80 years.
As a young Jewish refugee, Cole fled her home of Austria in 1939 for England at the start of World War II.
Several years later, Cole became a mother at the age of 18. But limited education and economic hardship left her with virtually no choice but to give her newborn daughter up for adoption.
Though she was never allowed to make contact with her child again, Cole went off to live a full life. She moved to Canada, earned multiple degrees and got to travel the world.
---
Meanwhile: Cole's daughter, Sonya Grist, knew little about her birth mother, and believed her to be dead. As Grist's son Stephen found out, that was most certainly not the case. He told The Toronto Sun:
"I discover that Gerda, my mother's birth mother, has a stepson and I contact the stepson on Facebook and I say, 'I'm missing one last piece of information. I just need Gerda's death certificate …can you help me with that?' And he said, 'You're not going to find her death certificate because she's still alive and living in a nursing home in Canada.' And I was like, 'Oh, my God! My mother's mother is still alive and is 97 turning 98 (Saturday)!"
Stephen and Sonya quickly whisked away from England to the long-term care home in Toronto where Cole resided. A video from CBC News shows the two sharing their long overdue hug:
A Toronto woman reunites with her daughter after 80 years apart. #TheMoment pic.twitter.com/2vGiRjM6R5

— CBC News: The National (@CBCTheNational) May 9, 2022
They squealed, laughed, smiled, danced and ate cake. It really was a remarkable birthday full of moments to be cherished. Also on Mother's Day weekend, no less.
Eighty years might have passed, but the bond between this mother and daughter was still strong. Grist recalled to CTV News that in their first email correspondence, Cole wrote "you have to understand this computer doesn't like me."
"It was exactly something I would say," Grist joked. She might be tech challenged, but at least she comes by it honestly.
As for motherly advice, Cole did have some wisdom to bestow upon her daughter.
"Don't wait until tomorrow before it is too late, if you want to live, live now, not tomorrow or the day after."
In this case, it certainly wasn't too late for a mother and daughter to share their love.