Democracy
Florida Sen. Lauren Book wants to block voting on abortion bans unless half the legislature is women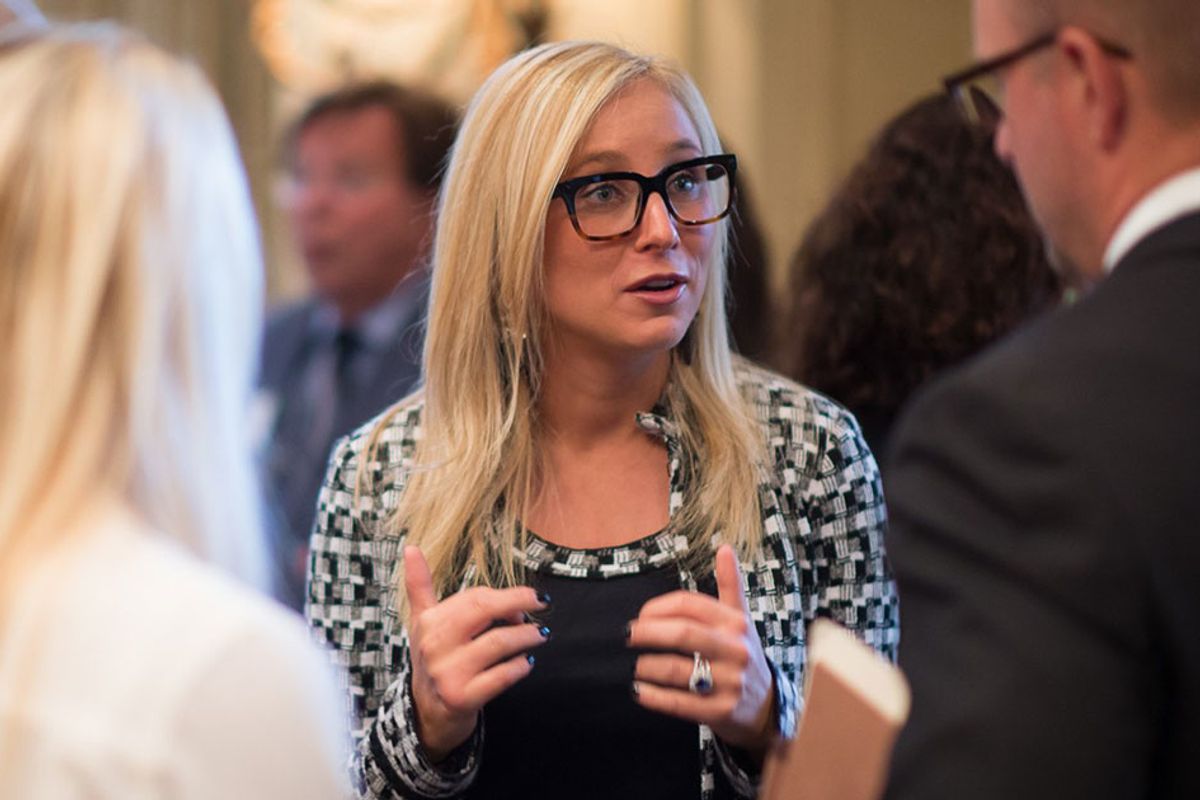 via Lauren Book for State Senate
Earlier this year, the country saw a veritable tidal wave of abortion bans. Nine states, including Georgia, Alabama, Ohio, and Missouri, all passed new laws that only allow abortions early in pregnancy while some don't allow the procedure at all. These laws were largely decided by men. If more women had been involved in the voting, things might have gone differently, which is why one Florida state senator wants to prevent voting on abortion bans until at least half of the legislature is actually physically capable of getting pregnant.
State Sen. Lauren Book filed SB60, a bill that would allow Floridians to vote on a constitutional amendment that prevents the state legislature from voting on abortion bans unless half of the legislative body is female. "No vote about us without us," Book told the Tallahassee Democrat.
---
"If we're not being represented in the legislative body, I don't think that older white men should be deciding what and how reproductive health care is looked at and [making] decisions that are life-altering," she told the Huffington Post.
Book also told the Huffington Post that women will continue to get abortions, even if they live in a state with restrictive abortion bans. "We need to make sure that it's healthy, we need to make sure that it's safe. We need to make sure that there's access," she said.
Currently, both the Florida House and Senate is majority male. Men make up 70% of the House, with 84 out of 120 male state representatives. In the Florida State Senate, the percentage is the same. Out of 40 state senators, only 12 are women. Florida has also been looking to pass their own anti-abortion legislation. Two bills were introduced by two different men, however no bills were actually voted on.
Regardless of where one stands on abortion, it's important to make sure female voices are included and heard when discussing women's issues. It's not fair to say, "You can't get one" if you're physically incapable of ever needing one.