Aphiwe, a senior at the University of Witwatersrand in South Africa, was about to become the first member of his family to graduate from college.
However, as a his big graduation day neared, he realized he wouldn't be able to attend because he couldn't afford any nice clothes to wear to the event.
---
For Aphiwe, it appeared as though his major accomplishment was going to end in disappointment.
Luckily, he had a great friend named Denga who stepped in to help.
Complete strangers stepped up to help Aphiwe.
But @manyakat did much more than that.
Others offered hm shoes, a blazer, money, lunch for his family, and even a mani-pedi.
Both Denga and Aphiwe were overwhelmed with the kindness of strangers.
On graduation day, Aphiwe received his diploma with pride and looked great doing it. The future looks bright!
"More than anything, I'm grateful for the blessing that is Aphiwe, he has become a big brother, a mentor, a confidante, council and prayer partner," Denga wrote on Twitter. "He really is an all-rounder; we can go from talking about God, to academics, to family life and how best to face life's challenges!!"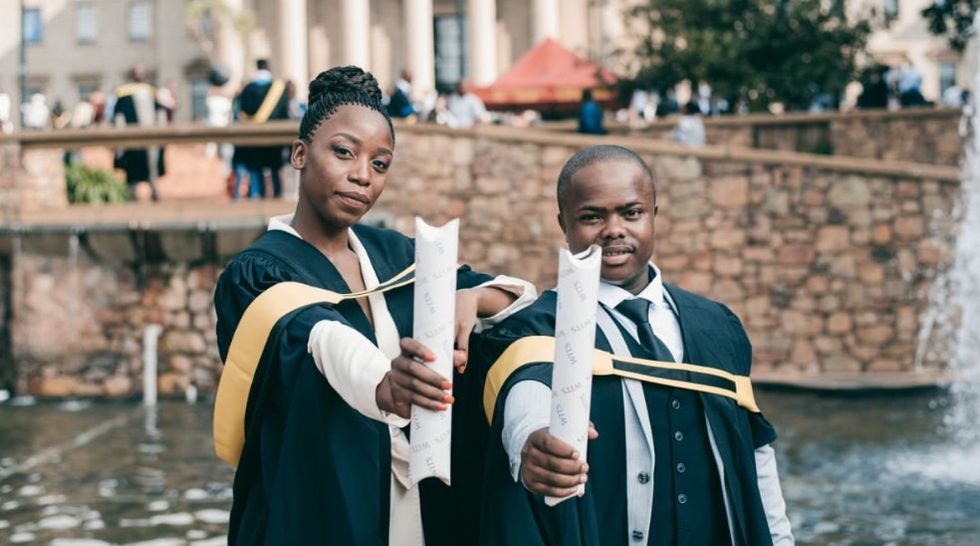 via Denga Mudau / Twitter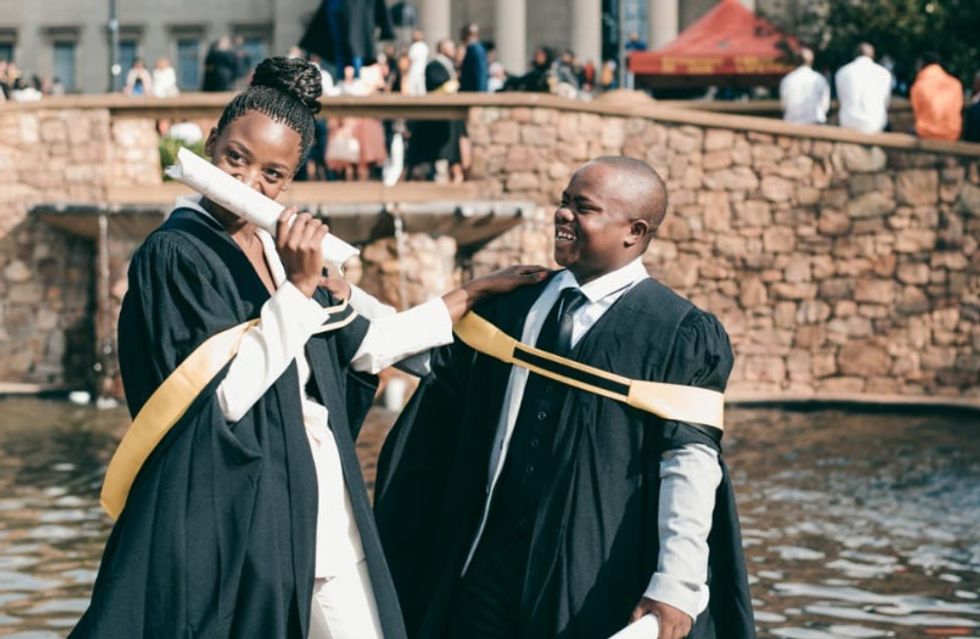 via Denga Mudau / Twitter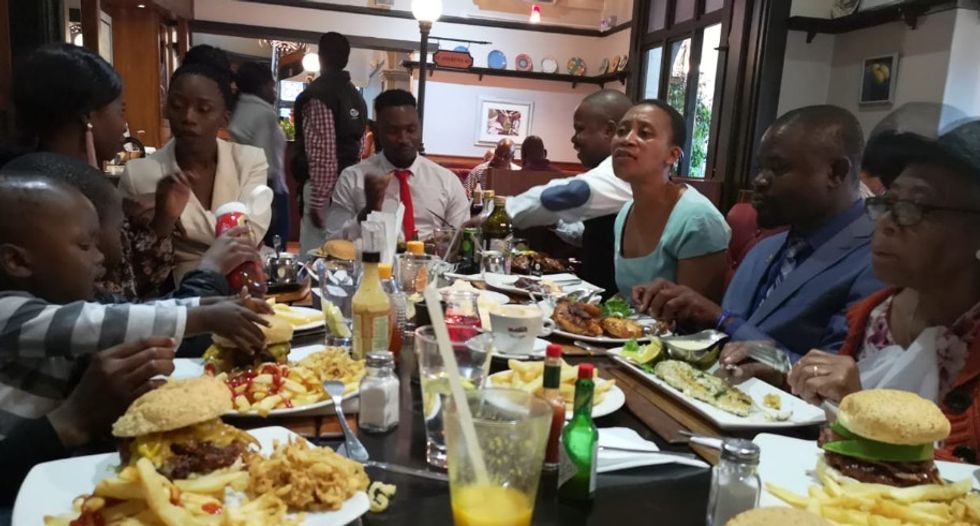 via Denga Mudau / Twitter