Celebrity
Hayden Panettiere proves that doing what's best for your child isn't always what's easy
Sometimes a parent's love looks like giving up to others, but it's far from it.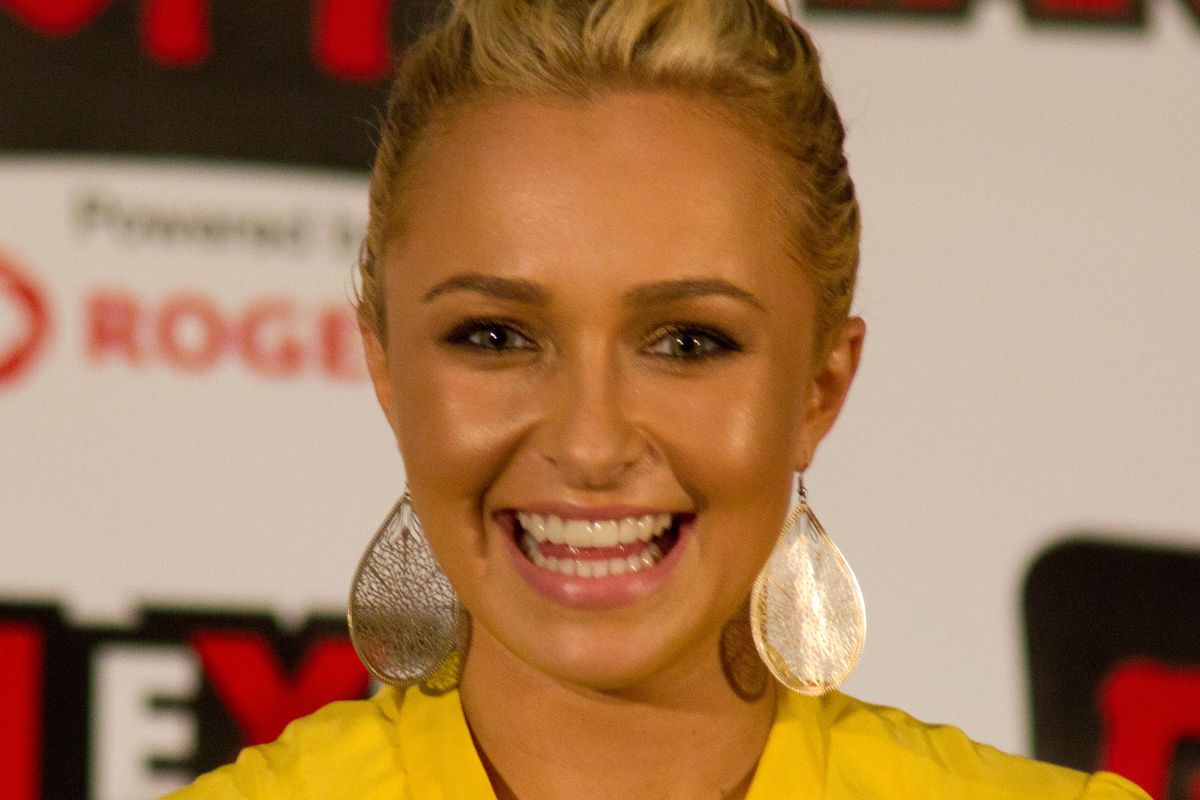 Parenting isn't always easy. I don't think there's a single person on this planet that would proclaim it's easy to parent a child and to parent that child well. But there's an additional layer to trying to be a good parent when you're also struggling with addiction. Hayden Panettiere knows that struggle all too well and recently went on Red Table Talk to discuss her life and the difficult decision she had to make when it came to parenting her daughter.
---
Panettiere has a 7-year-old daughter that she shares with her ex-husband Wladimir Klitschko, a world heavyweight boxing champion from Ukraine. When discussing her daughter on Red Table Talk she revealed that she signed over full custody to her ex-husband while she was struggling with her sobriety. While Panettiere feels she had little choice at the time due to how it was presented, she also explained her decision wouldn't have changed because it was best for her daughter at the time.
Panettiere isn't the first person to have to make a decision around caring for her child and caring for herself, it's a common thing that many parents struggle with. You don't have to be a parent in recovery to have an idea of how difficult that decision is for someone. A common theme in mom groups online is the guilt that comes with taking time to care for yourself so you can properly care for your children, so having to make a decision like that on a larger scale is heartbreaking.
Addiction in America is a real problem, whether it be something harder like methamphetamine and opioids, or something that seems innocuous like "mommy wine culture." It's an issue that hundreds of thousands of people face a day, and sometimes it results in people giving up their children by choice or by force. No matter which way a parent comes to be without their child, it's difficult, so Panettiere sharing her story so publicly can only help others who are struggling with the decision.
Admitting that you're not in the place to take care of your child is powerful because you're saying "I love my child enough to not intentionally or unintentionally cause them harm due to my addiction. I love them enough to care for myself so I can show up how they need me." There's strength in that decision and if we as society can talk about that more, it could be life-changing for those struggling with addiction.

Panettiere pointed how publications would make it seem that she simply gave her child away as if there wasn't deep thought and heartbreak in the decision. But there shouldn't be stigma attached to a mother doing what's best for her child, even though there is, and with the stigma comes guilt. No parent should feel guilty for taking care of themselves, even if it means they have to step back from being an active parent.
No matter if you're a celebrity or a suburban parent that has difficulty maintaining sobriety, a healthy parent who visits when they can is better than one that lost the battle of addiction. Everyone wants to root for people to get sober, but we also have to stand behind them when they make the difficult decision to step away from parenting to put all of their focus on healing. Respecting the entire process may save lives and end stigmas.