Motherhood
Give the gift of relaxation to moms this holiday season
Both her and Santa deserve a mental break.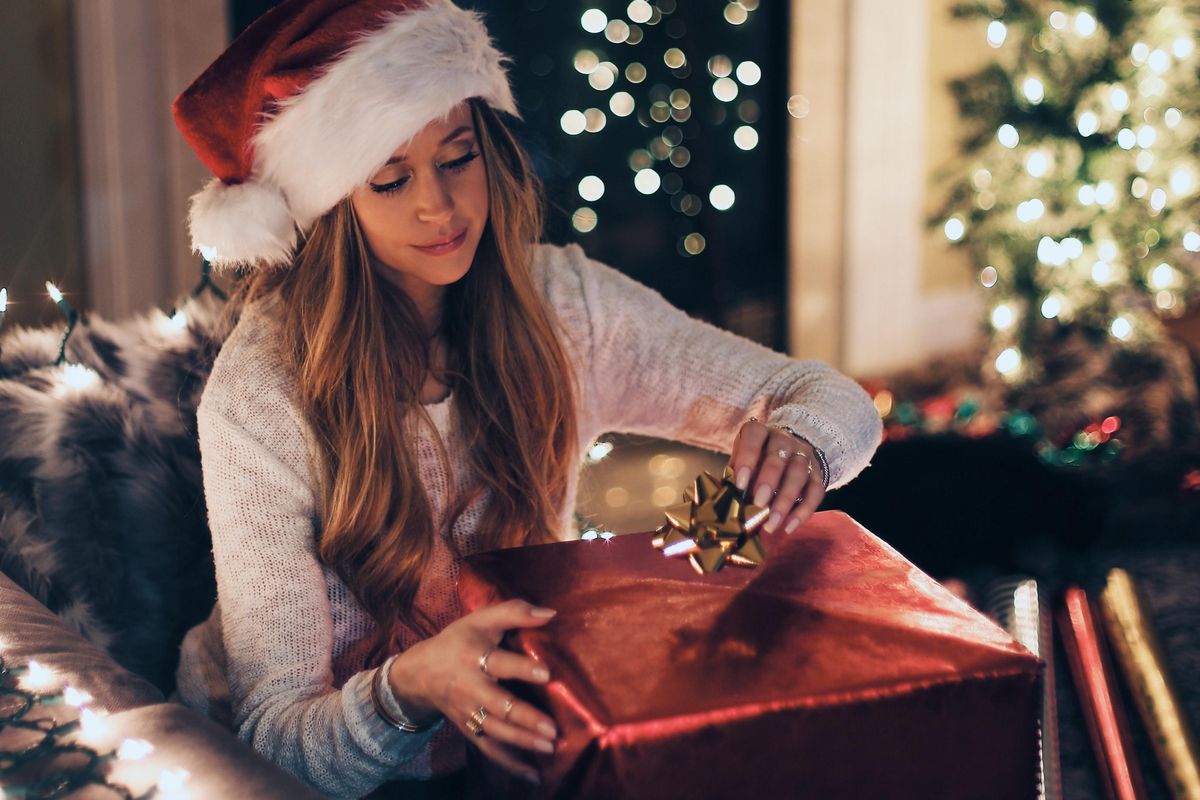 True
Every year, moms put on their elf hats and become Santa's helpers. They shop for and wrap the family's presents, cook the holiday meal, organize the crafts and even set out cookies for the big guy. They're so busy making the holiday season magical for their family that oftentimes they don't get any time to rest.
---
So this year, we've carefully selected five items for mom that you can grab without braving the cold and crowds. These gifts are sure to be just what Santa's helper needs to rejuvenate after the festivities. Plus, 10% of sales made through this gift guide will be donated to the organizations The Magnolia Mother's Trust and the SeekHer Foundation , to help even more moms this holiday season.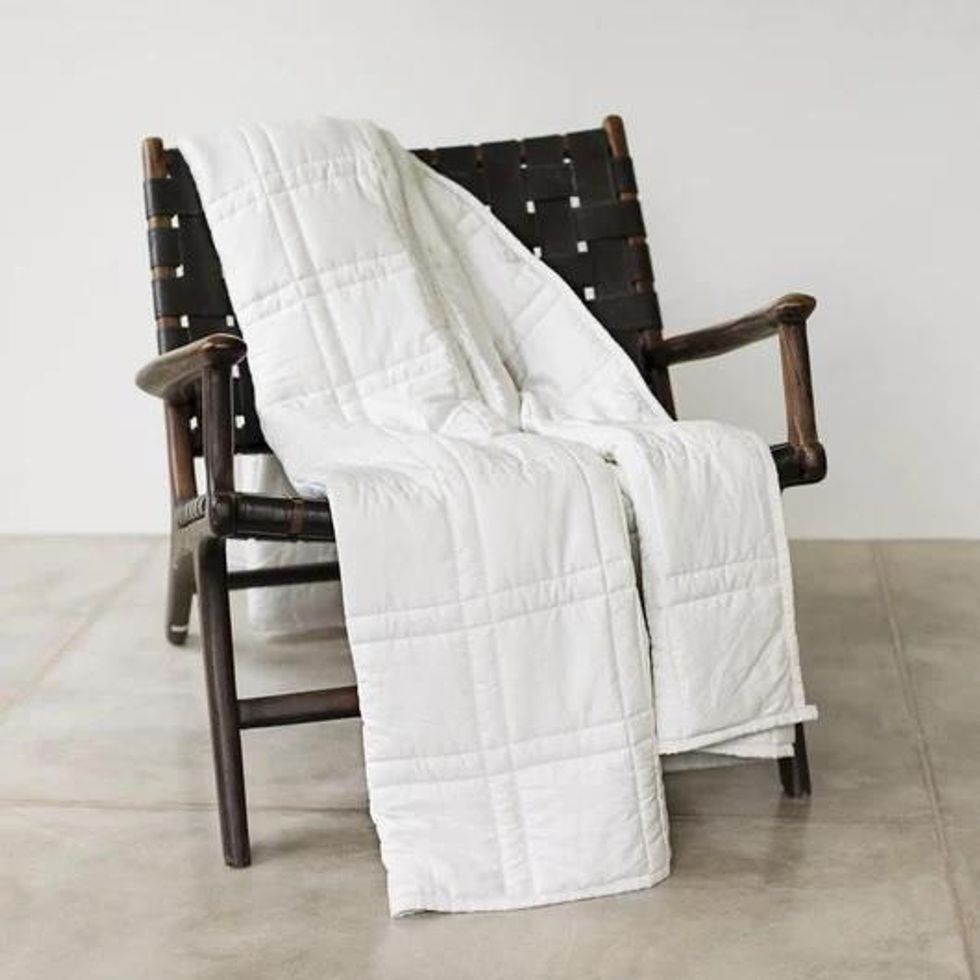 It's hard to go wrong with a weighted blanket. They can help with anxiety and sleep because the pressure from the blanket helps to calm your heart rate and slow your breathing. Baloo's weighted blankets come in several sizes, including a throw blanket so mom can cuddle up on the couch. Plus Baloo donates a portion of its proceeds to
Pajama Program
, a nonprofit that provides books, sleep health education and caring connections to kids facing adversity.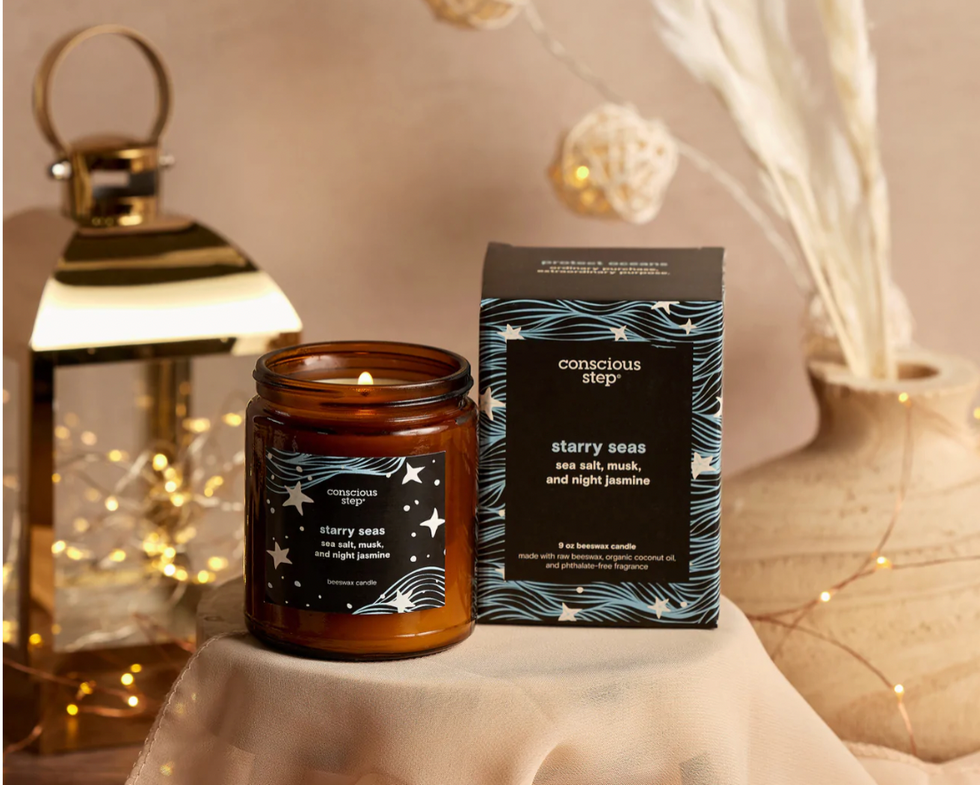 Conscious Step scented candles are amazing! They smell fantastic and support multiple causes, so if mom has a cause that's near to her heart, you can grab a candle that supports it. The candle Starry Seas supports Oceana , the largest advocacy organization focused on oceans, while the candle Love and Limes helps to support The Trevor Project , an organization that offers a lifeline to LGBTQ youth.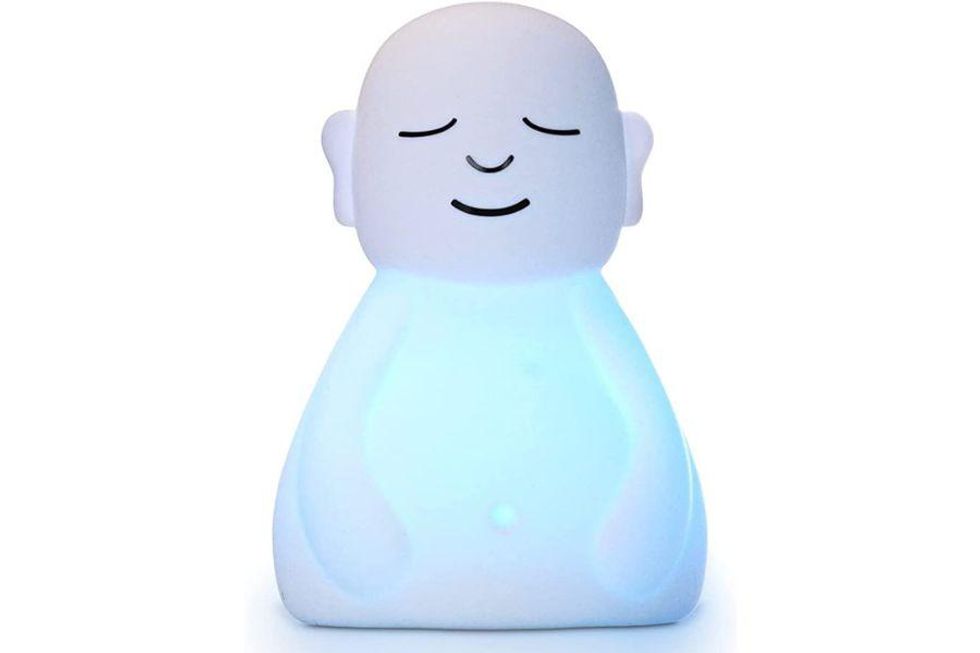 This little guy is so cute and the perfect gift for a mom trying to get relief from the stress and anxiety of the holidays (or any days). The Mindsight Breathing Buddha helps with mindfulness by serving as a guide for open-eyed meditation—when the belly is green you inhale, purple you hold and blue you exhale—making meditation much less complicated and easy to do between cookie decorating parties. Plus it doubles as a great natural sleep aid, to help mom wind down after a day filled with demanding kids (and partners).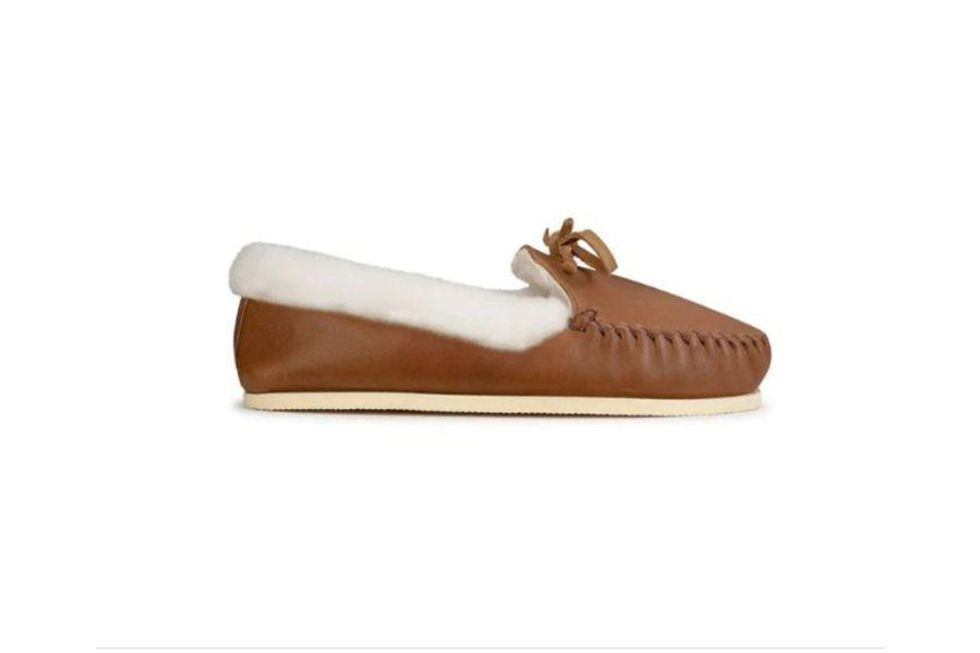 Why, hello warm feet. Kids may not know, but spouses certainly do—mom's feet are notoriously always cold and are generally warmed up on the back or legs of their unsuspecting partner. You can do mom a solid by making sure her toes stay toasty with these super comfortable and stylish Wearwell Cozy Moccasins.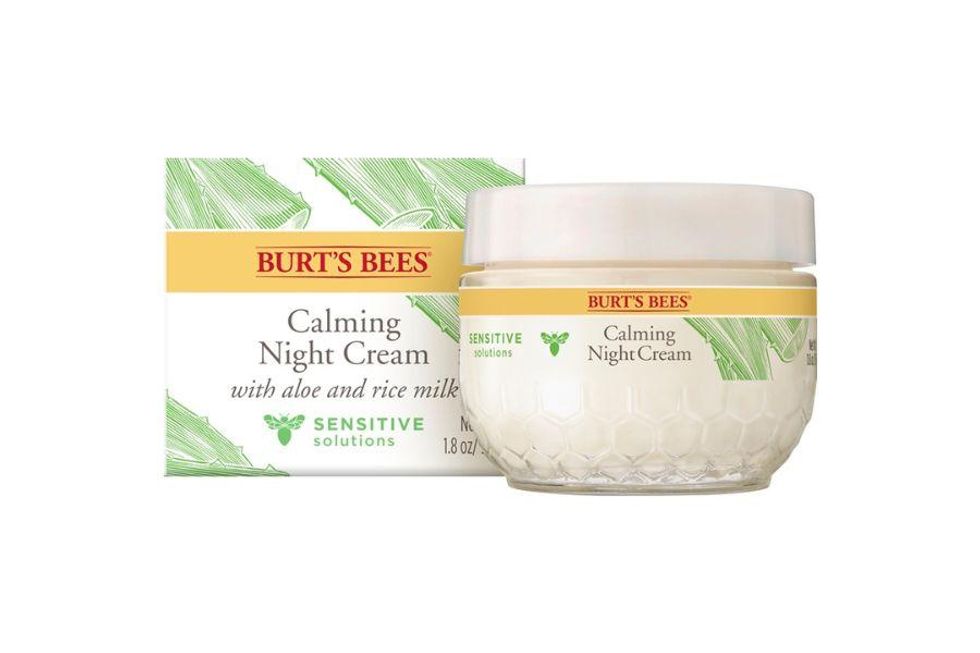 Who doesn't love a good moisturizer that serves a double purpose? This Burt's Bees Calming Night Cream is perfect for moms with sensitive skin, plus it will help her get some quality rest after long winter days. It's made with aloe and rice milk for amazing hydration while mom sleeps.
Upworthy has earned revenue through a partnership and/or may earn a portion of sales revenue from purchases made through links on our site.