Pop Culture
14 things that will remain fun no matter how old you get
Your inner child will thank you for doing at least one of these.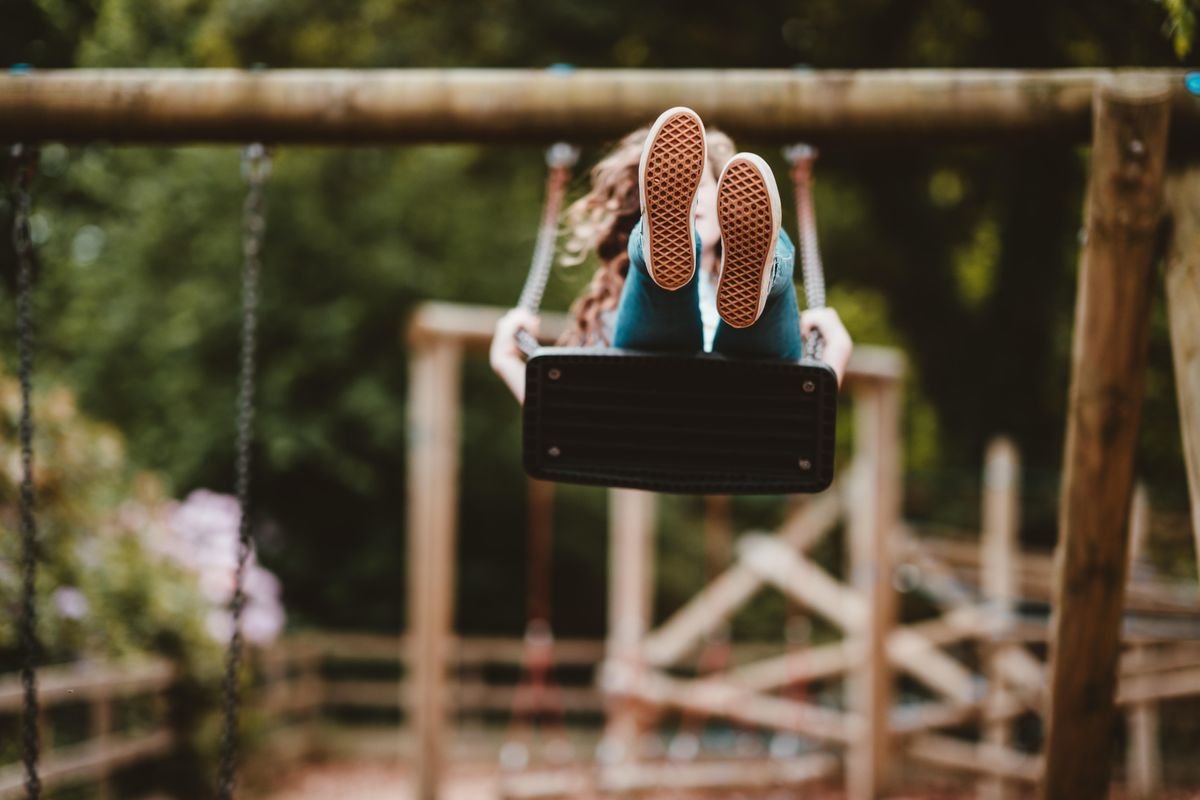 When we're kids, fun comes so easily. You have coloring books and team sports and daily recess … so many opportunities to laugh, play and explore. As we get older, these activities get replaced by routine and responsibility (and yes, at times, survival). Adulthood, yuck.
Many of us want to have more fun, but making time for it still doesn't come as easily as it did when we were kids—whether that's because of guilt, a long list of other priorities or because we don't feel it's an age-appropriate thing to long for.
Luckily, we've come to realize that fun isn't just a luxury of childhood, but really a vital aspect of living well—like reducing stress, balancing hormone levels and even improving relationships.
More and more people of all ages are letting their inner kids out to play, and the feelings are delightfully infectious.
You might be wanting to instill a little more childlike wonder into your own life, and not sure where to start. Never fear, the internet is here. Reddit user SetsunaSaigami asked people, "What always remains fun no matter how old you get?" People's (surprisingly profound) answers were great reminders that no matter how complex our lives become, simple joy will always be important.
Here are 14 timeless pleasures to make you feel like a kid again:
---