popular
A doctor is using TikTok to warn kids about vaping and teach them important health topics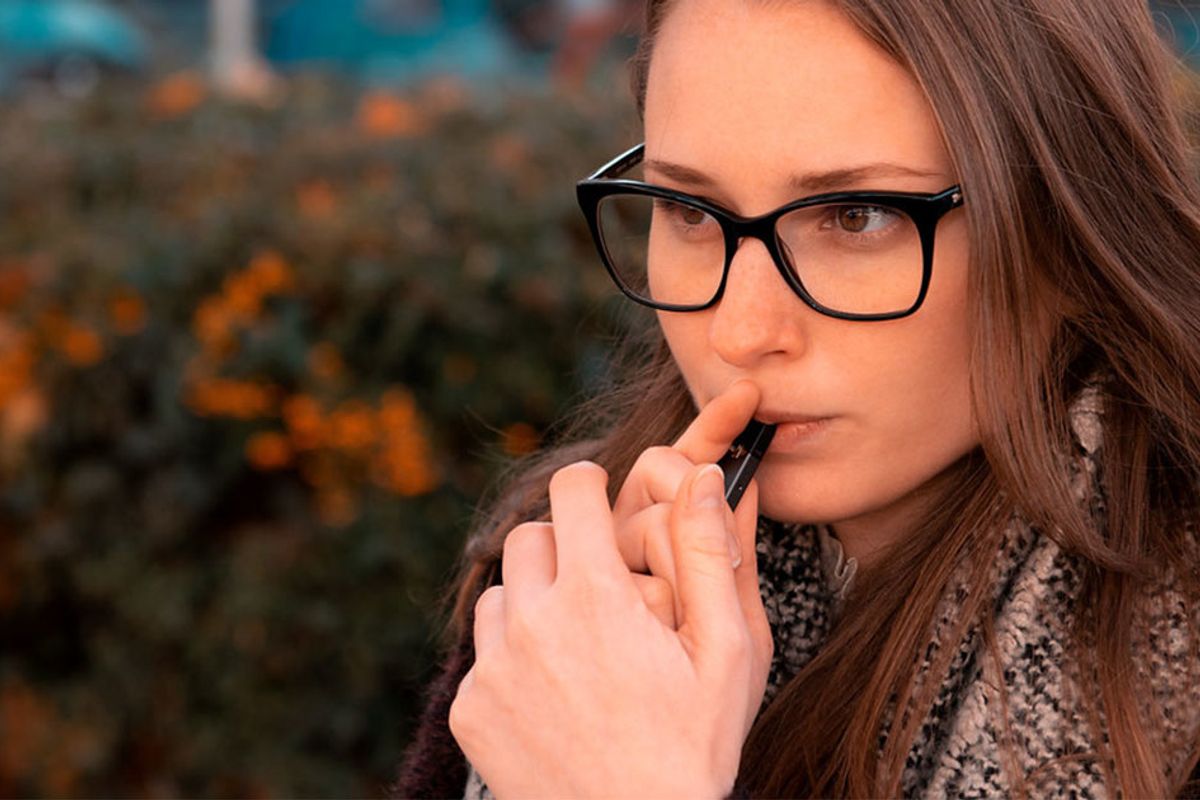 A young doctor has taken to TikTok, the new social media app popular among Gen. Z, to share information about important health issues, including the negative side effects of vaping.
Dr. Rose Marie Leslie, 29, is a second-year family resident at the University of Minnesota Physicians Broadway Family Medicine Clinic.
When she first joined the platform six months ago, she initially started sharing videos about her hectic life as a resident. But whenever she'd share videos with medical facts, she noticed more comments and likes.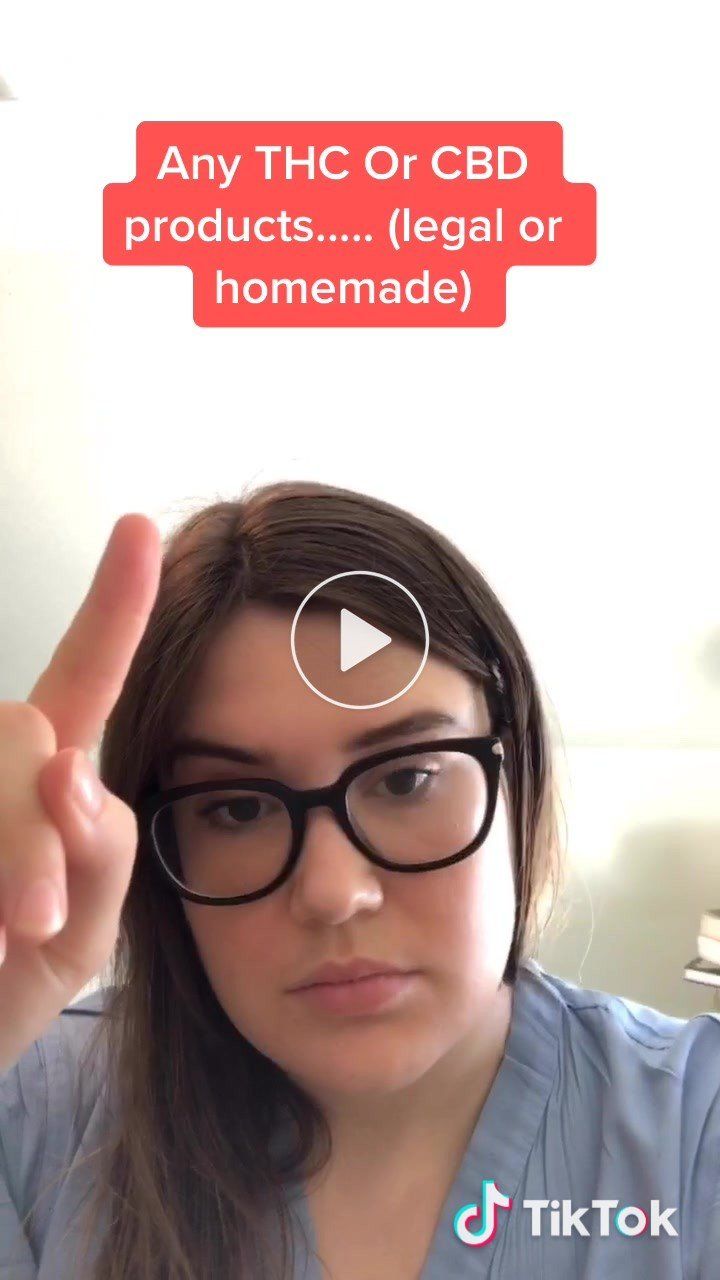 Dr. Leslie on TikTokwww.tiktok.com
---
"The demographic that was using TikTok maybe was not getting as much health information at home or at school and was seeking it out in other places," she told Good Morning America.
She now has 234 thousand fans on the social media channel and regularly posts videos on topics like STDs, reproductive health, and mental health, but with a fun approach
"There were a lot of adolescents and young adults, millions really, making up the population on this social media platform, but relatively few medical professionals," Leslie told ABC News. "So I really felt like it was a space where I could come in and use the health information that I know."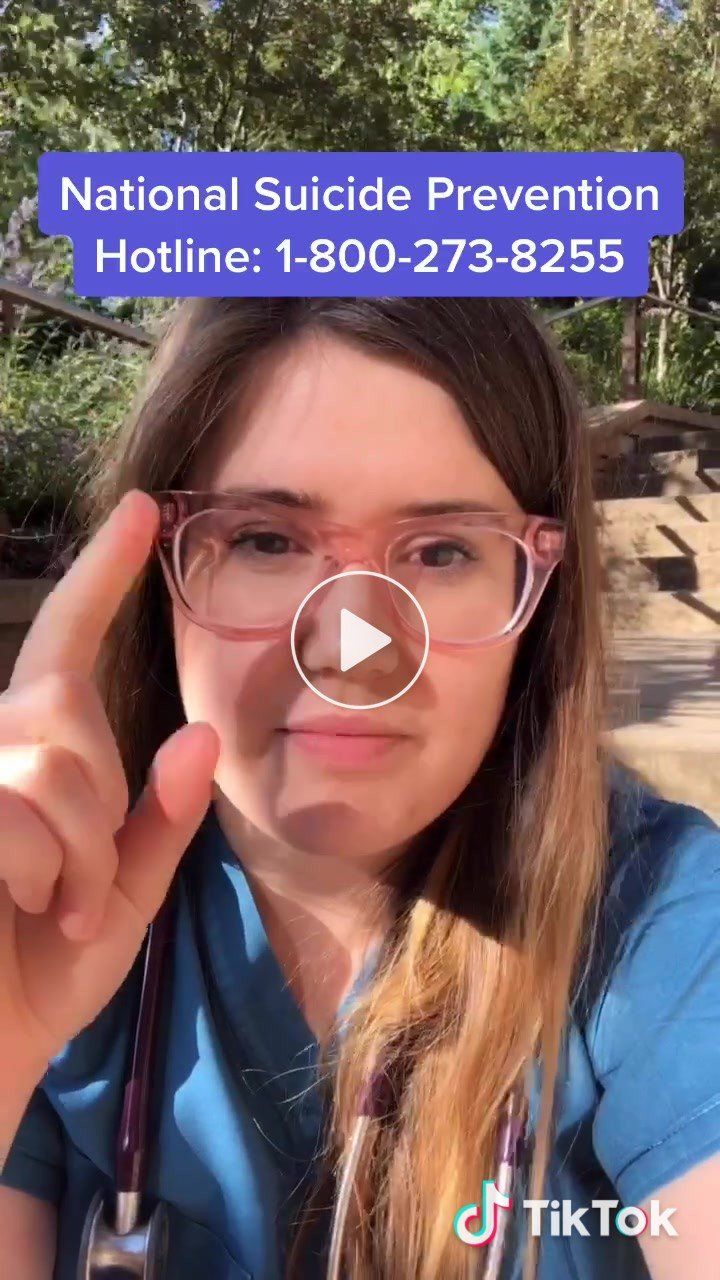 Dr. Leslie on TikTokwww.tiktok.com
Leslie also said she uses the platform to learn which areas of medicine people are interested in learning more about.

"It's been a great way for me to understand what health topics are important to youth and young adults," she said.