Culture
Bob Dylan's newly discovered  lost letters from the 1970's reveal his views on anti-Semitism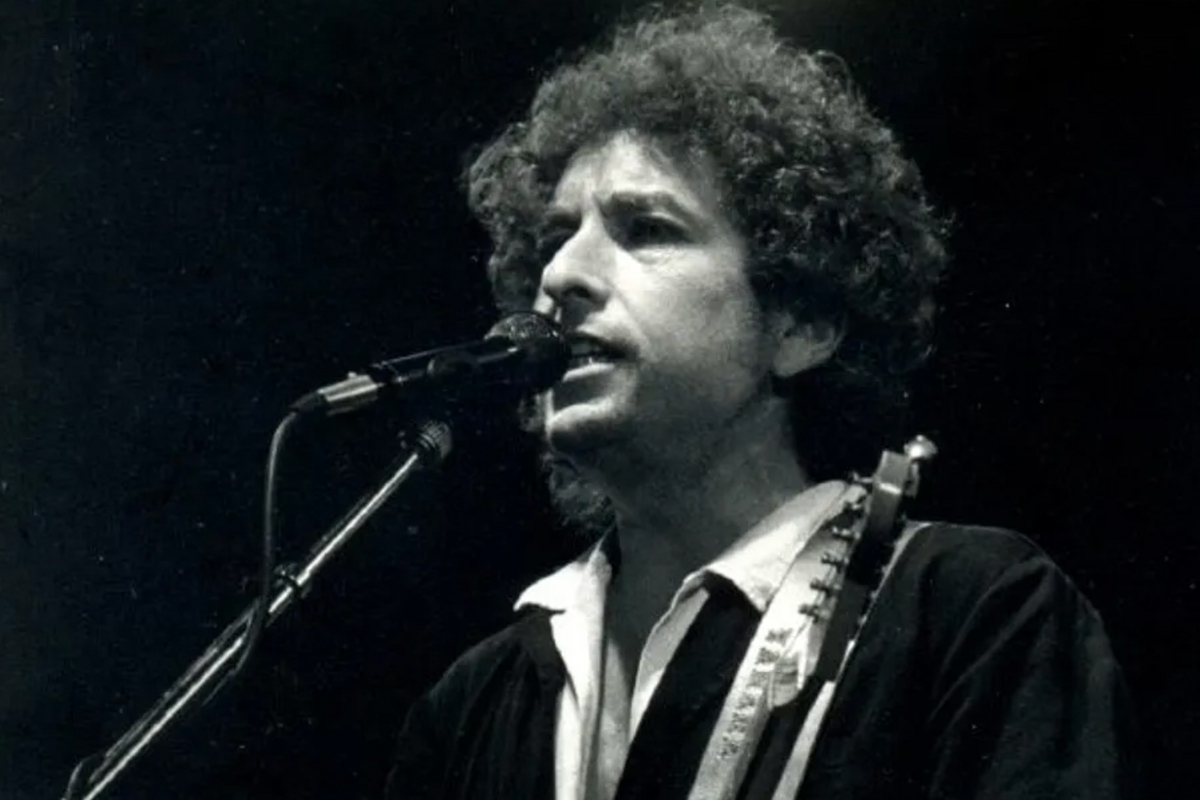 Would Bob Dylan by another name still sing as sweet? Lost letters and interviews from Dylan are up for auction at Boston-based RR Auction, and they reveal a rare insight into the legendary singer's feelings on anti-Semitism as well as his name change.
The archives include transcripts of interviews between Dylan and American blues artist Tony Glover conducted in 1971, as well as letters exchanged between the two musicians. Some of the 37 typed pages are scrawled with handwritten notes from Dylan. "In many cases, the deletions are more telling than the additions," Bobby Livingston, the auction house's executive vice president said.
Dylan, who was born Robert Zimmerman to Jewish parents in Minnesota, discussed his name change with Glover. "I mean it wouldn't've worked if I'd changed the name to Bob Levy. Or Bob Neuwirth. Or Bob Doughnut," Dylan joked on March 22, 1971.
---
But Dylan's thoughts were more serious in some of the transcripts. Dylan was asked if he changed his name because of anti-Semitism, and Dylan replied it wasn't. However it has been an issue in his youth. "I did know there were a lot of people who were prejudiced. My first 18 years, I encountered that," Dylan said.

Dylan also opened up about his thoughts on anti-Semitism. "[B]ut there is Jewish discrimination. A lot of people are under the impression that Jews are just money lenders and merchants. A lot of people think that all Jews are like that. Well, they used to be cause that's all that was open to them. That's all they were allowed to do," he wrote.
Glover conducted the interviews while working on an article for Esquire magazine, however Dylan lost interest and the article was never completed. Glover was a close friend of Dylan, and both Dylan and Glover broke into music in Minneapolis. Now, Glover's widow, Cynthia Nadler, has put the letters up for auction as part of RR Auction's "Marvels of Modern Music" auction.
The letters also reveal happier trivia, such as the fact he wrote "Lay Lady Lay" for Barbara Streisand. It was previously thought the song was penned for the 1969 Oscar-winning movie "Midnight Cowboy."
Dylan, who converted to Christianity in the 1970s, hasn't always openly discussed his relationship to Judaism, so the archives give us a rare insight into his thoughts and experiences.
Dylan won the Nobel Prize in Literature in 2016, so it's surprising to think that his road to success would have been hindered by those who didn't like him based only what he goes by. People should be judged on their merit, not their names.