Recommended
Lawmakers have introduced a bill that makes animal cruelty a nationwide felony.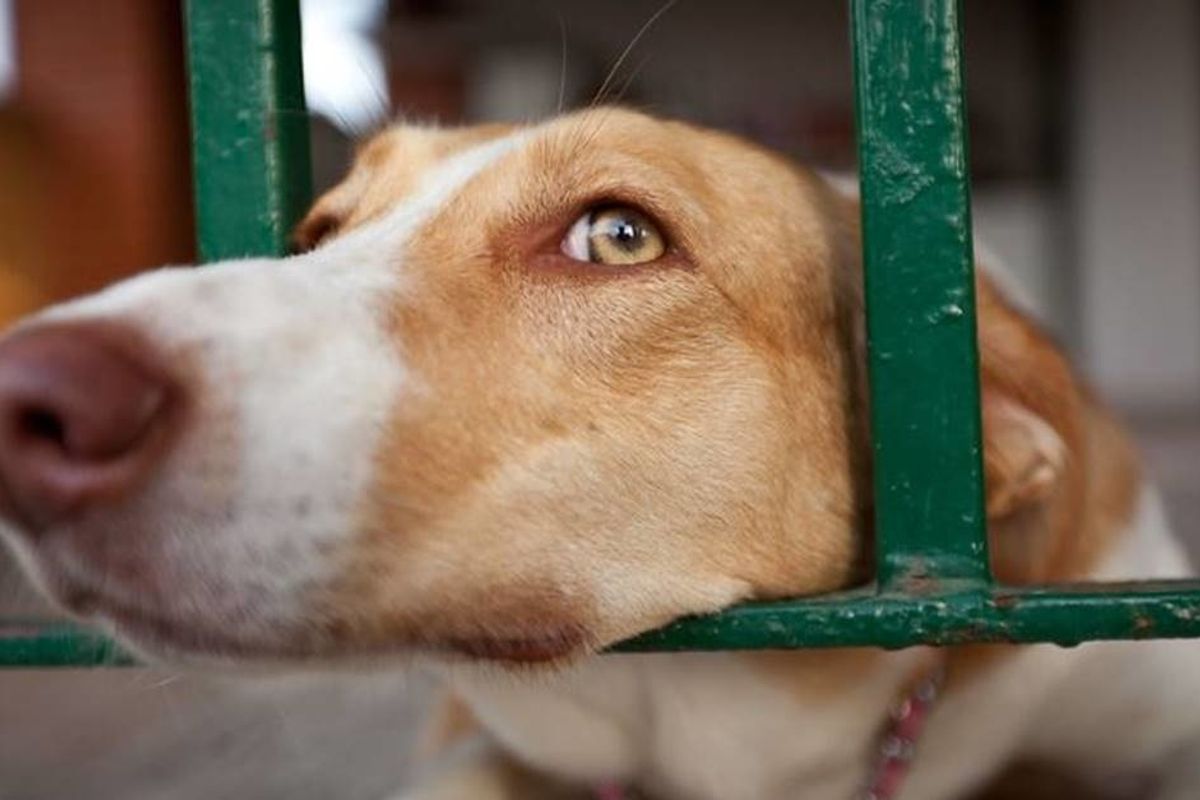 Currently, there are animal cruelty laws in 50 states as well federal laws that prohibit animal fighting and creating videos that depict animal cruelty. But animals still aren't protected by any far-reaching blanket legislation on a federal level.
What if animals are being tortured across state lines? What if animals are being transported for bestiality? What if animal cruelty occurs on federal property?
That's why Democratic Representative Ted Deutch and Republican Representative Vern Buchanan, both from Florida, have come together to propose bipartisan legislation that broadens the scope of federal jurisdiction through the PACT Act — which stands for Preventing Animal Cruelty and Torture.
---
"This is commonsense, bipartisan legislation to bring some compassion to our animal laws," Deutch told the Orlando Sentinel. "We've acted in the past to stop the horrific trend of animal abuse videos; now it's time to make the underlying acts of cruelty a crime as well."
In the 115th Congress there was overwhelming support for legislation protecting animals from abuse, but it never received a vote. Today, I reintroduced the PACT Act with @VernBuchanan and we will get this done. It's bipartisan, common-sense policy that will protect our animals.
— Rep. Ted Deutch (@RepTedDeutch) January 23, 2019
Under the new law, wrongdoers can be punished for drowning, crushing, burning, impaling, sexually exploiting, or suffocating an animal. Federal authorities will also have more power to pursue animal abusers and can prosecute crimes committed on federal property.
Those who are convicted under the law would be subject to felony charges, fines, and up to seven years in prison.
According to the Humane Society, the most common forms of animal abuse happen on factory farms, but because of weak protections, these crimes are rarely reported. Animal abuse also closely tracks with domestic abuse. A survey revealed that 71% of domestic violence victims reported that their abusers also targeted their pets.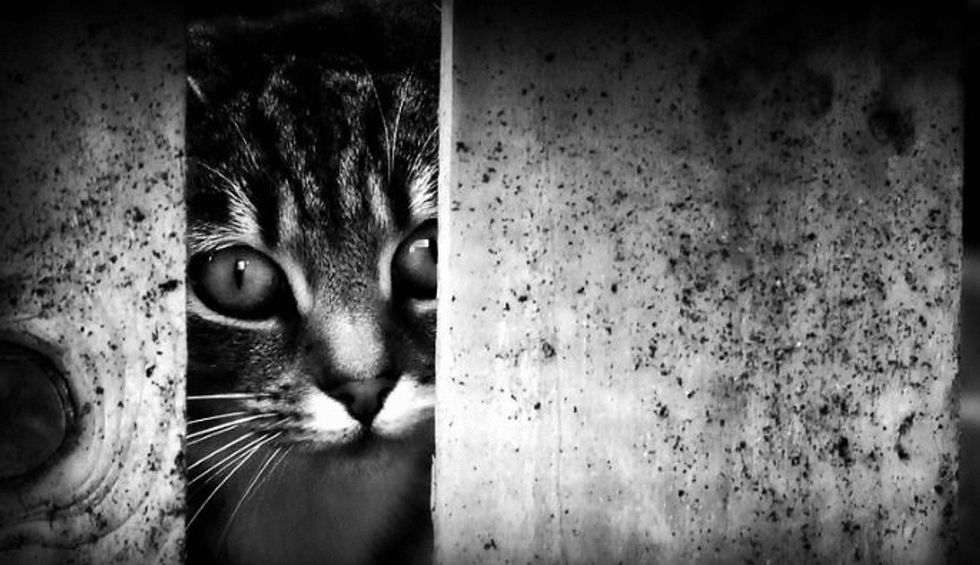 via Riik@mctr / Flickr
The bill was introduced to the House of Representatives in late January and has already earned 284 bipartisan cosponsors, far more than it needs to pass the House, as well as endorsements from the National Sheriffs Association and the Humane Society Legislative Fund.
"Decades ago the Federal Bureau of Investigation recognized the seriousness of animal cruelty and its link to escalating violence toward humans," Humane Society Legislative Fund President Sara Amundson said in the statement. "Representatives Deutch and Buchanan are tremendous advocates for animal protection, and we are grateful to them for seeking to eradicate malicious cruelty."
Upworthy has reached out to Congressmen Deutch and Buchanan about the progress of the legislation and has yet to receive a response.