Culture
The 7 best impulse Christmas gifts to buy on Amazon for under $20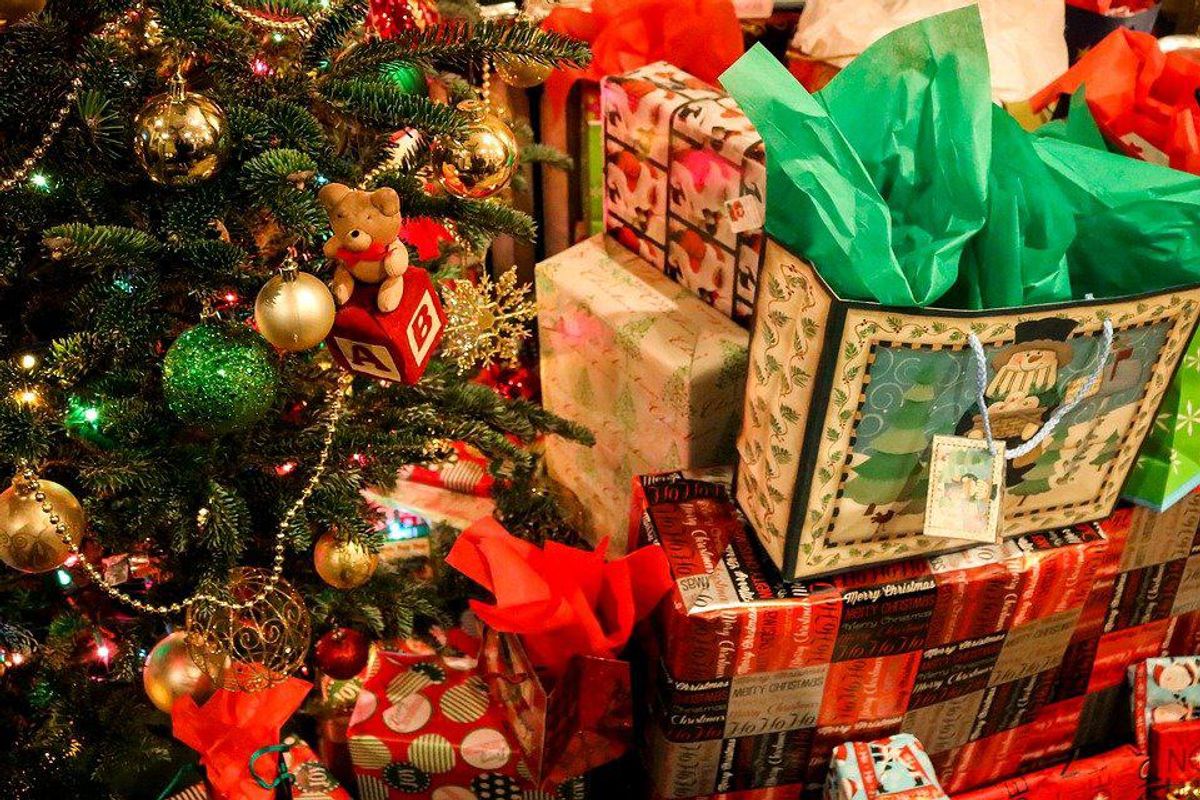 Upworthy may earn a portion of proceeds from these purchases as part of our affiliate program. We don't recommend anything we don't love though and your support helps support the work we do here!
Although seeing our loved ones may be difficult this Christmas year, we can still send and receive presents to brighten our spirits. If you need some help with last-minute shopping, we found that perfect gifts on Amazon that's affordable and fun. The best part? Everything is less than $20. And trust us, these gifts will have everyone smiling this holiday season. From blueberry cobbler soy candles to black truffle oil and light saber chopsticks, we have everyone covered. We truly found a gift for every special person in your life.
---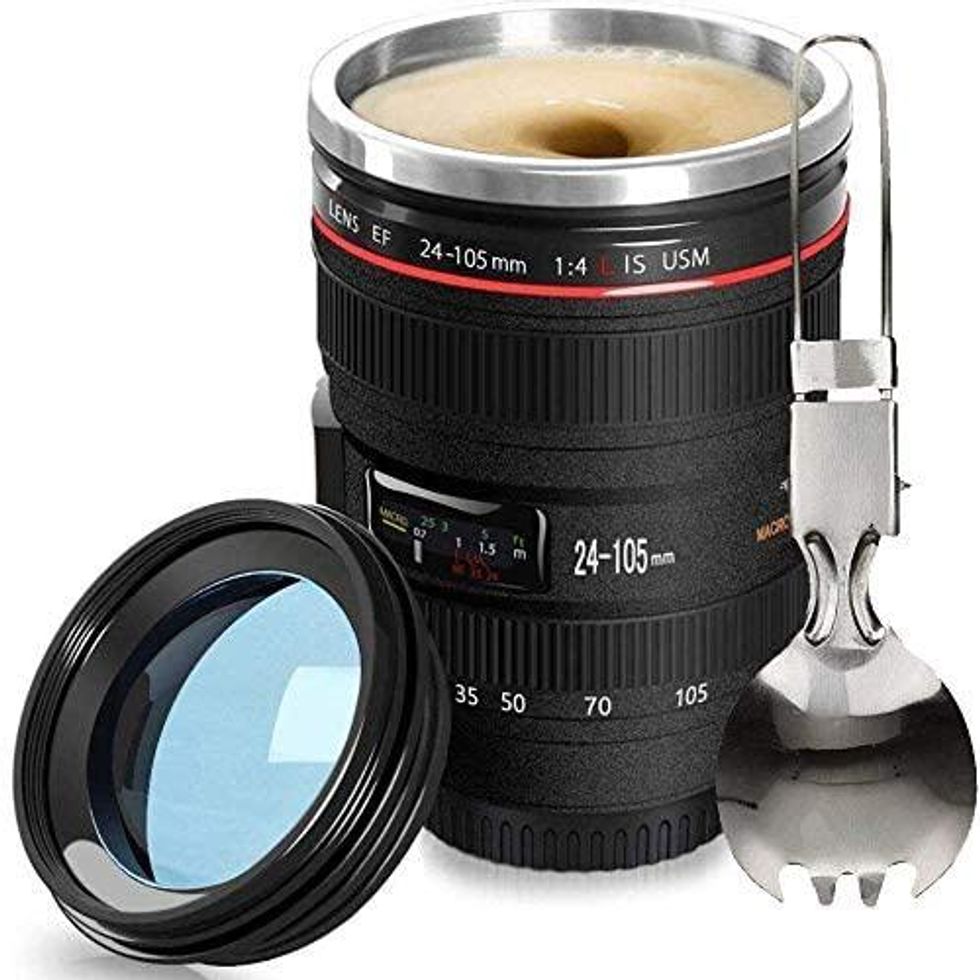 Amazon
Most of us are working from home these days, and what better way to enjoy our early morning coffee or tea than with this fancy stainless steel thermos mug. You can also take it with you in the car or go camping with it. It holds all liquids, so feel free to fill it with some booze or smoothies and look cool while doing it. It also keeps your beverages warmer for a longer time. At first glance it looks like a real camera lens, and the raised areas make it very easy to hold too. It's the perfect gift for any photographer or coffee drinker alike.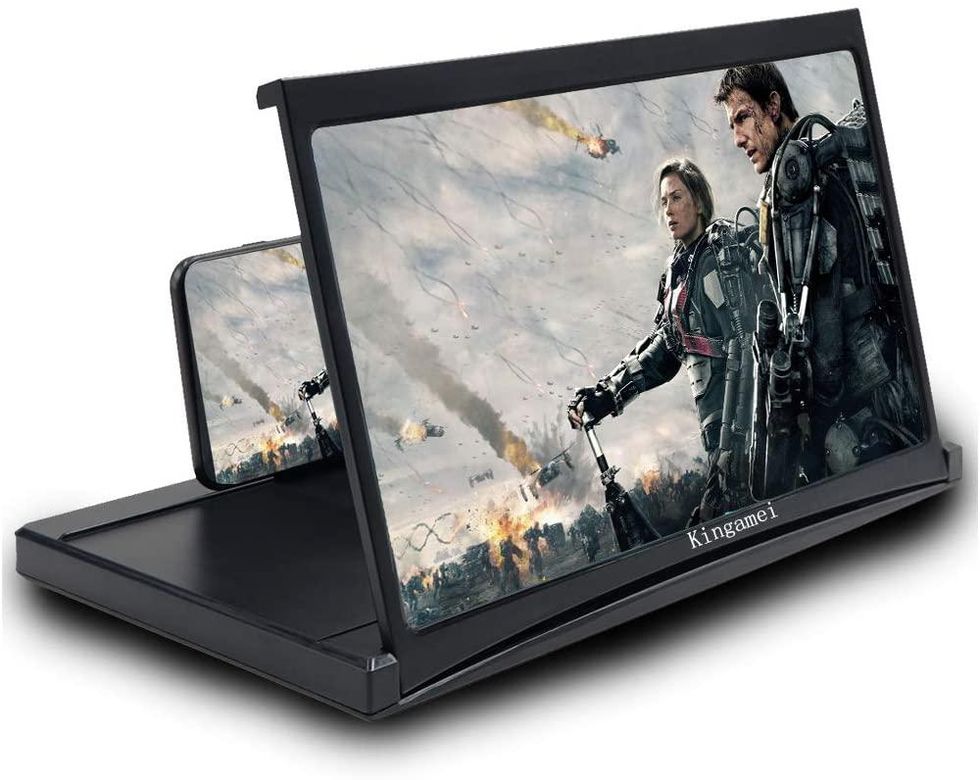 Amazon
When your special someone wants to read or watch something on their phone, you can stick it in front of the screen magnifier and see it amplified on a 12" screen. It's simple and easy to use, and all will be thanking you for this thoughtful gift. You can also use it to see photos and read emails—especially if your phone is tiny and it's difficult to see the screen.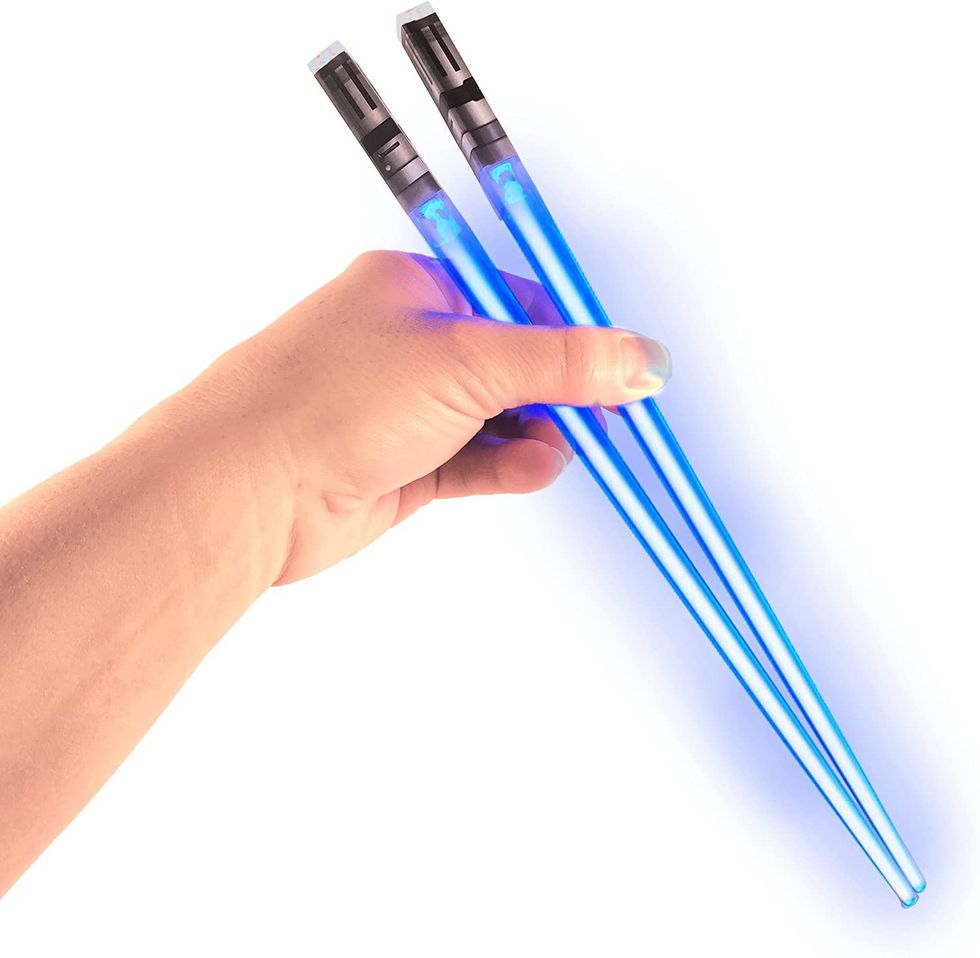 Amazon
If you are a Star Wars fan and you like eating sushi, this is the perfect gift for you or a friend. It's a perfect stocking stuffer or gag gift, but it's also fun and makes snacking in the dark an entirely new experience. Seriously, who wouldn't want this gift?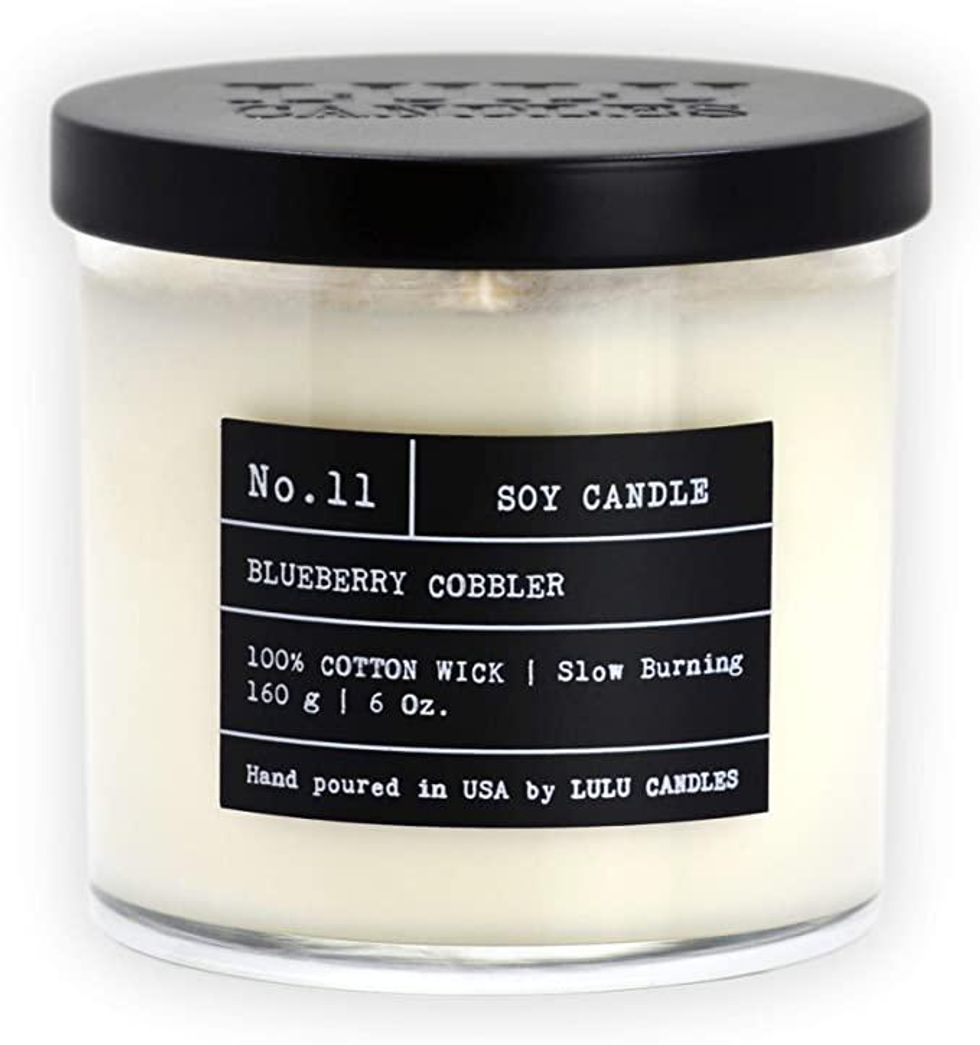 Amazon
With everyone working from home these days, the best gifts should also smell great. These hand-poured candles are eco-friendly with soy wax that's vegan, paraben and cruelty free. It lasts over 50 hours and smells fantastic. There are tons of scents to choose from including espresso bean, lemon and vanilla and crumb cake. There's even a Mary Jane Cannabis candle in 9oz.
Personalized Leather Key Chains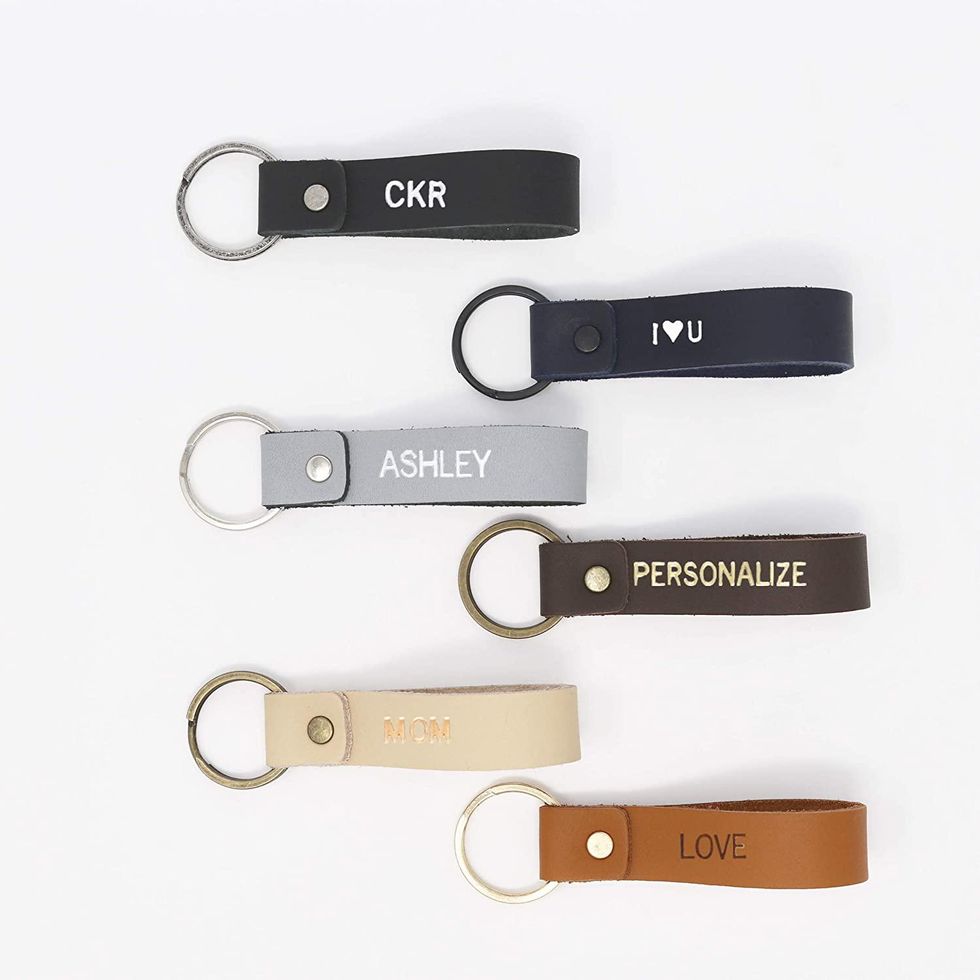 Amazon
What's better than a personalized gift for very little money? You can add up to 10 characters on the leather key chain, including your loved ones name, initials, or a personal message. You can also pick from black, blue, brown, cream, dark brown or gray key chains. It's perfect for car keys or for a new home. Just engrave something special and let someone know you care.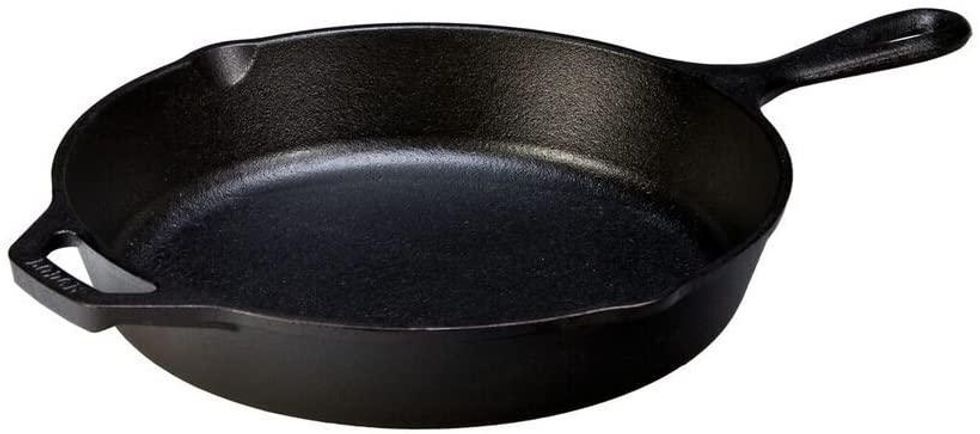 Amazon
This is one of our favorite gifts that anyone would be happy to unwrap. It's Amazon's #1 Best Selling item, and it is the perfect item to cook meats, eggs or even desserts. It's pre-seasoned with 100% natural vegetable oil and you can use it to sear, sauté, broil, braise, fry, or grill anything you want. You can even bake with it in the oven or over a campfire in the wilderness. Trust us, once you use a cast iron skillet, you'll never want to use another ordinary pan again!
Water-Resistant Portable Speaker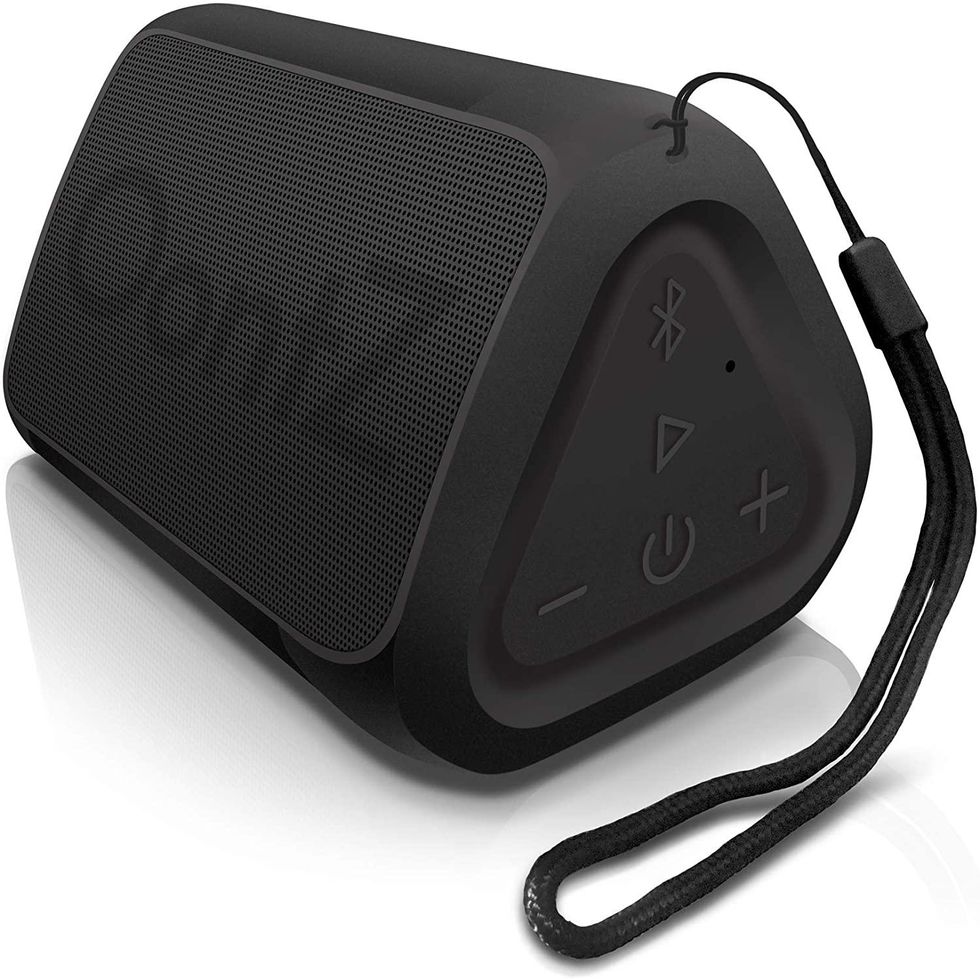 Amazon
This has great sound quality for a speaker of this size. It delivers a full bass sound and clear high range, as well. It has a fast connection and incredible wireless Bluetooth range of up to 100 unobstructed feet from your device. It has a long battery life and you can even bring it with you in the shower. This is the perfect gift to rock out on Christmas wet or dry.