Culture
8 great coffee table books for last minute gifts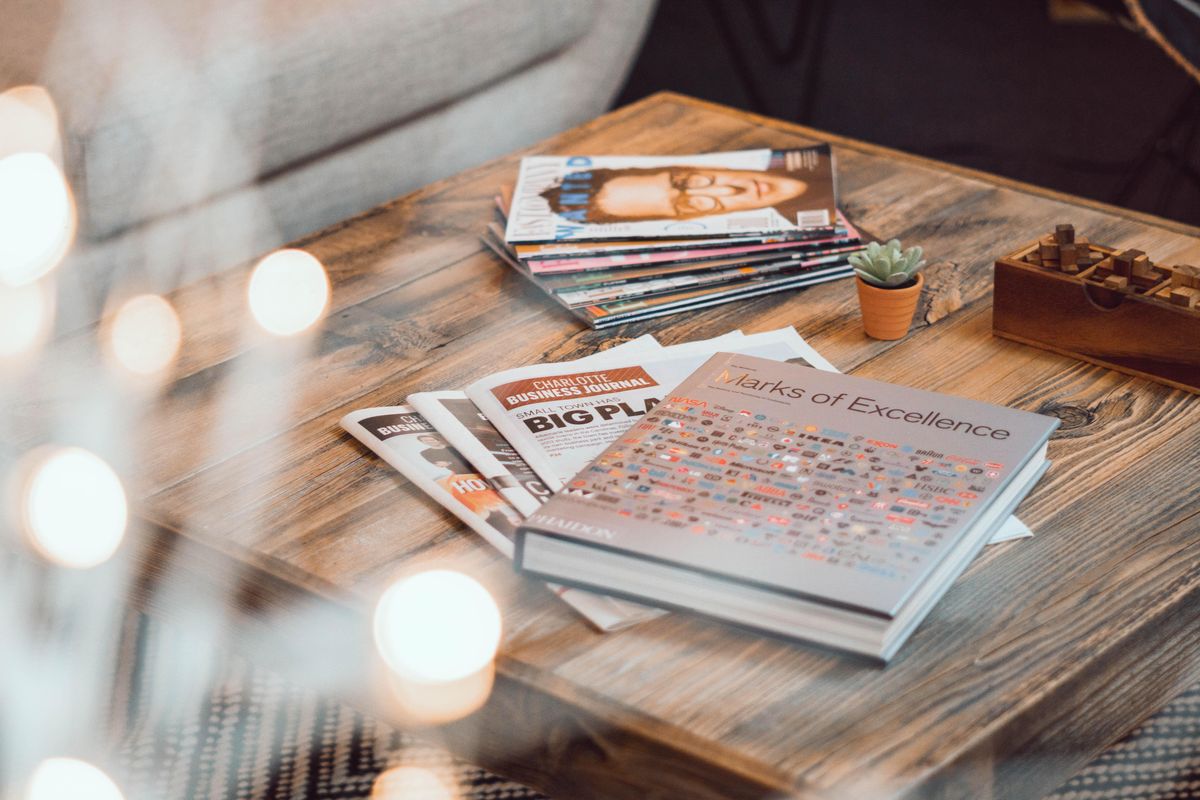 Upworthy may earn a portion of proceeds from these purchases as part of our affiliate program. We don't recommend anything we don't love though and your support helps support the work we do here!
If you are looking for a last minute gift and don't know what to get someone, coffee table books are one of the safest gifts you can give. It acts as both entertainment and decoration. Let's face it, when you walk into someone's house for the first time and sit down on the couch, the book on the table in front of you is the first thing your eyes revert to. It is a conversation piece that gets people talking, gives character to your home and tells people a little bit about you before anyone speaks a word. It is a great way to make a lasting first impression.
---
1. Eruption In The Canyon: 212 Days & Nights With the Genius of Eddie Van Halen. An Uzi, a band member getting run over with a Porsche and an illegal military vehicle driving on to Fred Durst's lawn with a gun pointed at his head. And that isn't even the half of it. Keep in mind that this is a really strong list, so when I say that Eruption In The Canyon is the King Kong of coffee table books, you need to trust me. Author and filmmaker, Andrew Bennett, chronicles his time documenting one of the greatest guitarists of all time: Eddie Van Halen. You do not have to be a Van Halen fan to appreciate just how special this book is. Take a first-time look behind the curtain of the most private rock star in history. Featured in Billboard Magazine, Eruption In The Canyon reveals Eddie's amazing work ethic, insane passion, eclectic behavior and lovable personality. I simply cannot say enough about this book.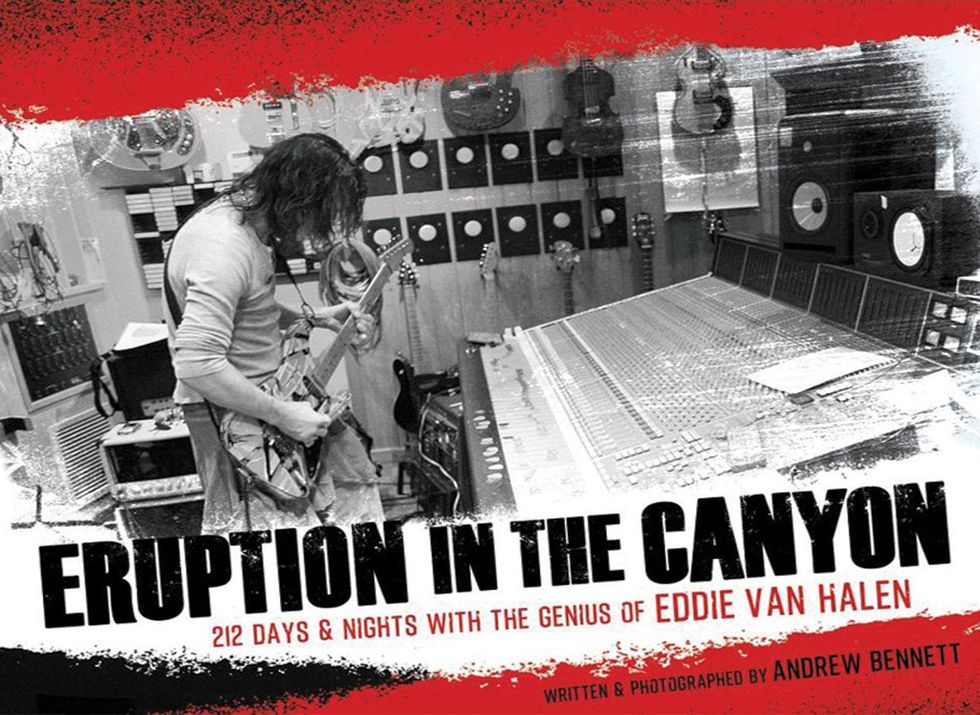 2. The National Parks: America's Best Idea is a look at some of the most scenic national parks in the U.S., complete with breathtaking photos and the history behind them. Dayton Duncan teams up with author and filmmaker Ken Burns to bring you a fascinating perspective on how our national parks came to be what they are today.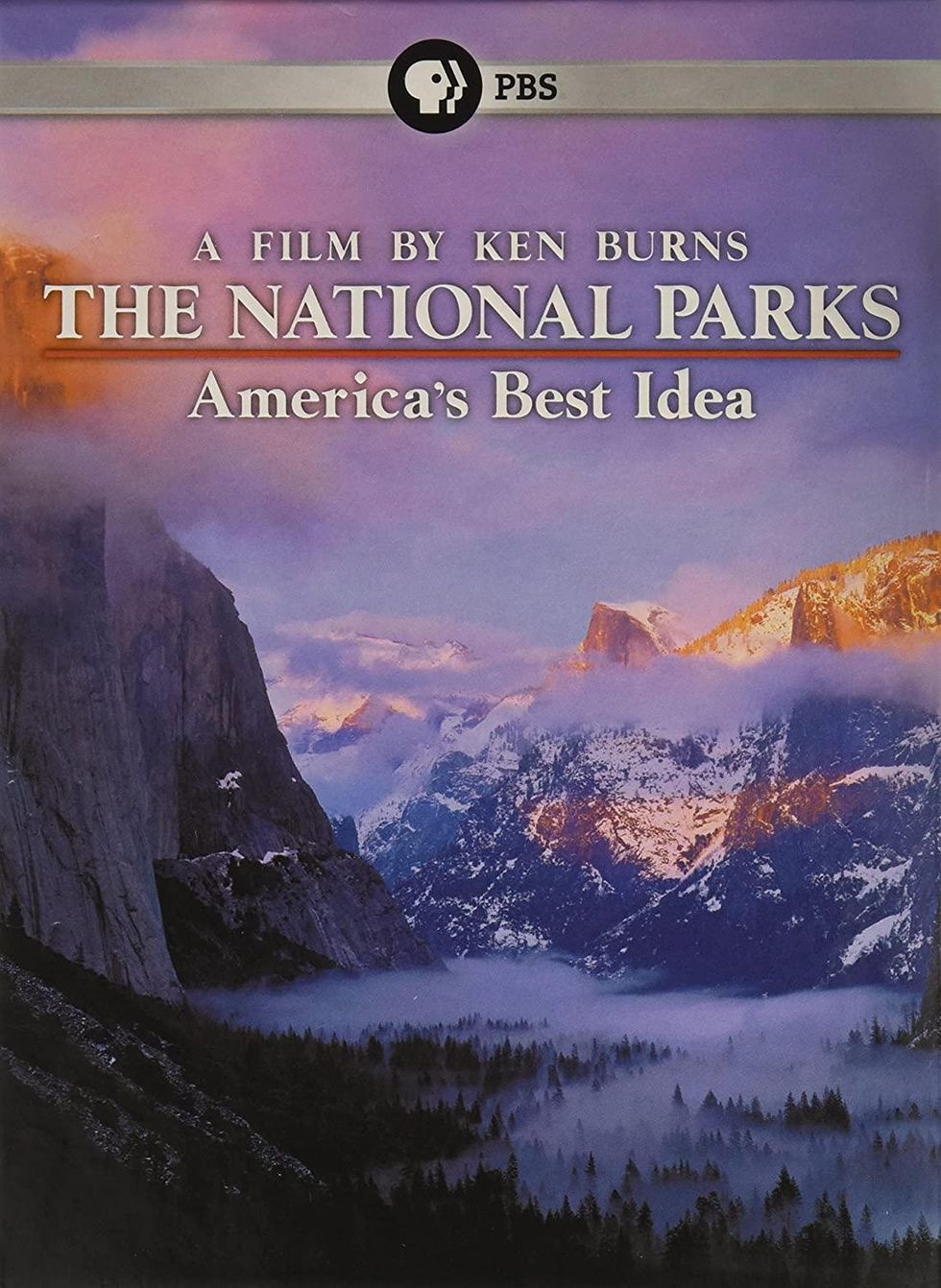 3. What's The Punctum. Imagine a journey through an alien dream sitting on your coffee table. What's The Punctum is Alice In Wonderland meets Hitchhiker's Guide To The Galaxy with a splash of Twilight Zone and Stranger In A Strange Land. Hang on to your hats as Maine author Cheryl Ann Johnson takes you down the rabbit hole with amazing and truly unique artwork. This picture book is a great ride for people of all ages. I absolutely love all of her work.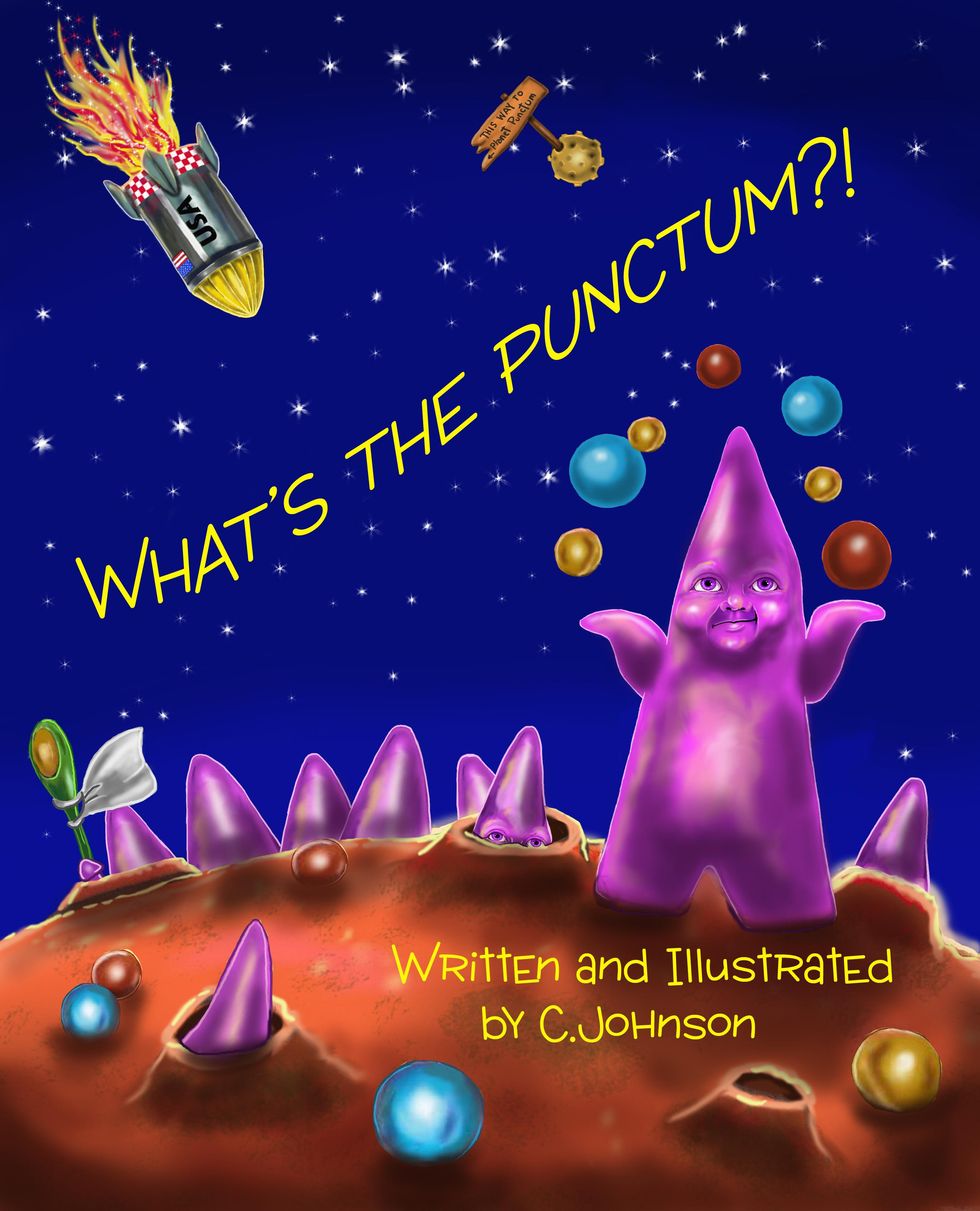 4.The Book of General Ignorance: Everything You Think You Know Is Wrong. If you know someone who believes that the only true wisdom is knowing you know nothing, then The Book of General Ignorance: Everything You Think You Know Is Wrongis for them. This book is filled with surprising answers to questions we all thought we knew. Get ready to fact check because if you thought you knew who the first president of the United States was, James Bond's favorite drink, how long a chicken can live without a head or what George Washington's teeth were made of, you will have a tough time believing what you read in this New York Times Bestseller.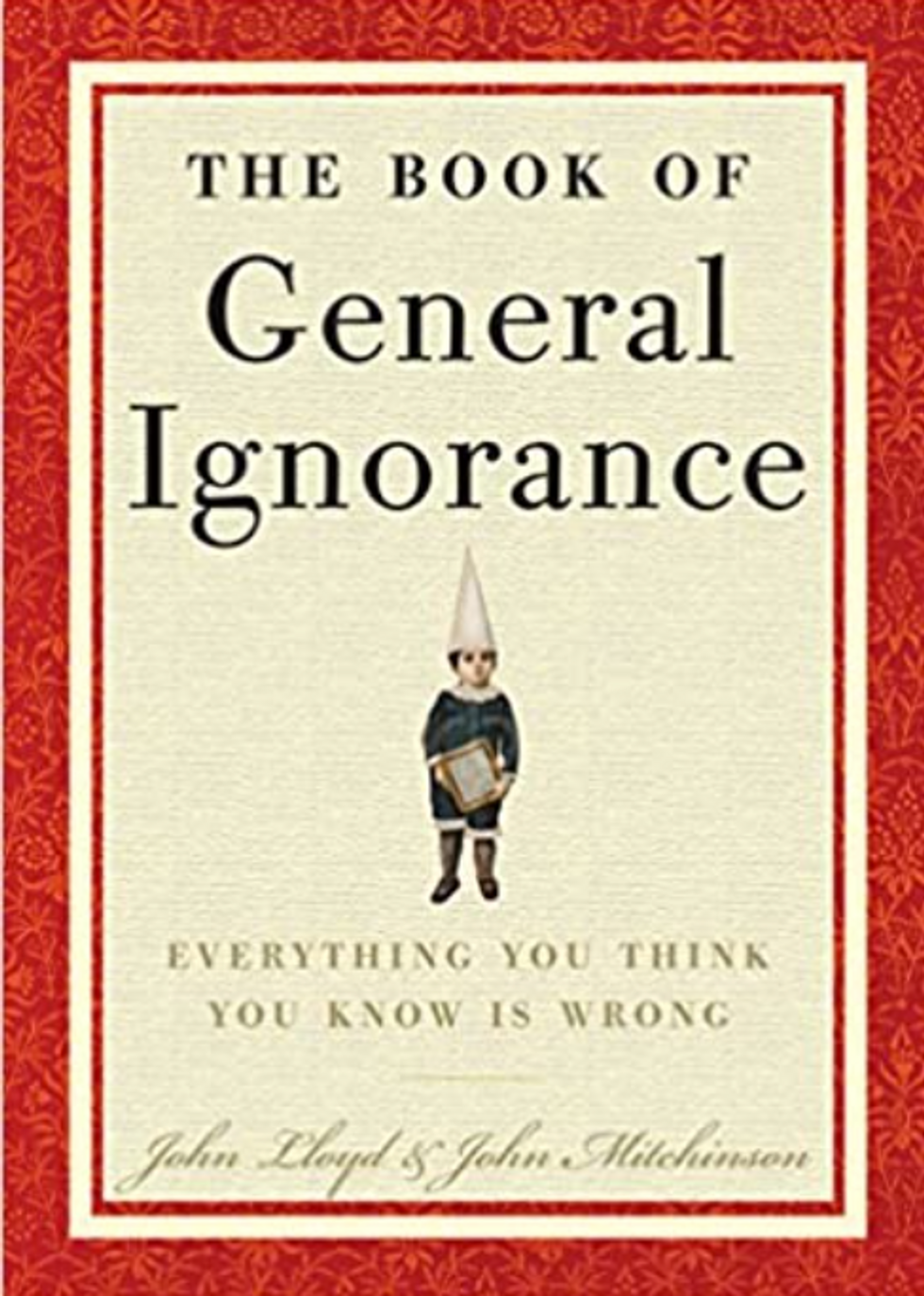 5. Cabin Porn Inside.If you are looking for a conversation starter, have a book called Cabin Pornon your coffee table. This is a great way to get a read on your new guests, because there will either be laughter and intrigue or complete dead silence, followed by a fake phone call with an "emergency" that they have to attend to. All the more wine for the rest of you. Despite its provocative cover, Cabin Porn is hardly as salacious as its moniker. It features some of the most remarkable handmade homes in rural America. Be warned that while it might be inspiring to see such purity in beautiful architecture, the blanket fort you made for your kids last night might not seem as impressive.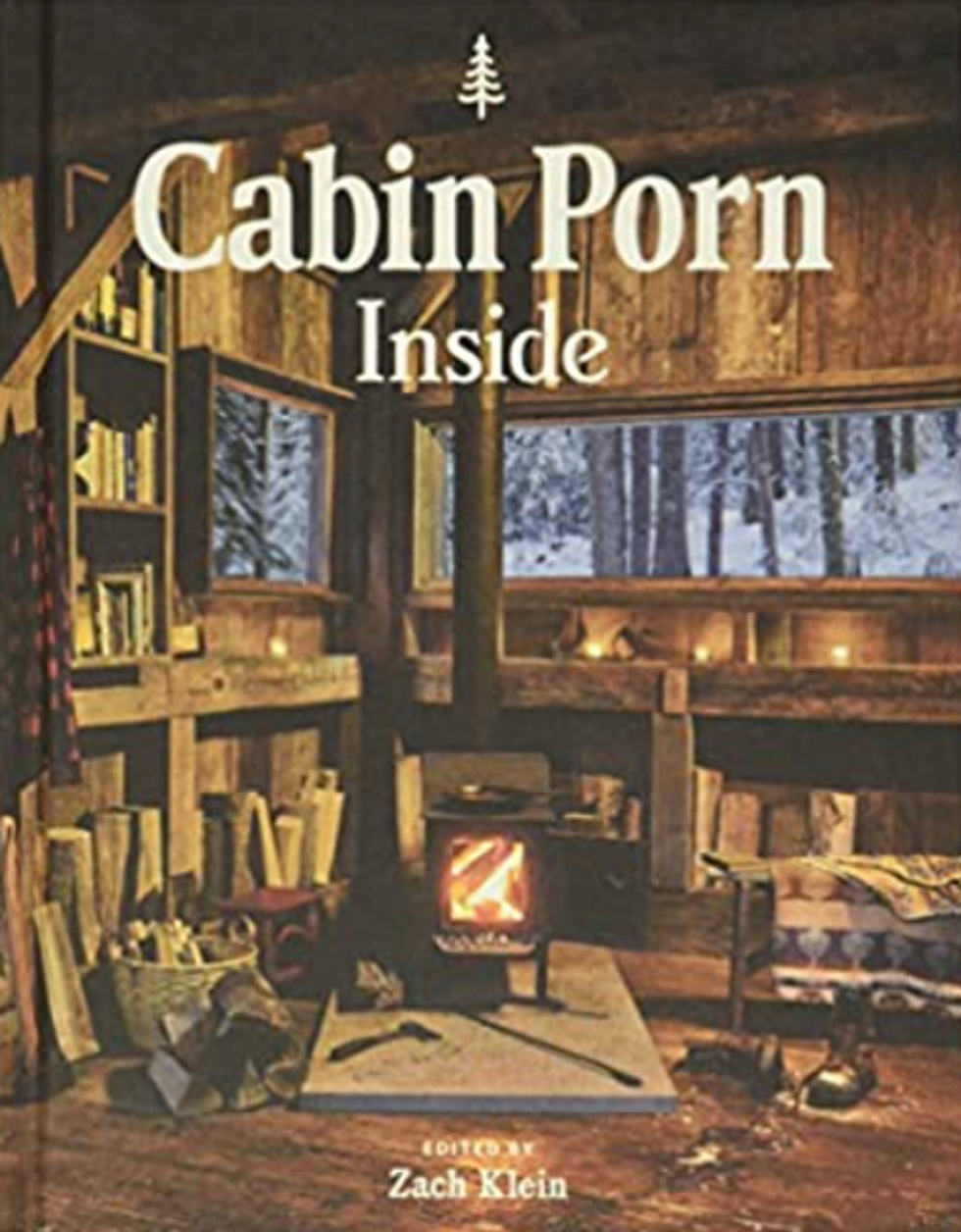 6. Harrison Dwight, Ballerina and KnightSpeaking of blanket forts, don't forget the kids table. From actor, musician and now author, Rachael MacFarlane, Harrison Dwight, Ballerina and Knightis just the thing to keep the little ones engaged in something other than a video screen. Illustrated by Spencer Laudiero, the impressive artwork is as slick as it gets. That, coupled with the important message dealing with the challenges of stereotypes, this children's book is a must-have.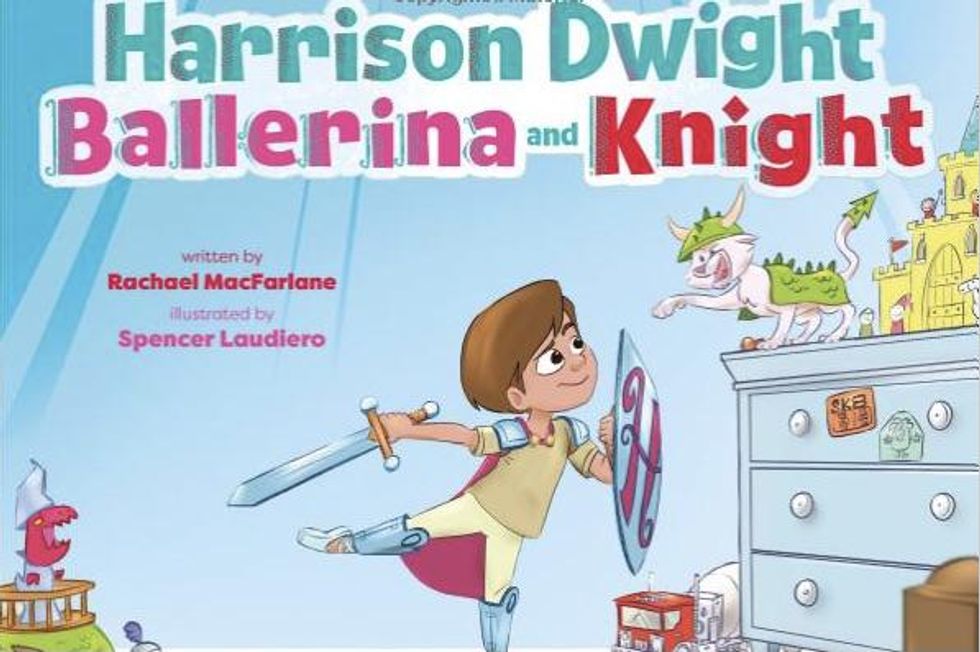 7. In Vogue: An Illustrated History of the World's Most Famous Fashion Magazine. My final recommendation needs no introduction. In Vogue: An Illustrated History of the World's Most Famous Fashion Magazine. This is truly a universal coffee table book. With world class photography, this book takes you through the history of one of the most iconic magazines ever made. Vogue is one magazine that will never go out of style.