Pop Culture
An MRI Of opera singer Michael Voll performing Wagner
He sang "Song to the Evening Star" by Wagner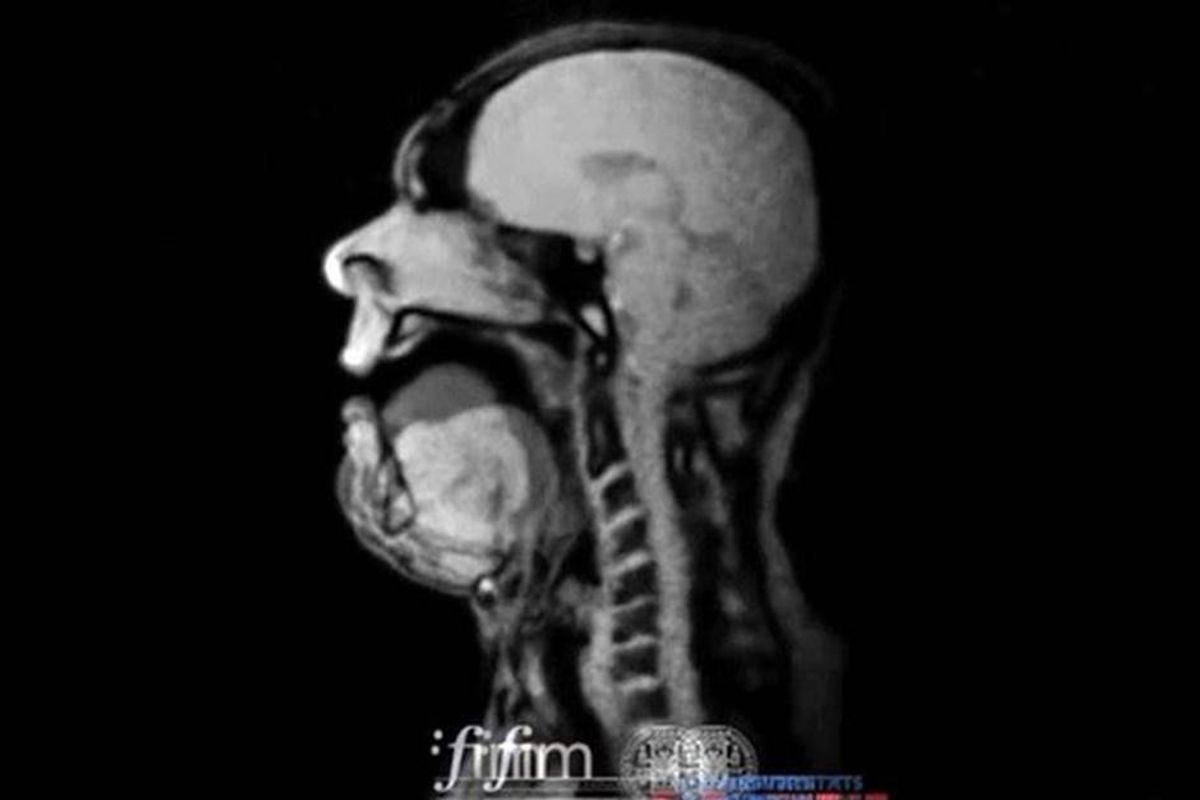 via Merkur.de
This article originally appeared on 05.05.16
A great opera voice is a learned art, not a natural-born gift like other styles of singing. It takes discipline, physical training, and to truly wow the audience, the performer must be a great actor and athlete as well.
"Singing opera is to ordinary vocal activity what distance running, triple-jumping and pole-vaulting are to ordinary exercise," said Sir Antonio Pappano, music director of the Royal Opera House wrote for the BBC . "Which means that singers and, almost as important, those who teach them are locked in the same kinds of relationship that obtain between elite athletes and charismatic coaches."
---
So what goes on inside of the head and throat of an opera singer while they perform?
German baritone Michael Volle performed "Song to the Evening Star" by German composer Richard Wagner while inside of an MRI scan to give people a never-before-seen look at how an opera singer produces such a haunting sound. It's a pretty freaky-looking image, but shows the amazing control these performers must have to hit such powerful notes.