Most Shared
Archivists from around the world share their most unique finds—and some are super weird
Tiny books, presidential chairs, iconic dresses and more.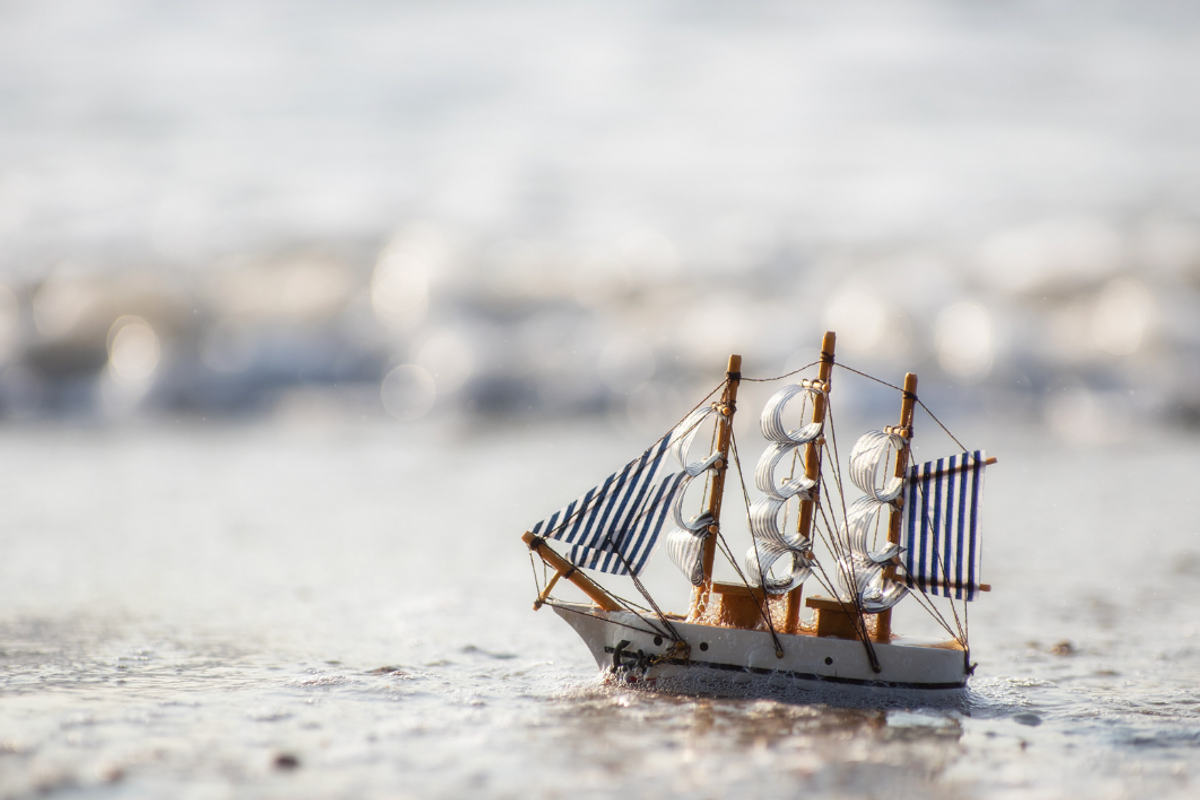 Canva
This article originally appeared on 10.05.17

Ever wondered what goes on in a library's dark corners, where you aren't allowed to go?
Wonder no more, thanks to The Society of American Archivists' Ask an Archivist Day.
On Oct. 4, 2017, university, corporate, and museum archivists around the world dug out the coolest, rarest, and weirdest items in their collections, photographed them, and put the results on Twitter.
---