Education
11 ridiculous future predictions from the 1900 world's fair — and 3 that came true.
Do you ever wonder what the future used to look like?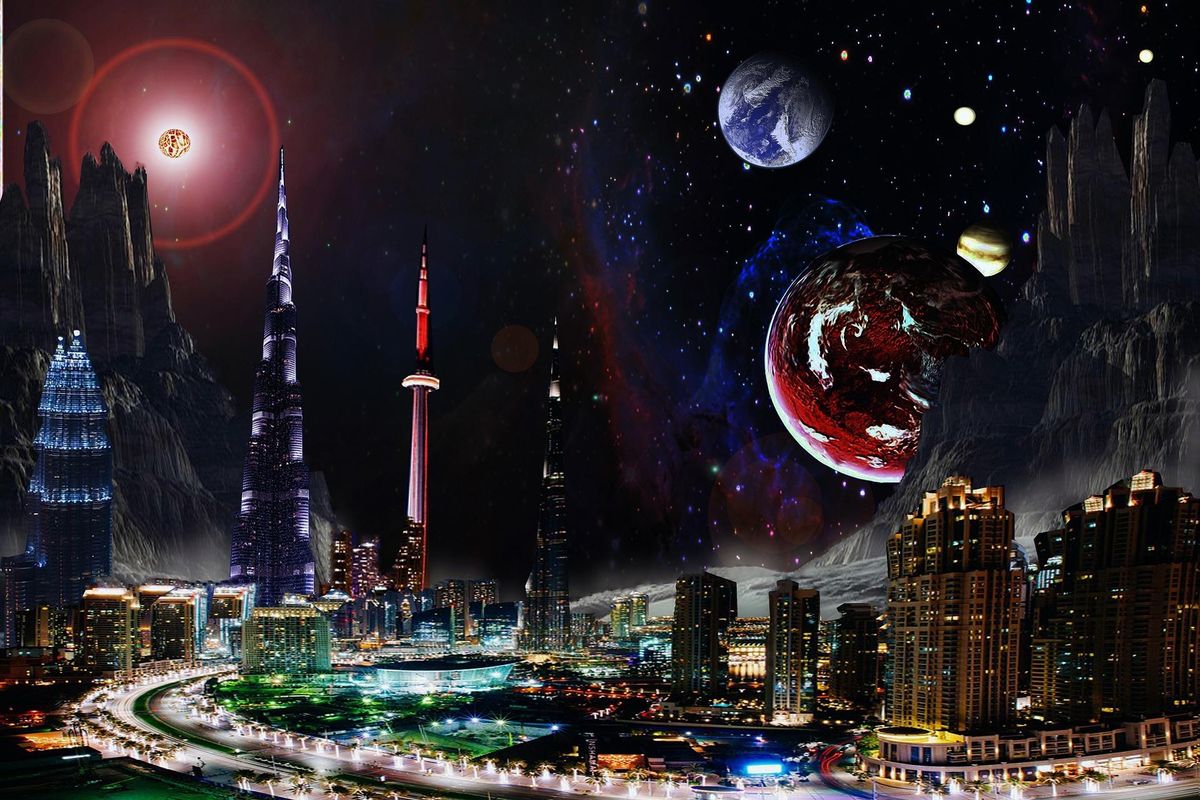 Photo from Pixabay
This article originally appeared on 08.10.16

Do you ever wonder what the future used to look like?
I mean back in the day, before we all walked around with glass bricks in our pockets that contained every piece of information that's ever been available and allowed us to connect with anyone anywhere in the world in real time. What did people from more than 100 years ago think our future might look like?
That was the question posed to French commercial artist Jean-Marc Côté in 1899. Côté and his team were commissioned to create a series of cards to commemorate the 1900 world's fair, "Exposition Universelle," in Paris, featuring images of how the world might look in the then-distant future of the year 2000. Sadly, the company that commissioned the project (which was likely either a toy or cigarette manufacturer) went out of business before the cards could actually be distributed, and the images remained out of print until author Isaac Asimov rediscovered and published them with accompanying commentary in 1986.