When You're In Prison, You Control Very Little. But In Your Mind, You Can Control Everything.
A poignant look at the power of controlling your mind and body, regardless of circumstance.
04.30.14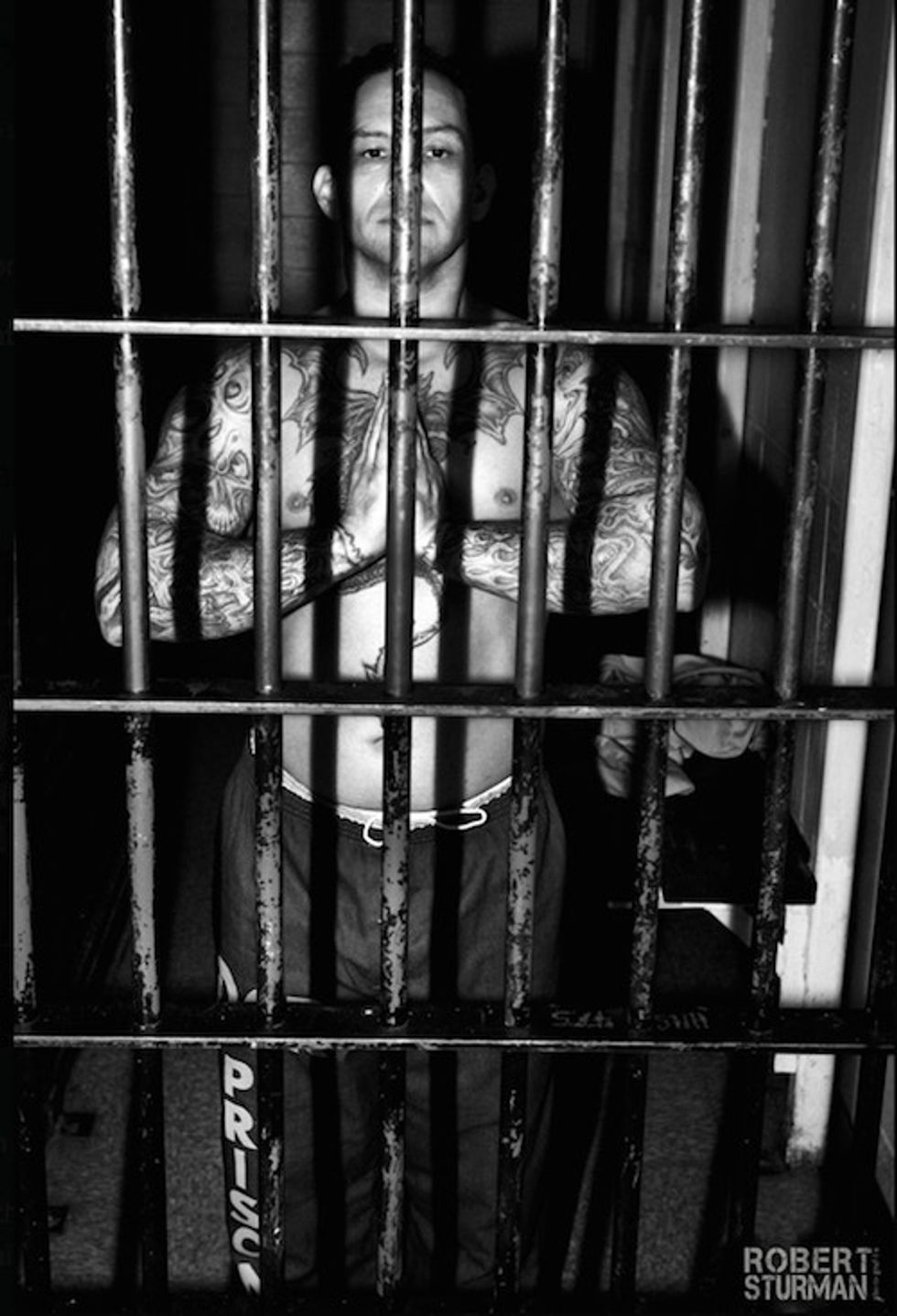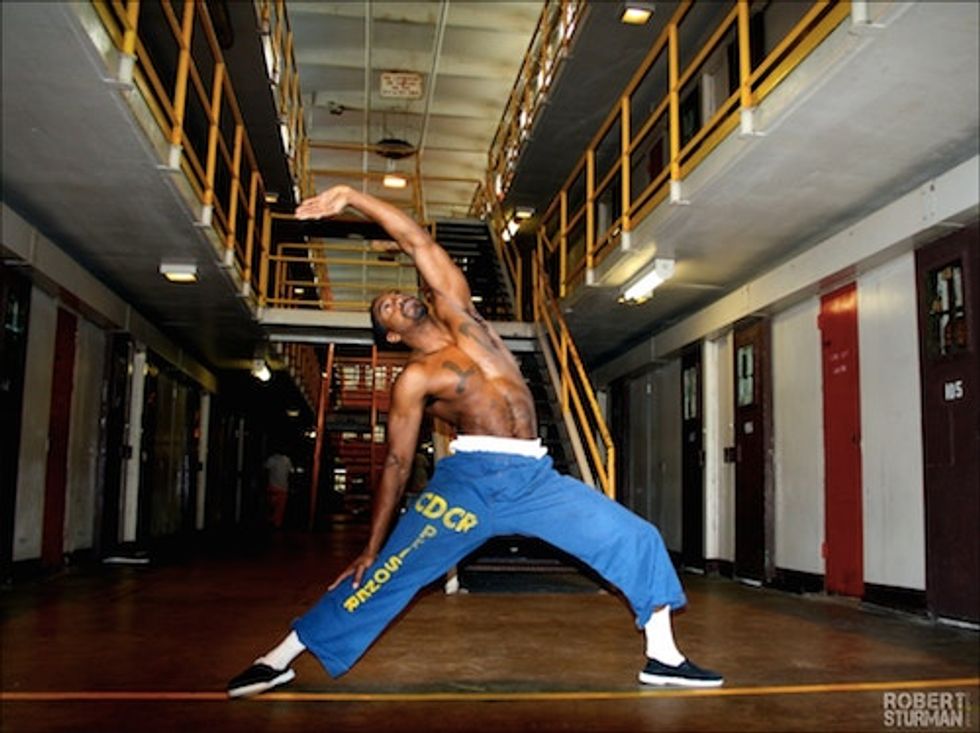 ---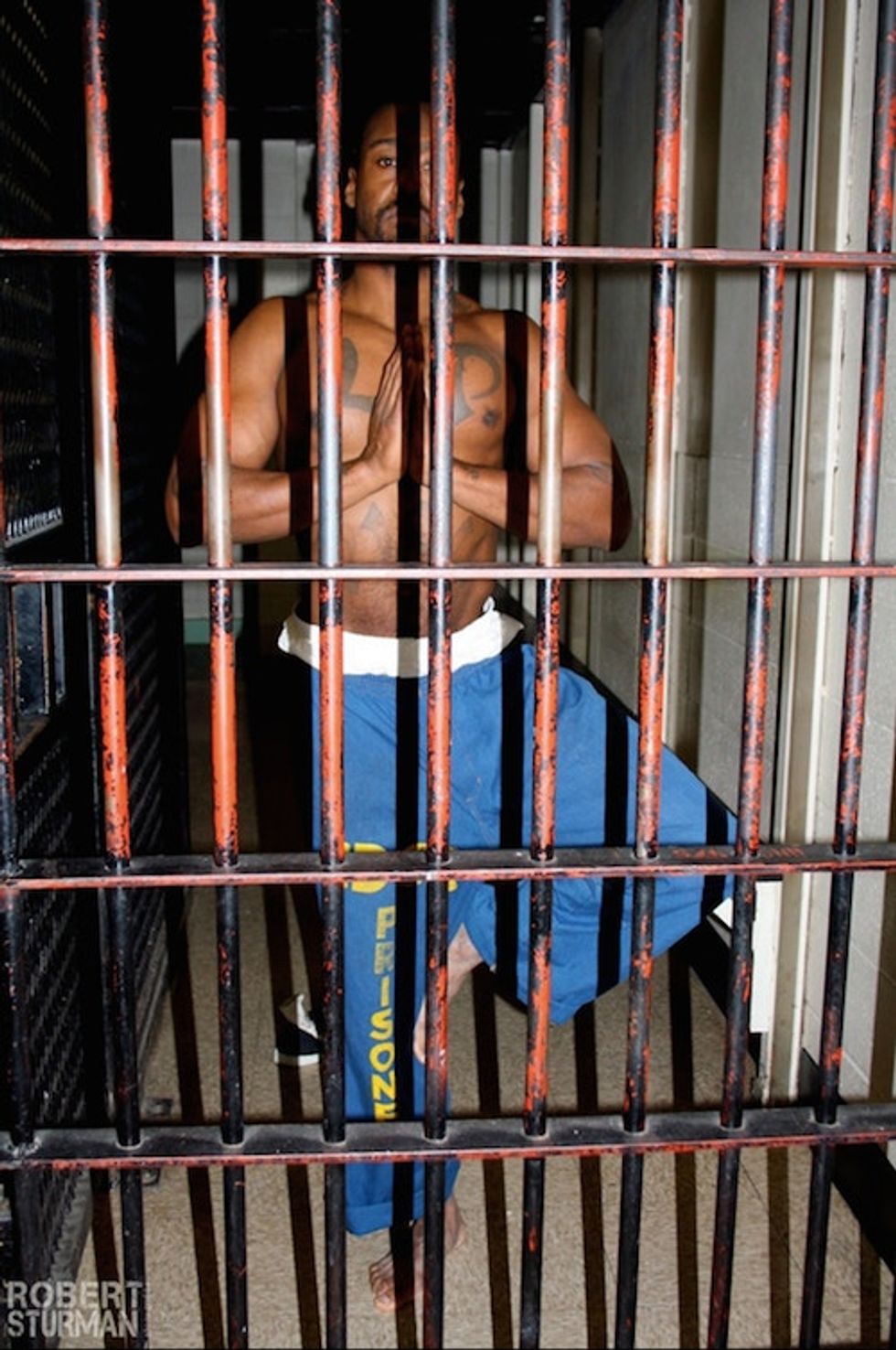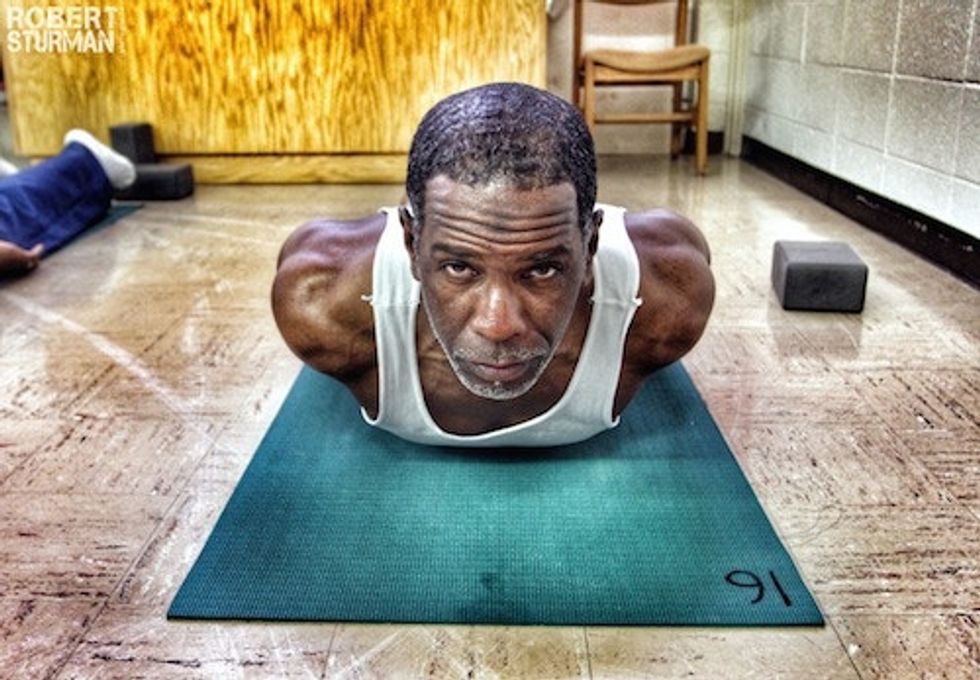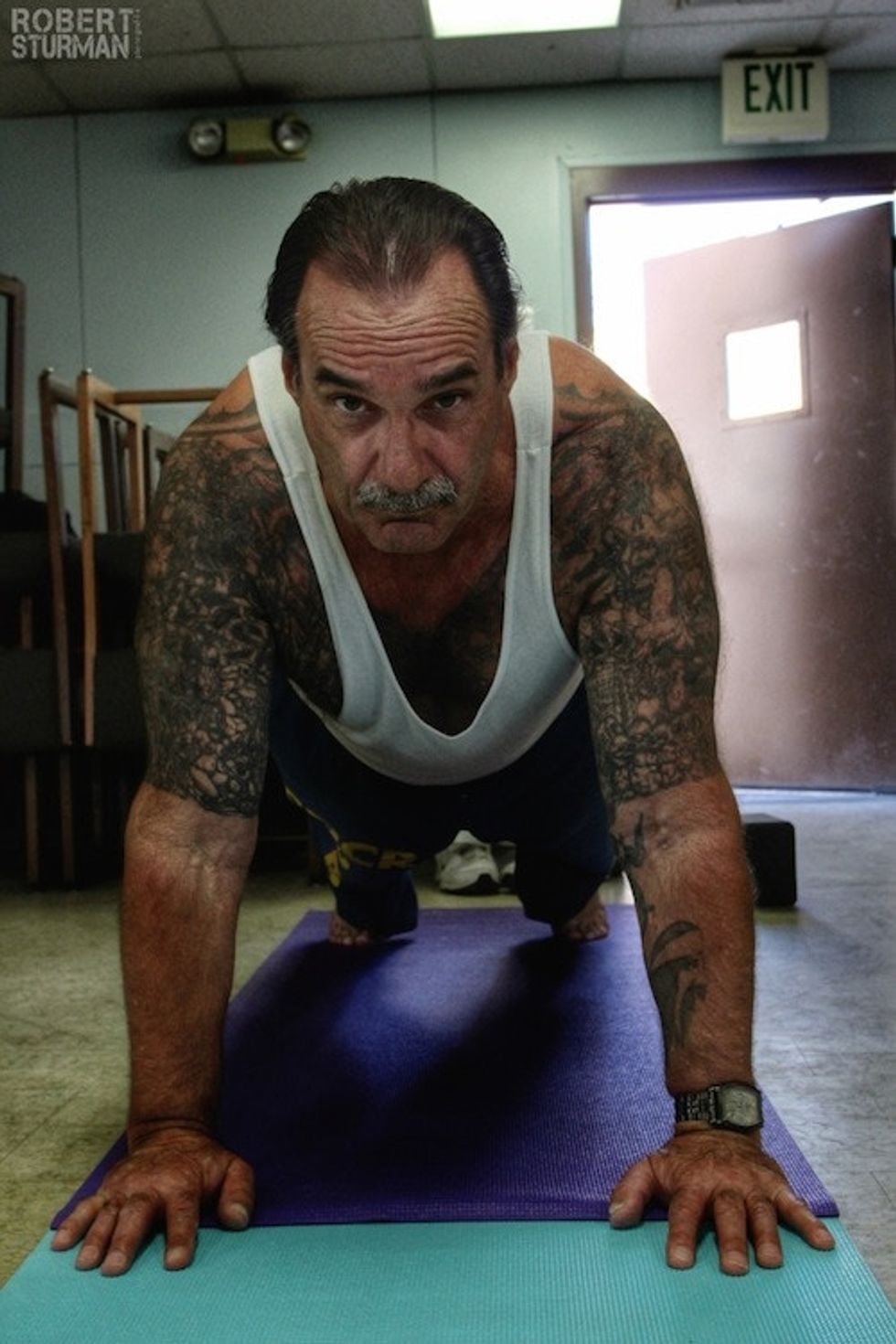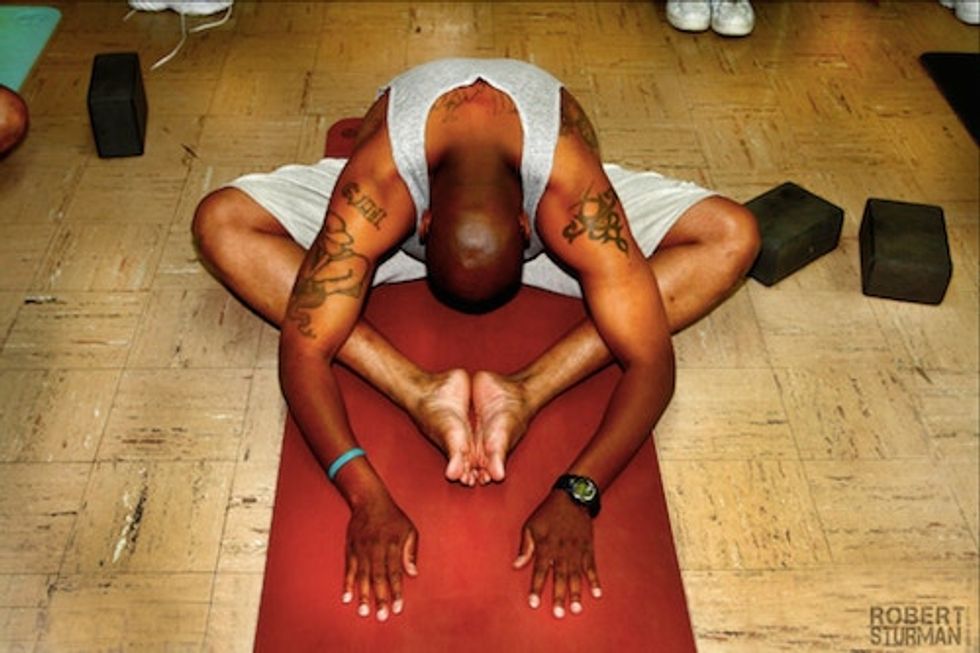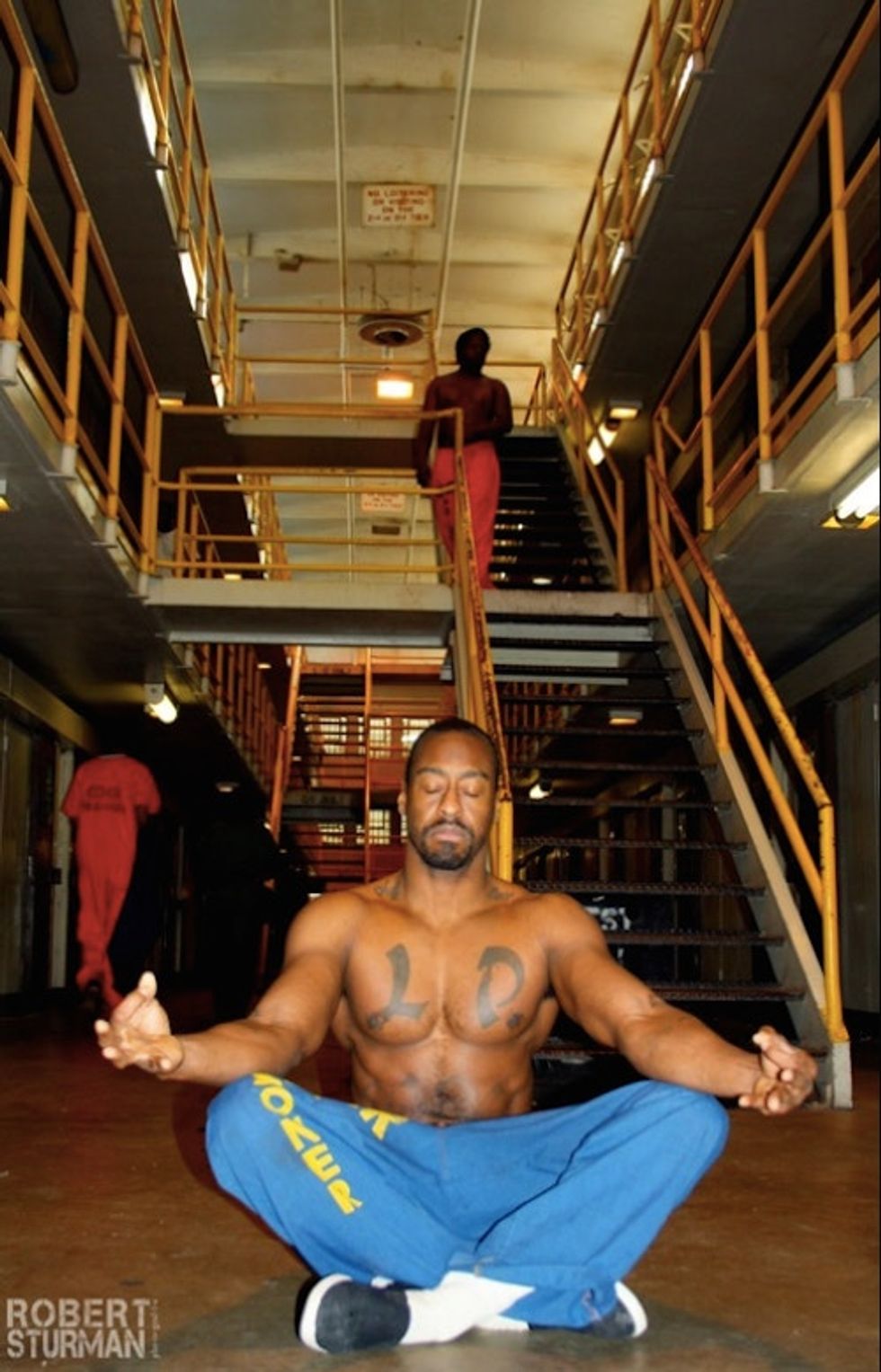 Prints of the portraits above are available here, and proceeds will be donated to the Prison Yoga Project.
More