Pop Culture
What happens after drinking 1, 2, and 3 glasses of wine? 19 viral photos tell all.
Ah, the beauty in winding down.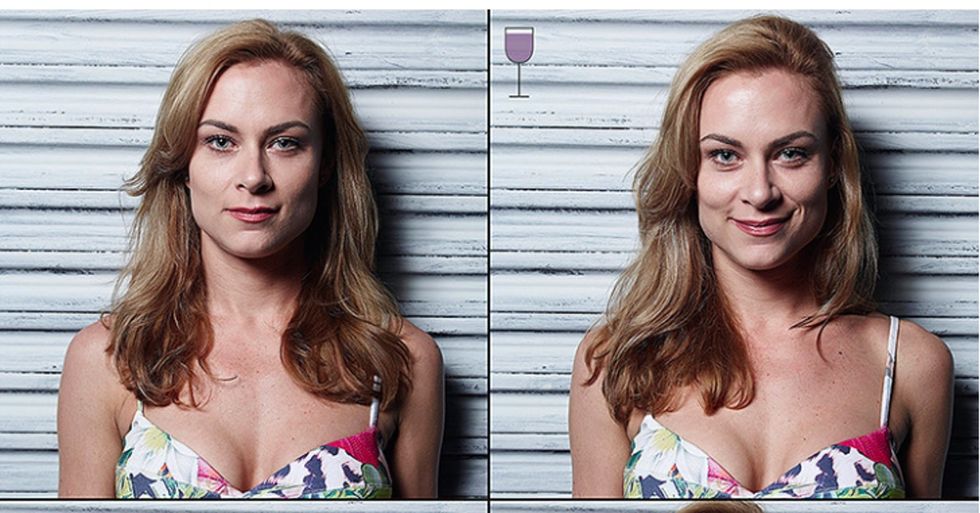 Marcos Alberti's "3 Glasses" project began with a joke and a few drinks with his friends.

The photo project originally depicted Alberti's friends drinking, first immediately after work and then after one, two, and three glasses of wine.
But after Imgur user minabear circulated the story, "3 Glasses" became more than just a joke. In fact, it went viral, garnering more than 1 million views and nearly 1,800 comments in its first week. So Alberti started taking more pictures and not just of his friends.
---