Pop Culture
Watch as this 8-year-old bassist performs with New Found Glory live
This little girl is going to have an incredible story to tell when she goes back to school.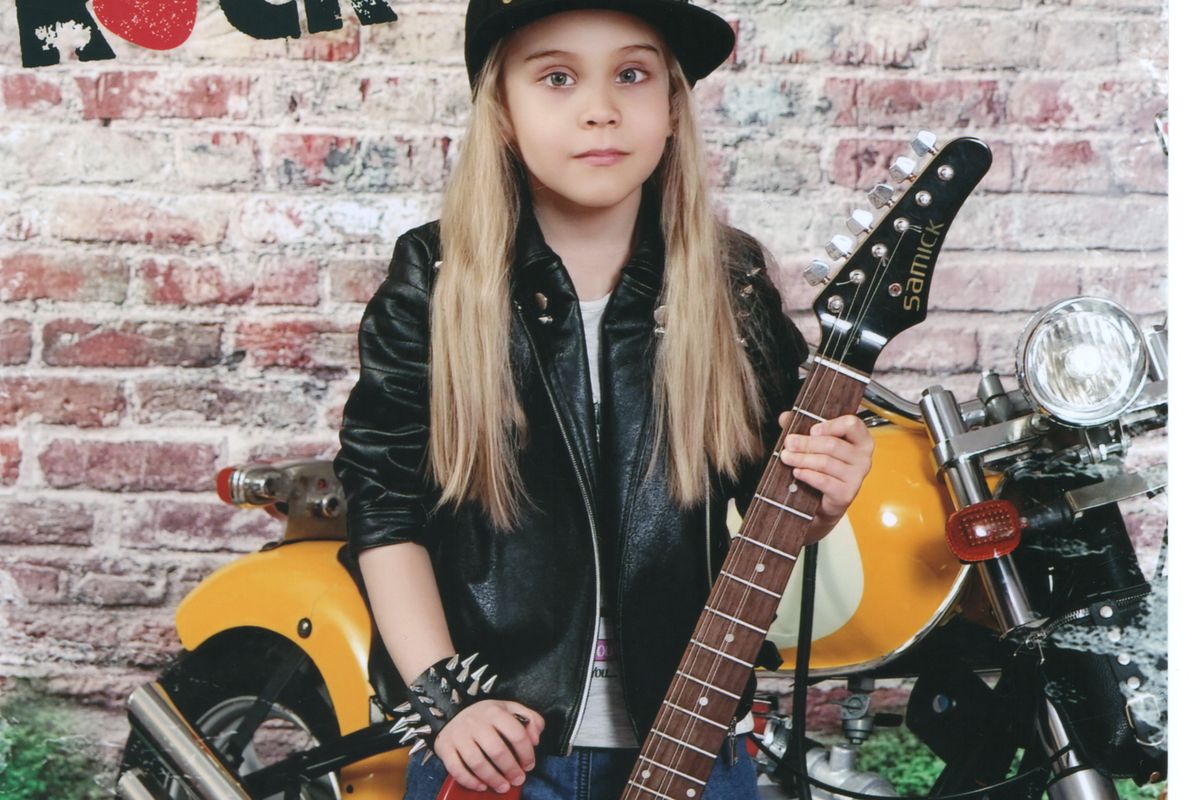 Sometimes dreams come true when we're just doing the things we love. That's exactly what happened to a little girl named Joanna who found herself on stage at a live concert for the band New Found Glory. Joanna is 8 years old and plays the bass guitar. One day after recording her playing Vicious Love by New Found Glory, Joanna's dad decided to send it to the band's bass player, Ian Grushka.
---
When Grushka watched the video of Joanna jamming out to one of their songs he showed it to the rest of the band and told them she lived in Las Vegas, one of the cities on their tour. The band agreed that the little musician should join them on stage as their guest, getting around the venue's 18 and up requirement. Before you know it, Joanna and her dad are sitting in the best seats in the house awaiting the announcement for the pint-sized rock star to join the band on stage. One would think the surreal experience of sitting in a crowed waiting to go on stage with a famous rock band would cause some nerves. But not for Joanna.
When one of the band members asked if she was nervous, she explained that she's played three shows before, including a School of Rock concert. This was second nature to the young bass player and when she got up on stage she seemed right in her element. Joanna didn't miss a beat and the crowd roared with her success.
While it's highly unlikely New Found Glory will replace their current bass player with the 8-year-old, it seems likely they'll stay in touch with the family. Joanna's already got her big fish story to tell her hypothetical grandchildren. She's even got the pictures to prove it.