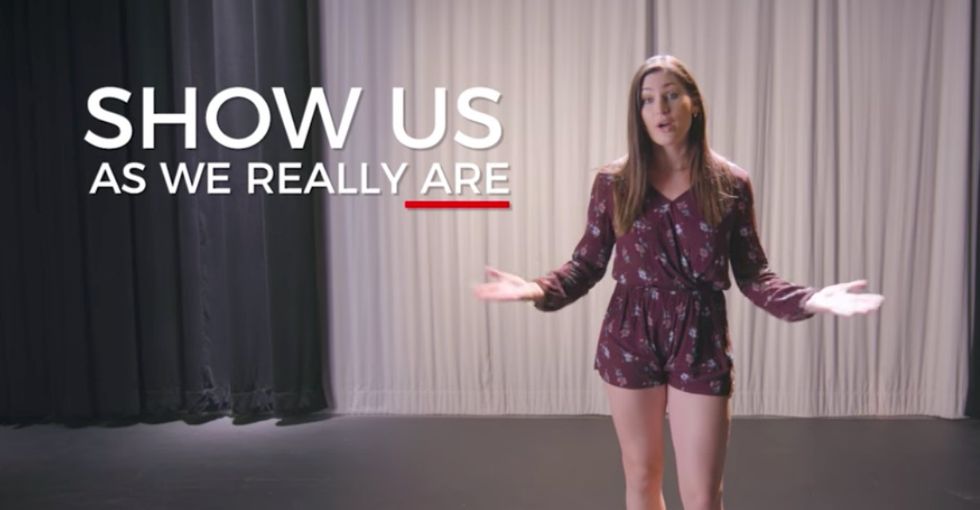 Hollywood has a problem on its hands.
In the video above, produced by ScreenCrush in partnership with GLAAD, several transgender actors dive into how the entertainment industry is failing to fairly represent an already marginalized group.
---
Those flaws, as ScreenCrush senior editor Erin Oliver Whitney says, end up hurting trans people offscreen too.
"I didn't grow up watching many positive or accurate depictions of trans or gender nonconforming people on screen," says Whitney, who is nonbinary and transgender, and helped produce the video. "And the roles I did see certainly weren't played by trans folks."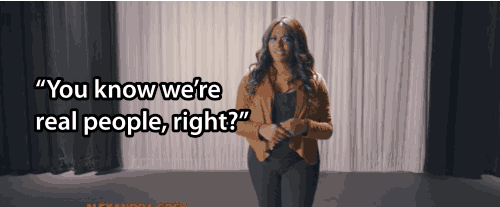 Actor Alexandra Grey ("Drunk History," "Transparent"). GIF via ScreenCrush.
That, in a nutshell, is the big problem.
Here are three vital takeaways from the video, "Why Hollywood Needs Trans Actors," which is part of ScreenCrush's Our Hollywood series:
1. There are very few transgender characters in TV and film — and even fewer that depict trans folks as real people.
As the video points out, citing a GLAAD report, there was just one major Hollywood film that featured a transgender character in 2015 — and that character was the butt of a joke. That wouldn't be such an alarming statistic if most Americans knew several trans people in their own lives and, as a result, understood that transgender people are as complex and relatable as anyone else.
But that's not the case.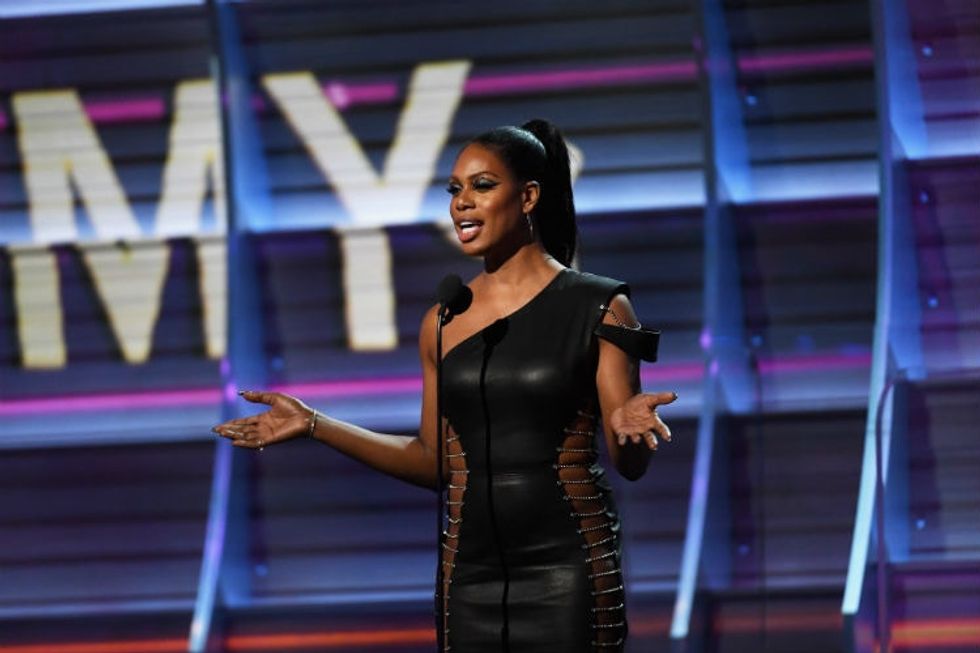 Actor Ian Harvie ("Transparent," "Mistresses"). GIF via ScreenCrush.
We have the power to do better.
Learn more about improving transgender representation at GLAAD.com.