Science
These paramedics are training with jet packs to quickly reach victims in remote areas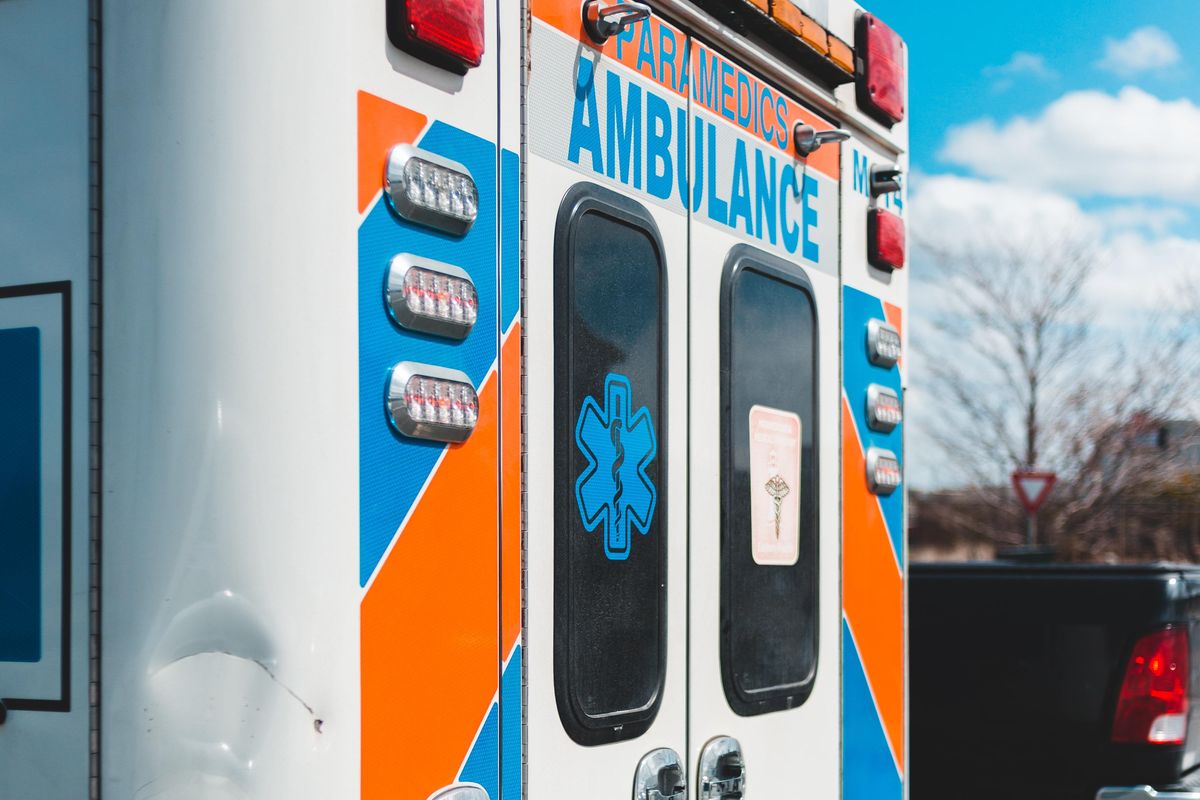 Jet packs and jet suits have been part of science fiction and fantasy fiction for a long time but who would've thought we could really be living like "The Jetsons" sooner rather than later? Paramedics in the UK have been trying out a jet suit to reach stranded explorers who have been injured in remote areas. The Great North Air Ambulance Service (GNAAS) is testing out the flying jet suits invented by Richard Browning from Gravity Industries. Andy Mawson, the director of operations from GNAAS, hopes to have the technology fully up and running by the summer of 2022.
---
The jet suit has five mini engines: two built into both hand units, and one built into the backpack. It can reach up to 85 mph with a total flight time of 10 minutes. When speaking to BBC, Mawson said, "There's still a lot to work out. Safety is key, and myself and the other paramedics training need to make sure we're capable." While it would be pretty cool to take a ride with a paramedic wearing a jet suit if your leg were injured, that's not the purpose. Mawson explained, "What we're really improving here with this equipment, is the time in which we get a highly qualified paramedic to the patient's side, not getting the patient to the hospital."
It would be a surreal experience for anyone to see their rescue team showing up over the horizon like "Iron Man." It's hard to believe that this will be a reality for some people in the very near future. Hopefully no one needs paramedics while exploring remote areas of the countryside but if you do, this sure would be an awesome story to tell your friends.