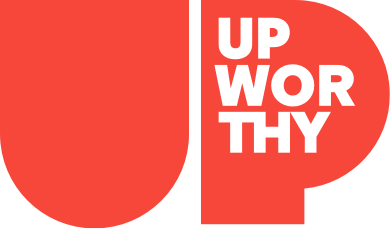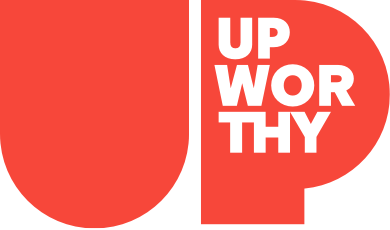 Stories Worth Sharing.

For People Who Give a Damn.
Sign up for the Upworthy newsletter:
(c) GOOD Inc. All Rights Reserved.
PS. You are doing great. Keep it up :<)
This website uses cookies in order to enhance your experience. Please review our Privacy Policy to learn how we may use cookies and how you can change your browser settings to disable cookies. By continuing to use this website without changing your settings, you consent to our use of cookies.
Mrill Ingram
A writer and an independent scholar, I'm dedicated to an empowered environmental citizenry! I celebrate art, science, and stories about animals, plants, soil, and even microbes. I'm a mom of two teenagers and I commute by bike. I'm on Facebook and Twitter.
It's not rude: These photos were meant to be stared at.
Photographer David Jay specializes in fashion and beauty, stuff that's "beautiful and sexy — and completely untrue," as he puts it. But that's not all he photographs.
Three years ago, Jay began to take pictures of young, severely wounded soldiers returning home from the wars in Iraq and Afghanistan.
Trigger warning: These portraits don't shy away from wounded bodies.
More
Get stories worth sharing delivered to your inbox
He offers an incredibly refreshing take — because he works from experience that few other scientists have.
What were you taught about drugs?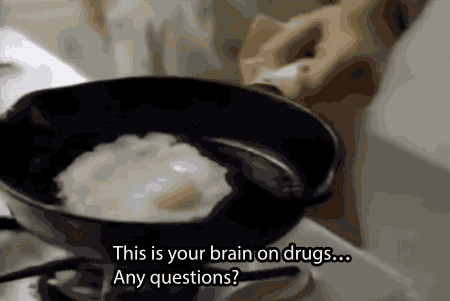 More
Over 11 million people liked what he did, but some say it was wrong.
Is this man making a mistake?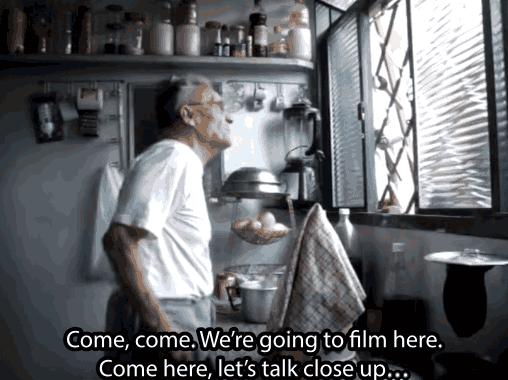 João Silvestrini from São Paulo, Brazil, posted a video on Facebook of one of his daily visits from a young swallowtail hummingbird. It's a totally heartwarming scene — he calls from his kitchen window, and the bird slips inside and darts around a feeder. All the while, the gentleman keeps up a string of chatter — to us and to the bird.
Most Shared
Get stories worth sharing delivered to your inbox