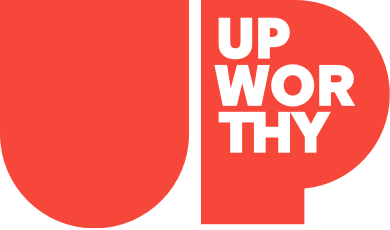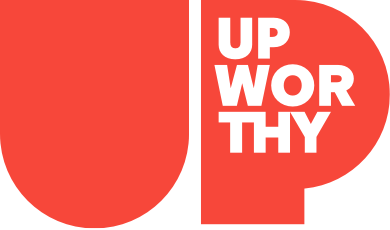 Stories Worth Sharing.

For People Who Give a Damn.
Sign up for the Upworthy newsletter:
(c) GOOD Inc. All Rights Reserved.
PS. You are doing great. Keep it up :<)
This website uses cookies in order to enhance your experience. Please review our Privacy Policy to learn how we may use cookies and how you can change your browser settings to disable cookies. By continuing to use this website without changing your settings, you consent to our use of cookies.
Edwardo Jackson
I make pop culture, sports, and politics matter through baller words and semicolons; yeah, I have no idea why they let me in either. I'm from Seattle, so that means I care about the environment and am an active citizen of the world. I still use, advocate, and exude the word SWAG — deal with it. Follow me on Twitter, like me on Facebook, or peruse my blog, Lifestyle of the Anonymous Urban Online Poker Pro.
Everyone deserves to be a hero.

If only there was a way to make sure more companies never thought this was a good idea ever again or, even better, encouraged them to make both shirts for both genders? If only some hero shared this...

More
Get stories worth sharing delivered to your inbox
I had no idea how many advantages I had as a straight person until I watched this.
The gap between rich and poor won't shock you. The basic solutions to it will.
Get stories worth sharing delivered to your inbox