This article originally appeared on 08.30.14
This is Skylar.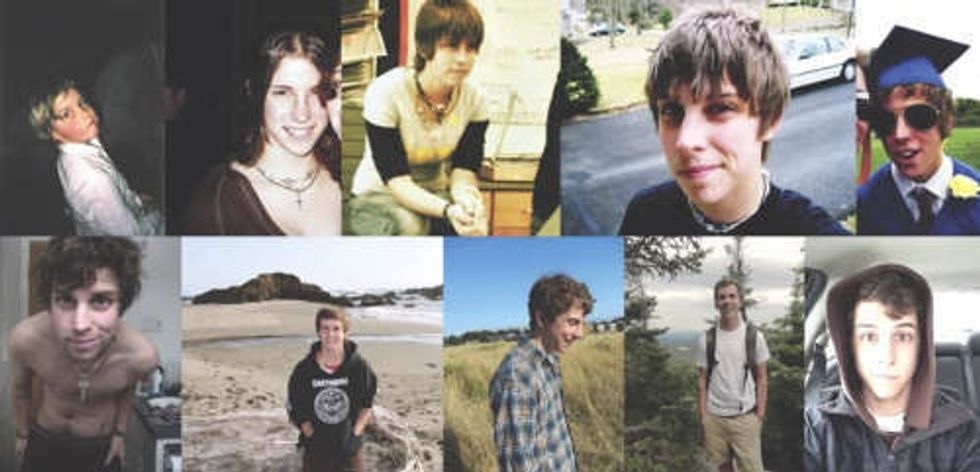 Even though he was born "Katherine Elizabeth," Skylar lived like a regular little boy for most of his childhood. He was happy.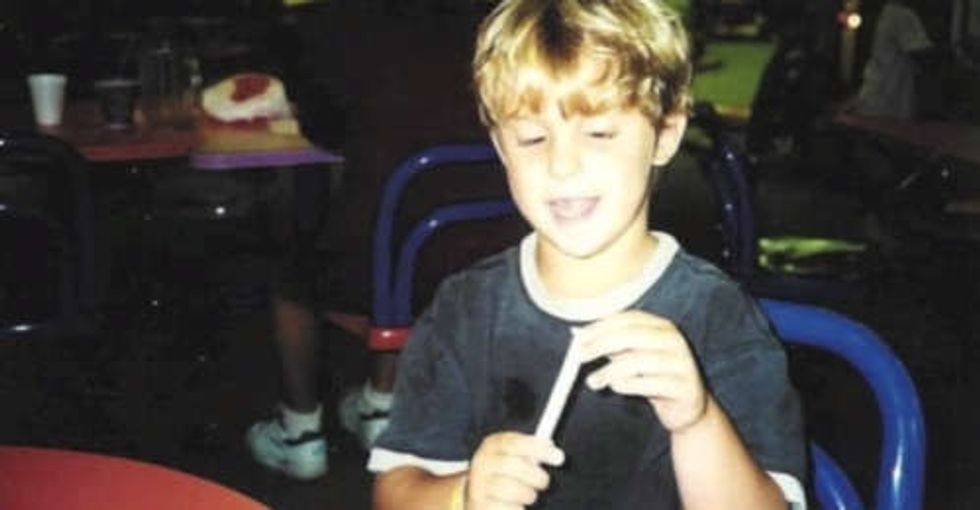 But when puberty hit, he started feeling intense pressure to be "normal" and fit in. So he tried to present as more traditionally "feminine."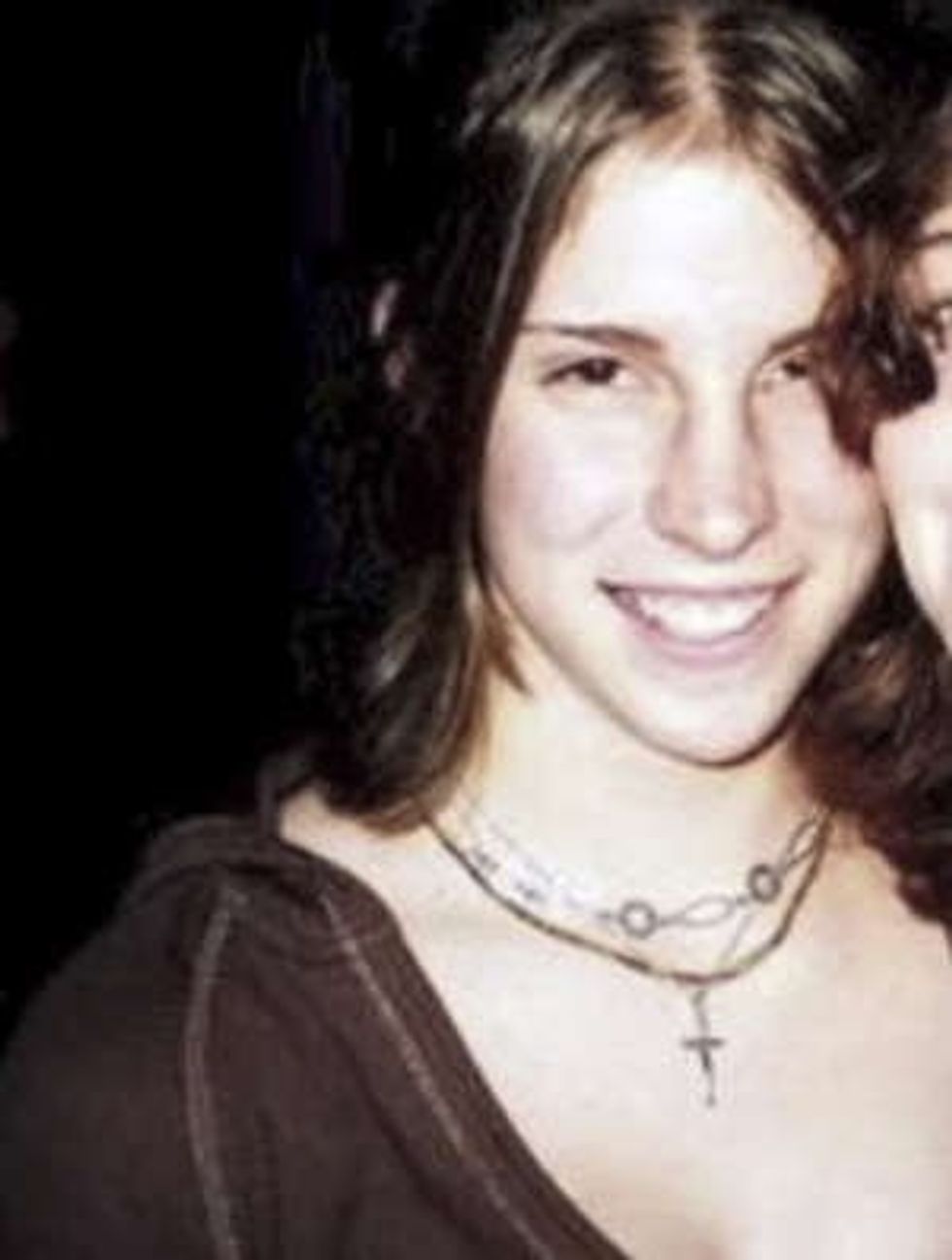 But he couldn't shake the feeling that he was denying a huge part of himself. Late in high school, he started taking testosterone.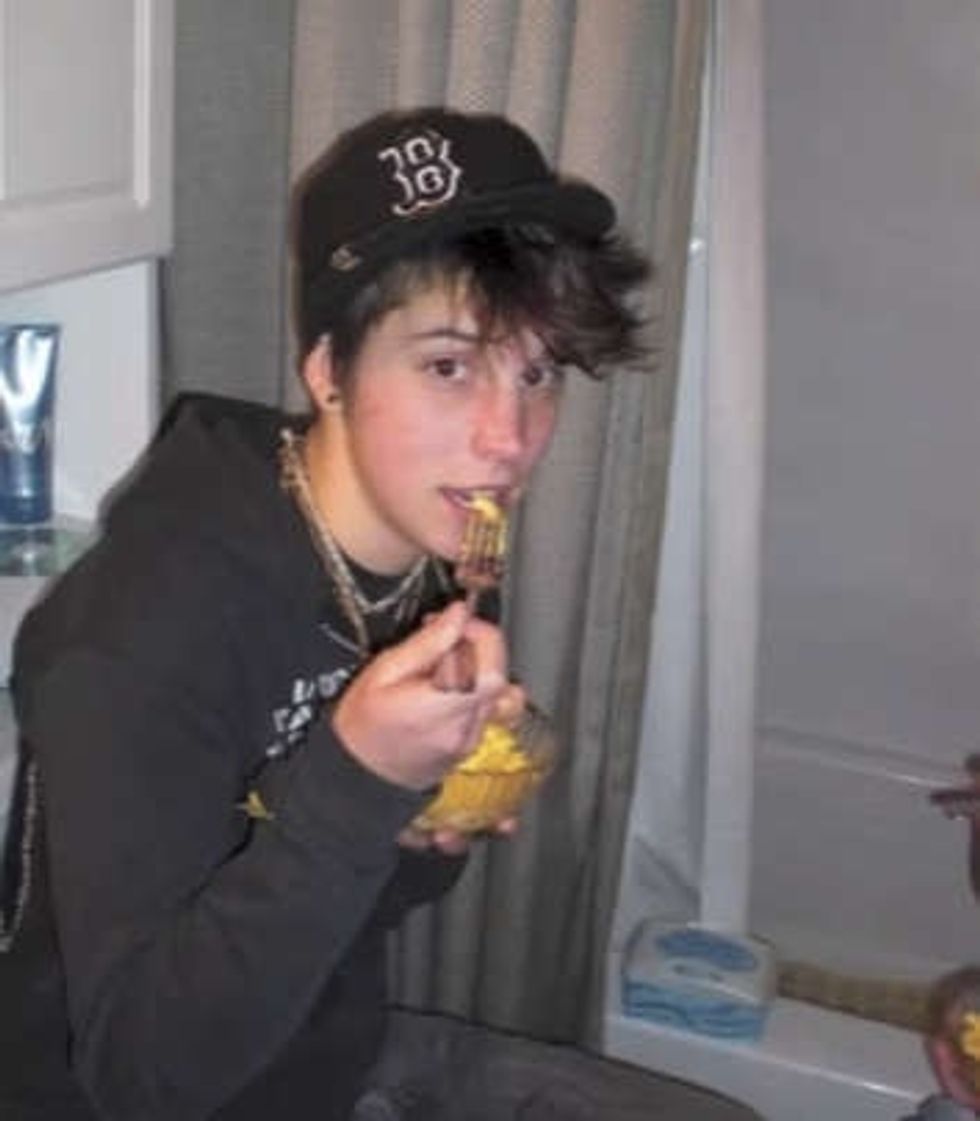 Skylar started feeling more comfortable immediately. And before he knew it, he was at his "dream school," having the time of his life. And taking lots and lots of pictures of himself.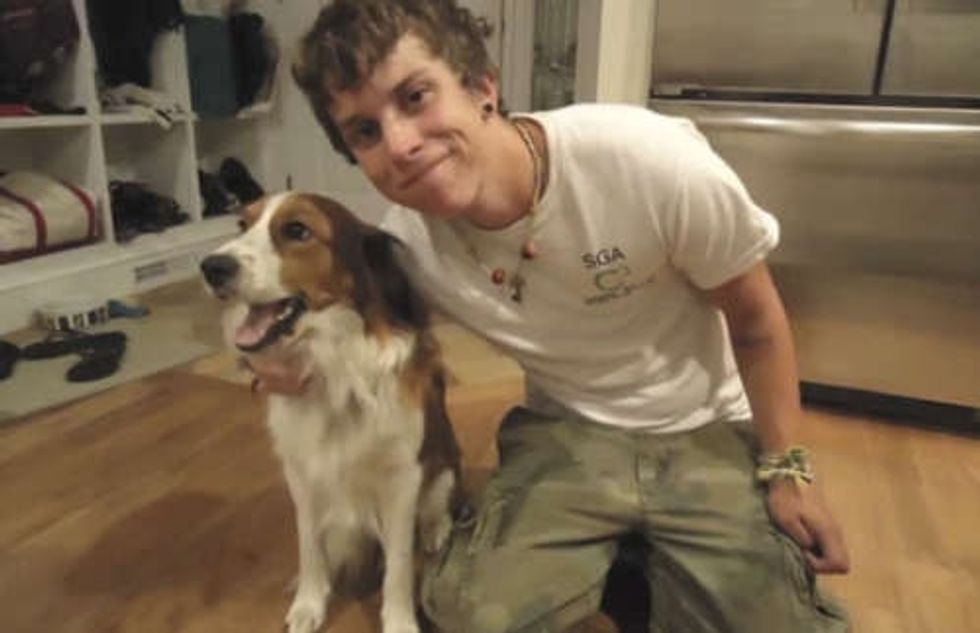 Access to medical care played a big part in Skylar becoming the person he is today, but that wasn't all. Check out his story and walk five years in his shoes. It's definitely a perspective we don't see often enough.