Celebrity
U.S. Soccer star expertly handles an Iranian reporter's loaded questions about race.
Tyler Adams's response proves exactly why he's the captain of the US soccer team.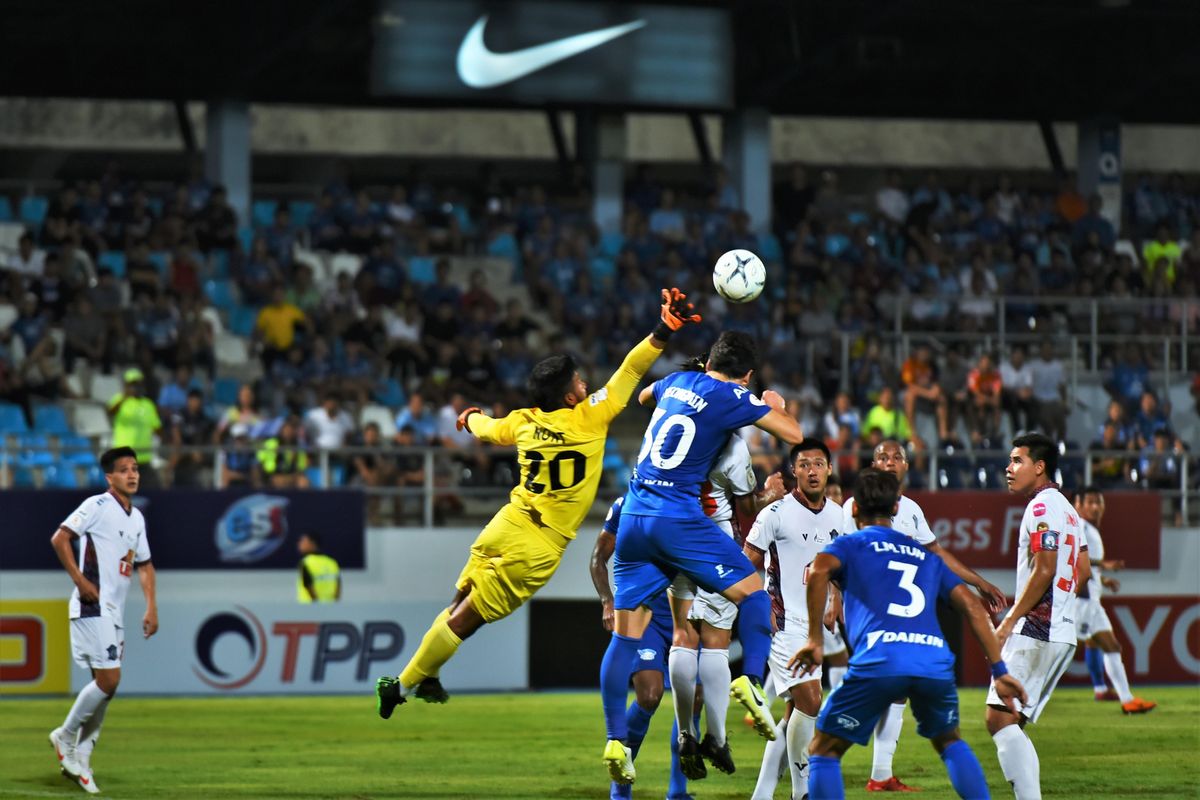 Reporters are supposed to ask the right questions to get to the truth but sometimes it seems sports reporters ask questions to throw you off your game. There's no doubt that this Iranian reporter who was questioning Tyler Adams, the US soccer team captain at the press conference during the World Cup had an agenda that didn't involve getting to the truth.
It's not clear if the questions were designed to throw the young player off of his game or if the goal was embarrassment. It really is hard to tell, but Adams handled the unexpectedly harsh encounter with intelligence and poise when some may have found it justified for him to get angry.
---
The World Cup is being played in Qatar and Iran's soccer team is in attendance. There have been reports that the Iranian players were threatened with their family members facing "violence and torture" after the team refused to sing the Iranian national anthem. But there was tension with the Iranian government and the American players after the US soccer team displayed the Iranian flag without the Iranian Republic emblem.
Maybe the flag mishap spurred the reporters loaded questions. When the Iranian reporter first addresses Adams, he immediately chastises him for not knowing the correct pronunciation of Iran before moving on to an interesting question choice.
The reporter asked Adams, "are you ok to be representing a country that has so much discrimination against Black people in its own boarders and you saw the Black Lives Matter Movement over the past few years. Are you OK the US meanwhile there's so much discrimination happening against Black people in America"
Adams, did not get defensive about the correction but responded by apologizing about mispronouncing the name of the country. The player's response to the rest of the question proves the young captain's emotional maturity and why he's captain of the US soccer team.
Watch his entire response below: