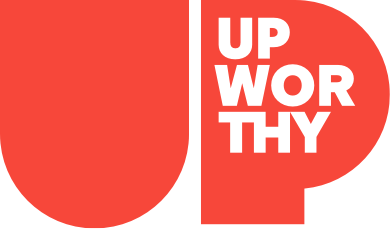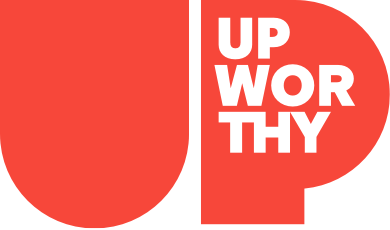 Stories Worth Sharing.

For People Who Give a Damn.
Sign up for the Upworthy newsletter:
(c) GOOD Inc. All Rights Reserved.
PS. You are doing great. Keep it up :<)
This website uses cookies in order to enhance your experience. Please review our Privacy Policy to learn how we may use cookies and how you can change your browser settings to disable cookies. By continuing to use this website without changing your settings, you consent to our use of cookies.
A disabled dog with no front legs can now run and play thanks to a 12-year-old volunteer at an animal shelter who built her a wheelchair out of Legos.
One-year-old Gracie was dumped at a veterinary clinic when she was a baby. She was covered in maggots and was missing hair under her eyes and on her feet and tail. She was also missing her two front legs due to a birth defect.
The vet reached out to a local rescue called Mostly Mutts Animal Rescue, in Kennesaw, Georgia, who took Gracie in to help her find a new home. The Turley family, who runs the shelter, loved Gracie so much, they decided to adopt her for themselves.
Gracie loves to play with her fur siblings, including a dog who is paralyzed in his hind legs and likes to pull her around, and on who has three legs. While Gracie can get around OK on her own two hind legs, her mom, Tammy, was worried about her getting injured so they enlisted the help of Dylan, 12, a volunteer at the shelter.
Amazing Gracie Intro- 12 year old builds LEGO wheelchair for 2 legged puppy www.youtube.com
popular
Get stories worth sharing delivered to your inbox
Vaping 360
A young doctor has taken to TikTok, the new social media app popular among Gen. Z, to share information about important health issues, including the negative side effects of vaping.
Dr. Rose Marie Leslie, 29, is a second-year family resident at the University of Minnesota Physicians Broadway Family Medicine Clinic.
When she first joined the platform six months ago, she initially started sharing videos about her hectic life as a resident. But whenever she'd share videos with medical facts, she noticed more comments and likes.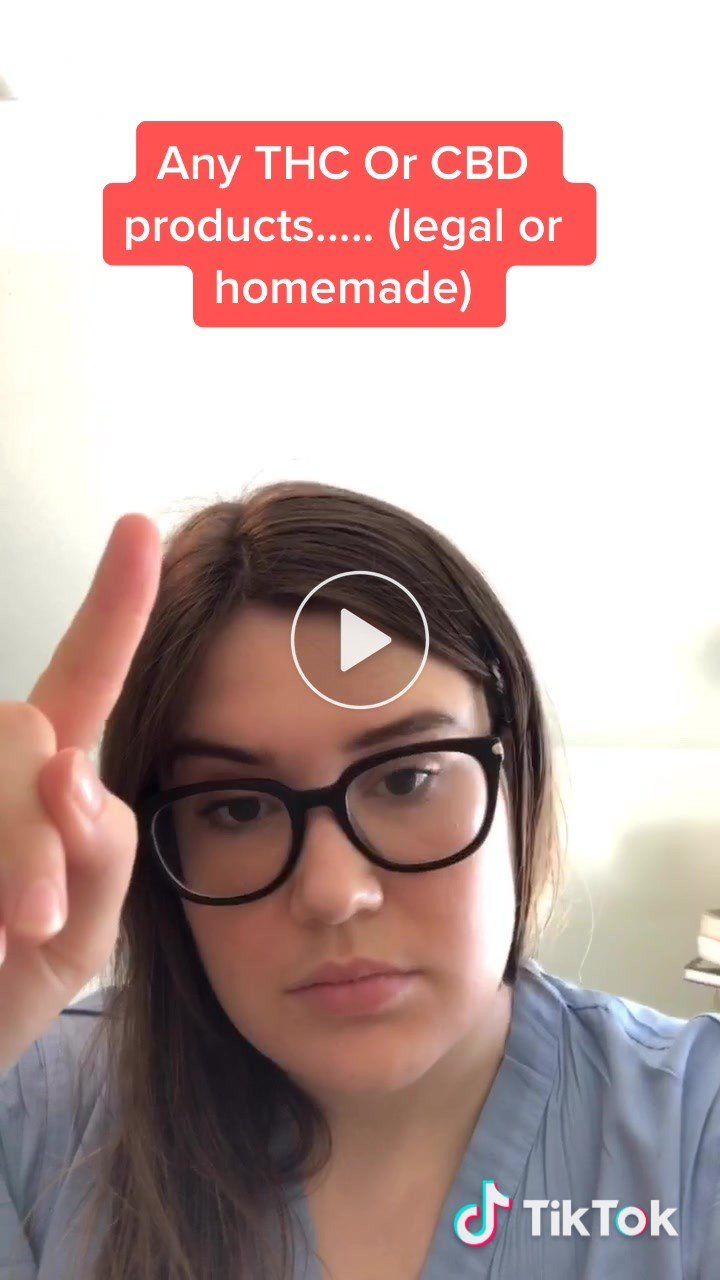 Dr. Leslie on TikTok www.tiktok.com
popular
Wikipedia
Gina Rodriguez doesn't exactly have a great track record when it comes to talking about black representation. There was that time when she (incorrectly) said that Latina actresses are paid less than black actresses. Or that time when she interrupted an interviewer for saying her co-star, Yara Shahidi, was a role model to black women. Or that time when she tried to make "Black Panther" about her. Now, Rodriguez is under heat again, this time for rapping the n-word and being "sorry, not sorry" about it.
Rodriguez posted an Instagram story of herself singing along to "Read or Not" by the Fugees while getting her hair and make-up done. In the short video, she can be seen singing the lyrics, including the n-word, and laughing. Rodriguez deleted the video quickly, but not quick enough. Twitter was, to say the least, not pleased.
popular
There's nothing like a good reunion story to get you misty in the ol' tear ducts. Kate Howard, the managing editor of Kentucky Center for Investigative Reporting, shared a story of randomly running into the dog she used to foster on Twitter. You know all those dog reunion movies? The ones with names like A Dog's Hope and A Dog's Sloppy Kiss? The ones that make you cry buckets no matter how hard you think your heart is? Well, this is that, but in real life.
popular
Get stories worth sharing delivered to your inbox