Family
Wholesome dad yells at son about his report card in a way that's actually positive
"I don't usually yell at my kids but he deserved it."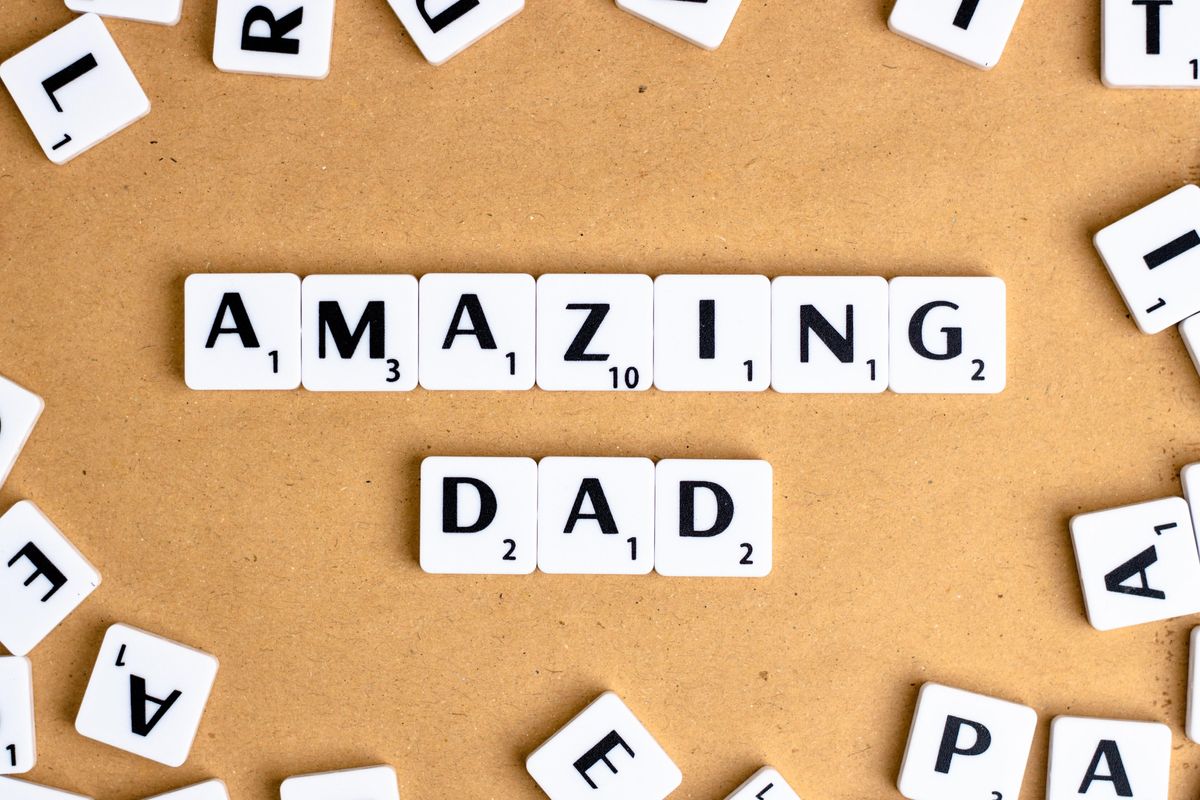 "I don't usually yell at my kids but he deserved it."
This Dad gets an A++.
Actor and comedian Kevin Fredericks gave social media a masterclass in inspirational parenting.
---
In an Instagram video that quickly went viral, Fredericks yelled at his young son as they discussed his report card.
"I am so proud of you, you are doing amazing in school!" he tells his son, while holding a copy of his report card.
What makes this video so special is most people know the fear of facing their parents after getting in trouble in school. And that fear is so rarely replaced with love and encouragement when kids are showing up, doing their homework and generally doing just fine.
And it's not the only time Fredericks has shown off the power of positive parenting the impact it can have on children at school and beyond.
With good humor and humility, he shared a response on Twitter from a parent who pointed out it's never a bad time to treat our children with compassion: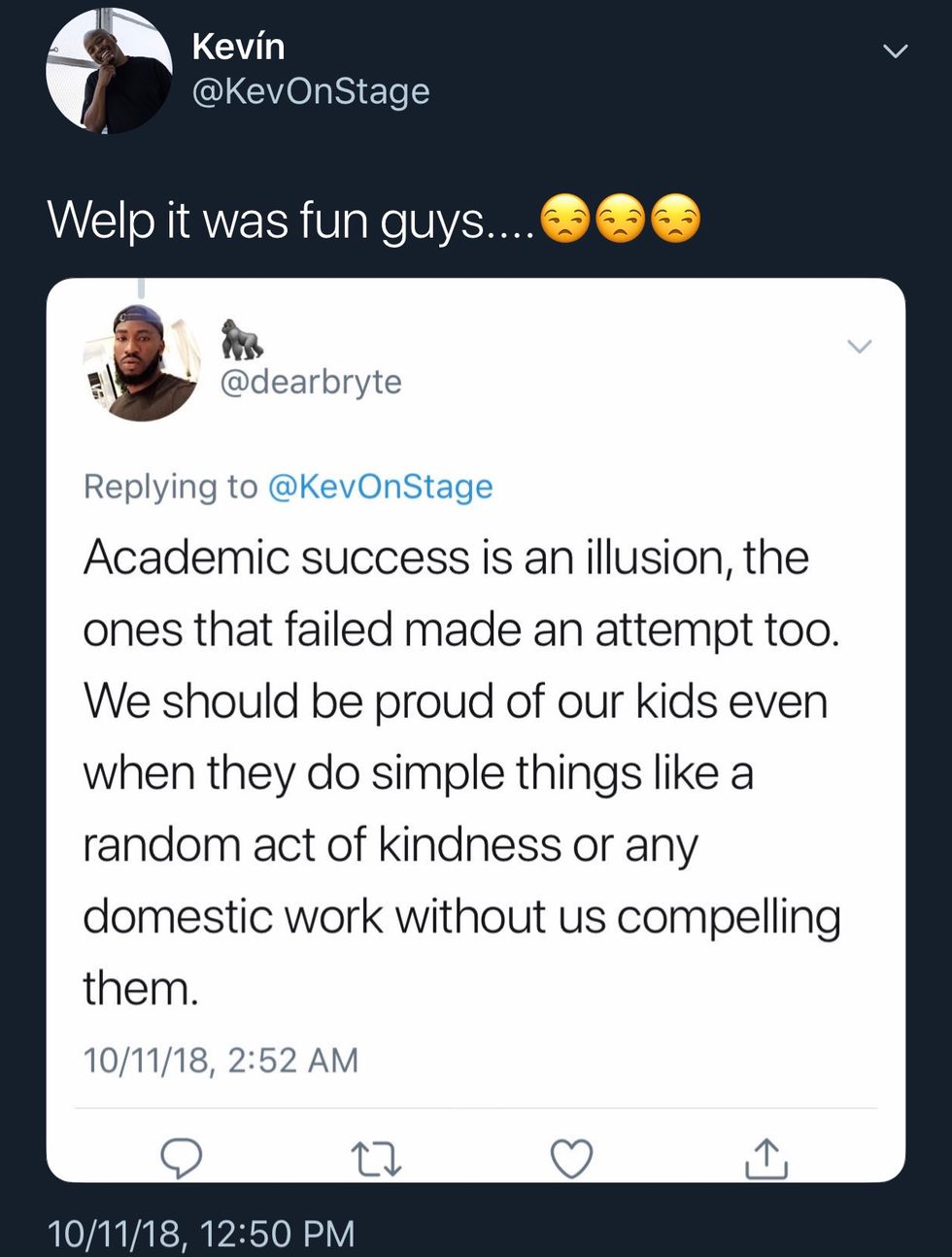 It's so true that most people seeing the video are assuming it's a video of a parent legitimately "yelling" at their child in anger for poor grades. In fact, Fredericks tagged his video with a note jokingly saying, "I don't usually yell at my kids but he deserved it."
It turns out there is a perfect time to yell at kids. With love, encouragement and acknowledgment of when they do the right thing.
This article originally appeared on 10.11.18