'I'm not sure what exactly made this incredibly kind man share a lunch table with my son, but I'm happy to say that it will not soon be forgotten.'
Bo Paske, a sixth-grader at Montford Middle School in Tallahassee, Florida, knows what a social minefield a school cafeteria can be.
Eating lunch at school can be the most challenging part of a kid's day, especially if they're not like other kids. Aside from entering one of the most difficult life transitions (puberty), Bo is on the autism spectrum and sometimes makes erratic movements or suddenly says strange things.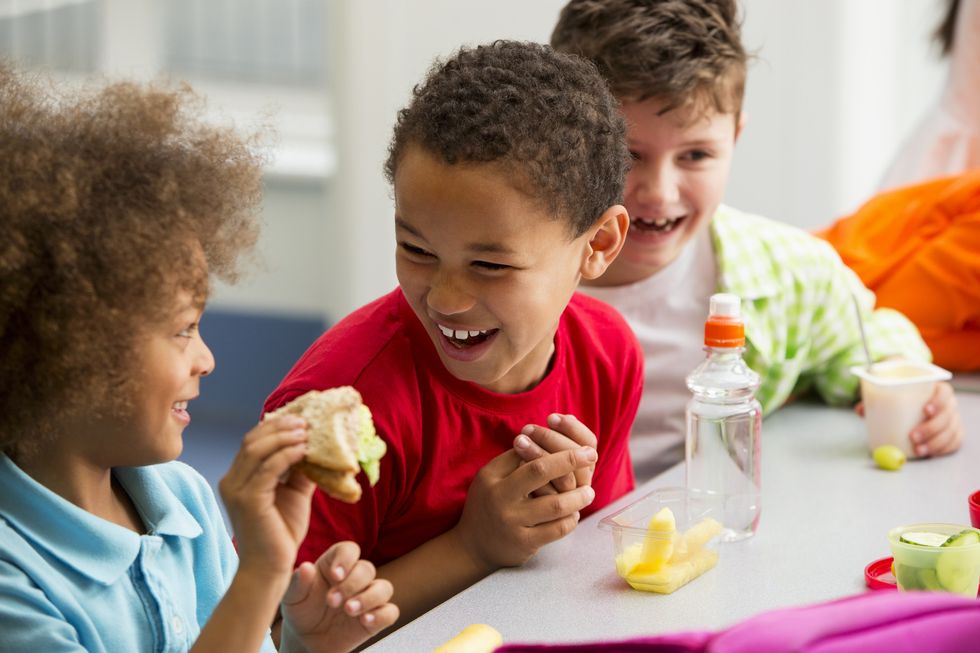 More