Local hospitals are doing the right thing.
On June 12, 2016, 20-year-old Patience Carter was shot in both legs during the shooting at Pulse nightclub in Orlando.
The Philadelphia-area woman was on vacation with friends when they decided to visit the popular gay nightclub. One of her friends, Akyra Murray, was killed in the attack. The other, Tiara Parker, survived a gunshot wound to the stomach.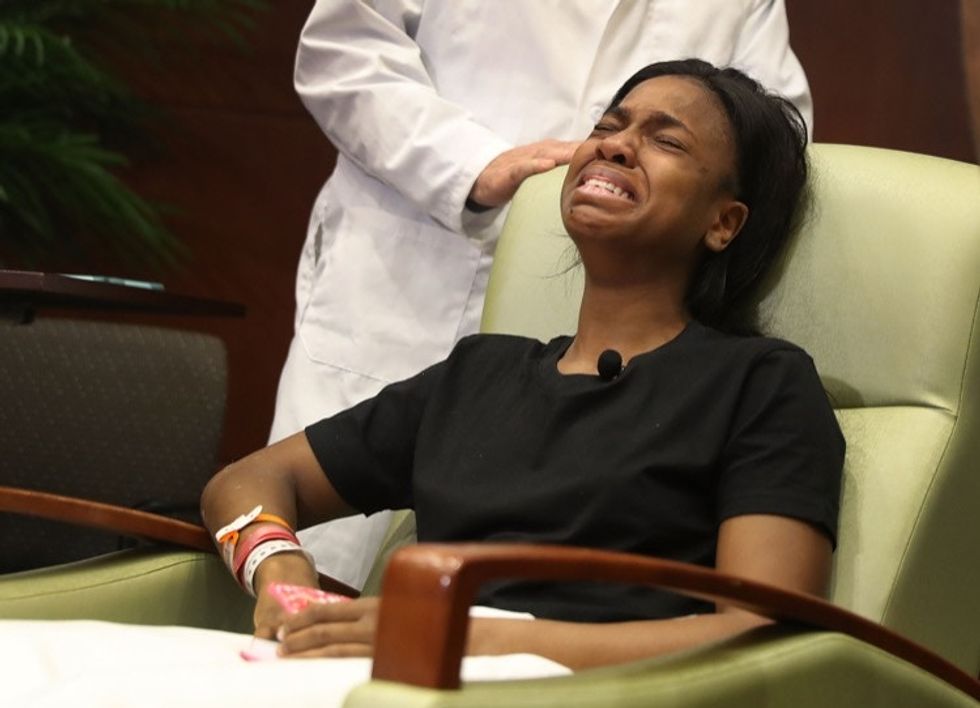 Most Shared