Amanda Sandlin is only 27, but she's lived in a van, on a ship, and on both ends of the world.
And not in a clichéd, "quit your job and pursue your dreams" sort of way. In fact, through hard work and determination, she's found a way to make adventuring her job. You could almost call adventuring her family's business.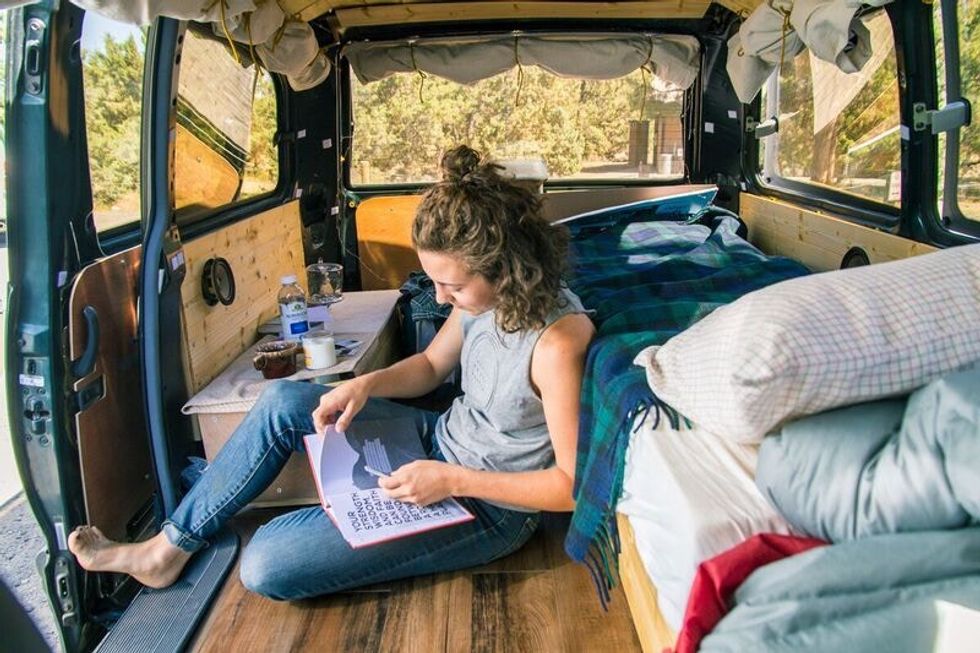 Photo by Kris Holbrook, used with permission.
Most Shared
True
Nature Valley