'Saying something is "un-African" is saying a kaleidoscope can only be one color.'
Growing up, Mikael Owunna felt like the African and queer sides of his identity were at odds with each other.
Owunna, a 26-year-old Nigerian-American photographer who identifies as queer, had a difficult time finding a way to reconcile those two parts of himself.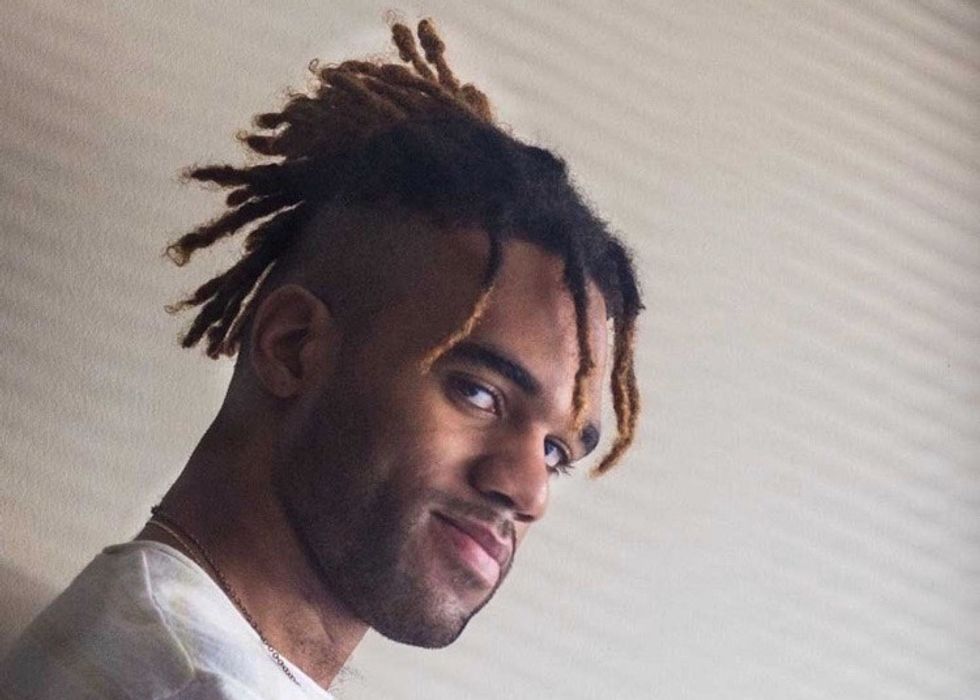 More