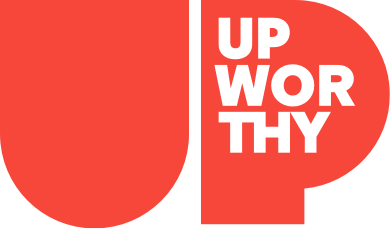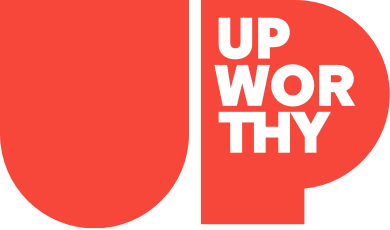 Stories Worth Sharing.

For People Who Give a Damn.
Sign up for the Upworthy newsletter:
(c) GOOD Inc. All Rights Reserved.
PS. You are doing great. Keep it up :<)
This website uses cookies in order to enhance your experience. Please review our Privacy Policy to learn how we may use cookies and how you can change your browser settings to disable cookies. By continuing to use this website without changing your settings, you consent to our use of cookies.
The island of Lesbos is a popular landing place for refugees fleeing countries in the Middle East, looking for safety. After arriving, most continue a long trek to other European countries.
Nobody can take away the difficulty and pain — both emotional and physical — that refugees endure, but there sure are a lot of people who are working hard to help.
Take Floor Nagler, a 24-year-old Amsterdam resident who is studying textiles. Radio Free Europe shared an incredible story (and photos) about an idea that struck her when she was in Lesbos in January, helping newly arrived refugees.
More