You're minding your own business, scrolling the feed, liking pics of toddlers at the pumpkin patch, and suddenly there it is:
"I'm glad that illegals are facing consequences! Illegal immigration is ILLEGAL! I can't afford my doctor bills, why should I pay theirs?"
Oh. Hi, Aunt Linda.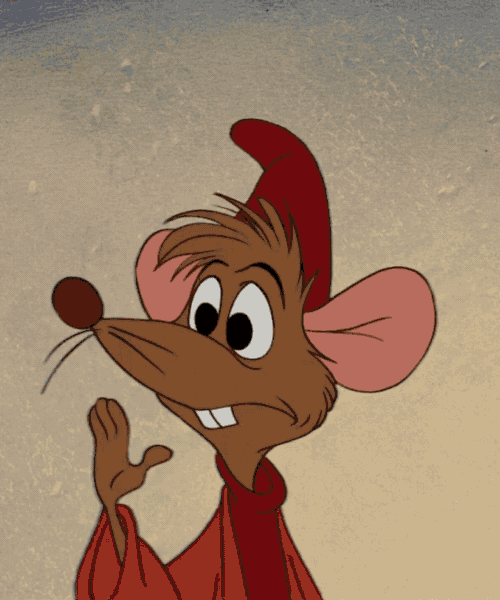 GIF from "Cinderella."