Ryan Reynolds is a funny guy.
Really, though. His jokes alone are a good reason to join Twitter.
But behind the laughs, the "Deadpool" star lives with a more sobering reality: the daunting effects of anxiety.
Reynolds has opened up about living with anxiety before. But in a new interview with The New York Times, the actor shed even more light on what he's experienced living with the mental health condition and how he copes with its at times devastating hold.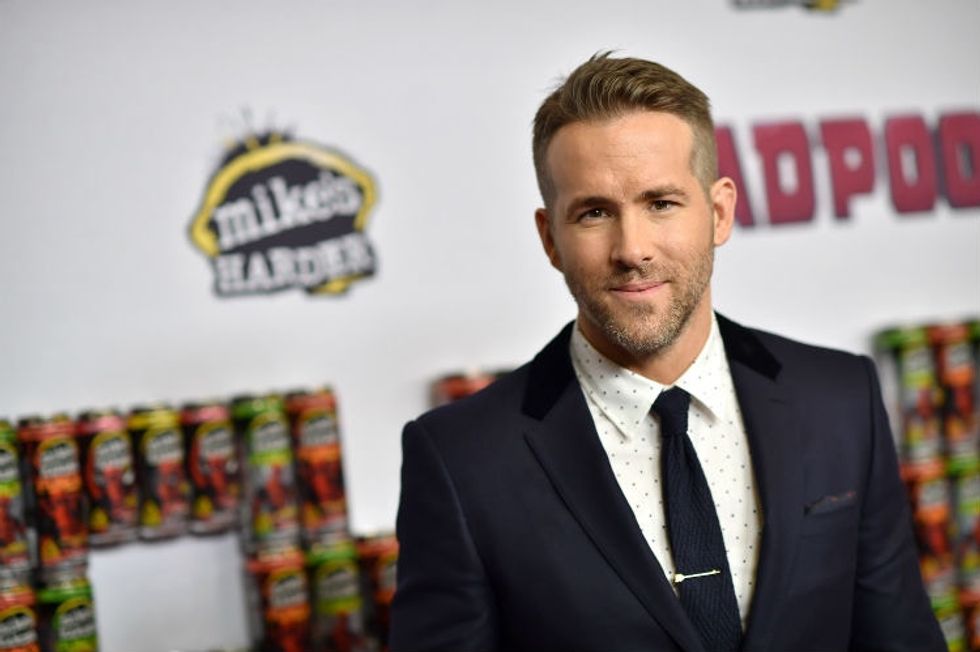 Photo by Dimitrios Kambouris/Getty Images.